Meet Me In The Cloud expert insights to inform your business success.
Get the latest technology, collaboration, security, best practices, and practical business information to move your business forward.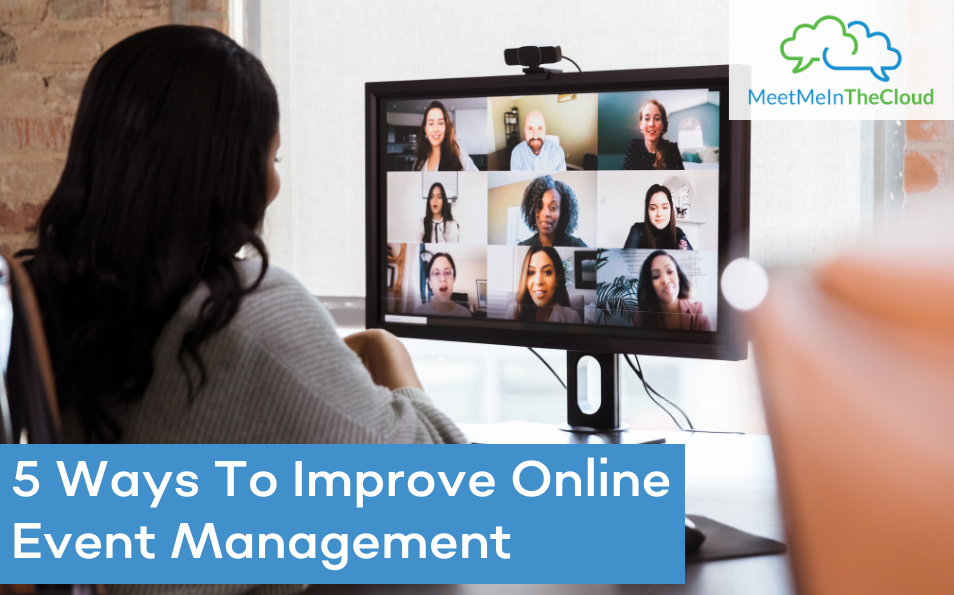 One of the myriad changes brought by the pandemic is the rise of virtual events and the need for quality online event management. With everything from university commencements to the Grammys and Oscars being reimagined as remote events, digital gatherings have...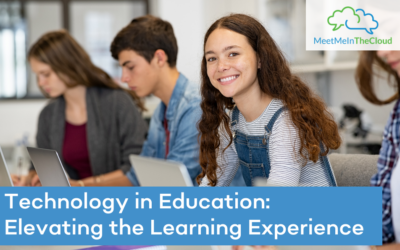 Education and learning have shifted more to a virtual environment that heavily relies on the use of more technology to shape students' learning experiences. Since the pandemic, many school districts have switched to online learning in some form, whether that's fully...