BLOG
Collaboration and business insights
from Meet Me In The Cloud.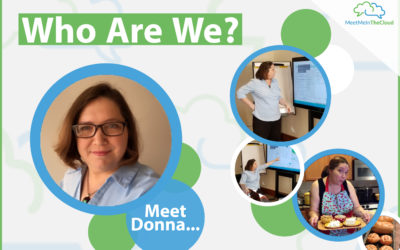 Who Are We? Let's Meet the Team! At Meet Me In The Cloud, our goal is to make the adoption of collaboration technologies as easy and painless as possible. To do this, we have a team of professionals to walk alongside you as you adopt new technology. Who is...
read more
"In just four weeks, usage has gone up on my customer's WebEx site by more than 50%, thanks to Susan and her team."
"MMITC's efforts and attention to detail [have] made our customer's project a success!"
"Meet Me In The Cloud was always completely dependable and professional. I am always impressed with their ability to provide strategic guidance while managing execution."
"Meet Me In The Cloud exceeded our expectations. They helped us onboard 100 new Hosts in 4 countries and 3 languages within budget and on time. They was great to work with and went above and beyond our expectations."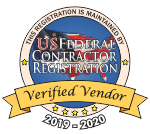 Meet Me In The Cloud is a registered Cisco partner with locations in the San Francisco Bay Area. Privacy Policy
©2019 Meet Me In The Cloud, Inc. All Rights Reserved.