BLOG
Collaboration and business insights
from Meet Me In The Cloud.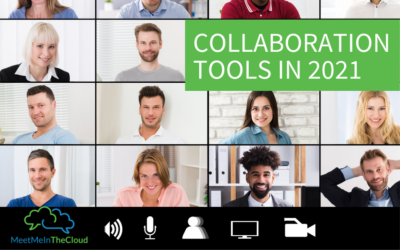 Collaboration tools have changed a lot in the last year. COVID-19 may have accelerated this change, but these big moves were coming either way. It's hard to even remember what the world looked like a year ago.   Here is a look at collaboration tools in 2021 – from new...
read more
"In just four weeks, usage has gone up on my customer's WebEx site by more than 50%, thanks to Susan and her team."
"MMITC's efforts and attention to detail [have] made our customer's project a success!"
"Meet Me In The Cloud was always completely dependable and professional. I am always impressed with their ability to provide strategic guidance while managing execution."
"Meet Me In The Cloud exceeded our expectations. They helped us onboard 100 new Hosts in 4 countries and 3 languages within budget and on time. They was great to work with and went above and beyond our expectations."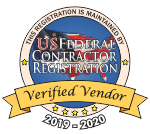 Meet Me In The Cloud is a registered Cisco partner with locations in the San Francisco Bay Area. Privacy Policy.
©2021 Meet Me In The Cloud, Inc. All Rights Reserved.