Adoption fully realized.
We partner with you to use and fully adopt your preferred technology tools at any point in the journey. It's not just that we know technologies inside and out. We understand how to encourage people to learn and use tools to make sense and empower everyone.
Close the gap between your current and desired usage levels.
At speed.
Our expertise brings everyone up to speed quickly on Webex®, Zoom, Microsoft Teams®, or another collaboration tool to get people working, enjoy the tools and get to the ROI you want in record time.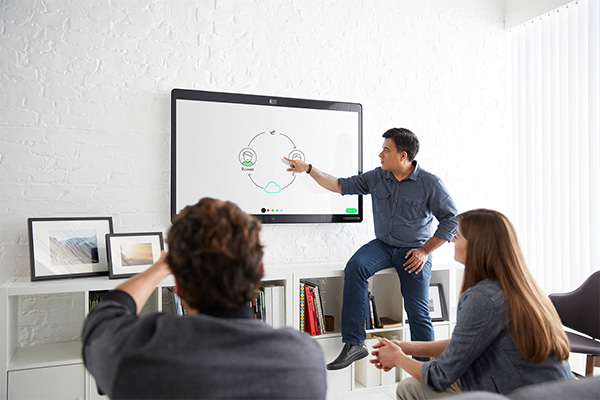 Solutions architecture for clear scope and definition.
Solutions Architecture As A Service helps you understand what you need based on a third-party needs assessment to ensure that you make the most of your investment. We designed this program to help our customers understand their end-users' needs, essential business requirements, and objectives. We map those elements back to a comprehensive collaboration platform and rollout recommendations for their end-users.
Adoption services that move you to the finish line faster.
Our proven 6-Step Methodology gets you from where you are to where you want to be fast, with minimal disruption or team downtime. Deploying new software can be enjoyable with the right guidance.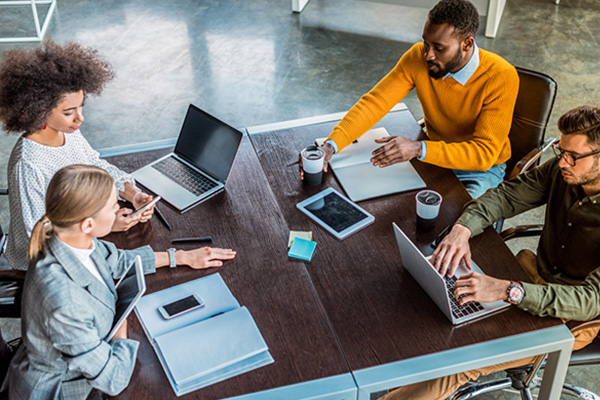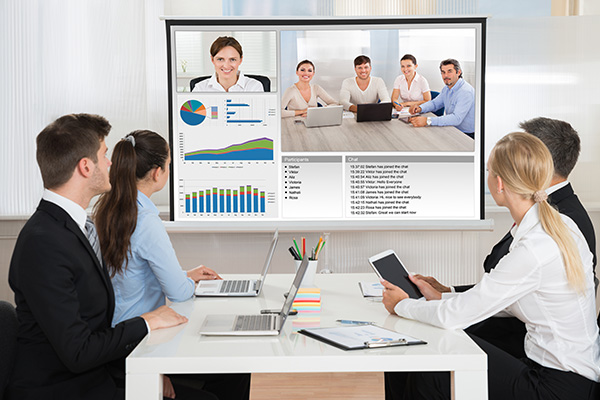 Migration can be a smooth move. With the right partner.
Whether you're moving from a platform or upgrading existing technologies, our detailed Migration planning and white-glove support ensure an effortless transition that enables business continuity.
Optimization to meet the way the world works now.
Whether your organization has rolled out collaboration technology as part of a long-term digital transformation strategy or as a business continuity need due to the pandemic, utilization is on the rise. But your teams may not realize how technology can transform the way they work. We do.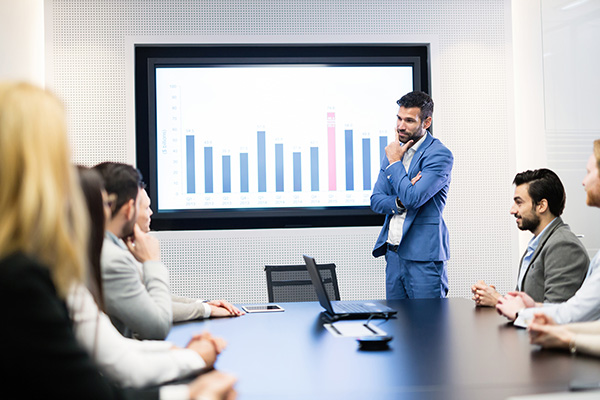 Insights and tech adoption news you can use.
Get information about collaboration software, the future of workspace technology, adoption success stories, and more.