Managed services to step-up platform adoption.
Meet Me In The Cloud has an array of practical — and enjoyable — services to move your collaboration technology usage to the next level. Our white-glove support maximizes your investment and accomplishes business goals.
Accelerate technology use and save money doing it.
Meet Me In The Cloud helps you overcome people, process, and technology challenges. Innovative approaches fully optimize and manage your technology environment to spur transformation, enable successful integration, and minimize cost and risk to your organization.
Customer Success managed services drive adoption and value realization.
Achieving customer onboarding success is all about engagement. Meet Me In The Cloud's process combines our technical expertise with proven steps to engagement that build value at every point throughout the customer lifecycle.
Collaboration Technology Support Desk services boost team productivity to resolve issues fast.
Organizations of all sizes now use one or multiple collaboration systems like Zoom, MS Teams, Webex powered by Cisco, VOIP cloud calling and endpoint tools – and often experience tech problems and frustration. MMITC Collaboration Technology Support Desk experts answer all those urgent "How do I…?" calls and solve issues fast.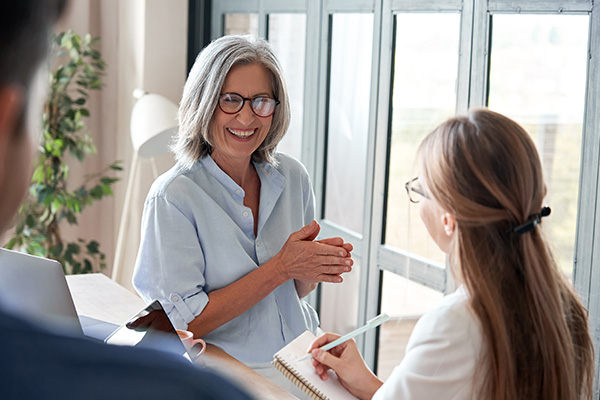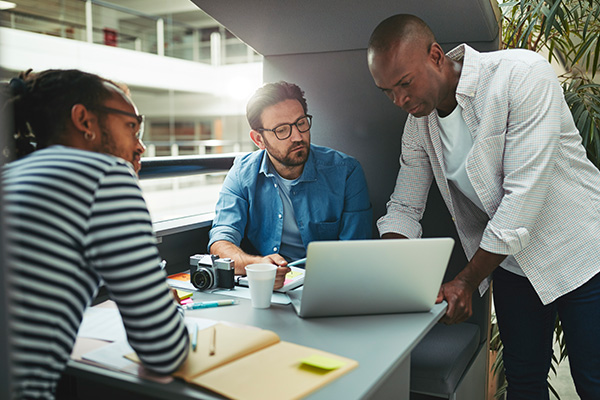 Consulting and technology assessment services for masterful problem-solving.
Informed by business intelligence and analytics, we collaborate with you and your technology team to design a strategic plan. Meet Me In The Cloud's white-glove consulting services give you access to our adoption-driving experts who quickly identify challenges and resolve them.