Cloud Platform Security for Migration, Training, and Virtual Events
The recent shift to remote work has led to the extensive use of cloud platforms for everyday tasks, such as accessing business applications, communicating with customers, and collaborating with colleagues. Additionally, it highlights the need to secure these cloud environments and virtual workspaces.
For robust cloud platform security, Meet Me in the Cloud offers a combination of best practices, a review of existing security policies, and software solutions from leading security providers, such as Cisco, FireEye, and Sophos.
Cutting-Edge Cloud Platform Security Tools and Techniques
Meet Me in the Cloud offers a range of best-in-class tools and techniques for cloud platform security, including: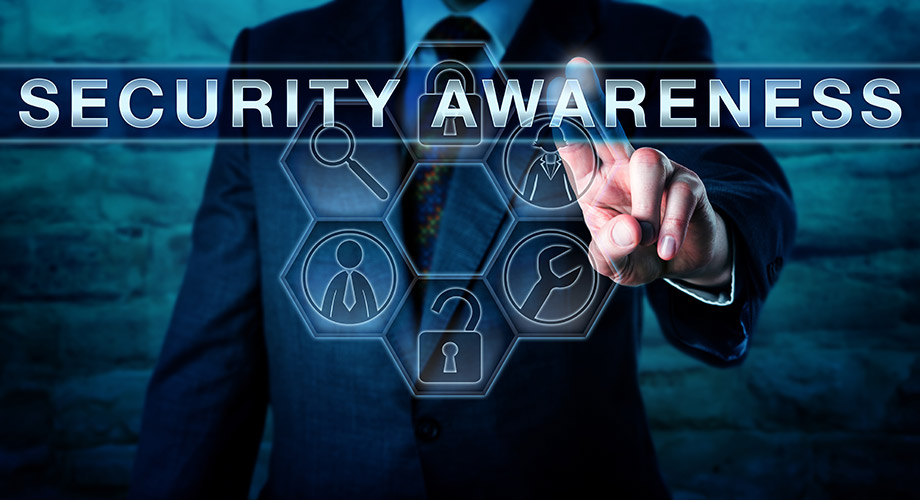 Security Awareness and Training
Human error accounts for nearly all successful cyber attacks. Therefore, your employees are your organization's weakest link in cyber security.
Cybercriminals constantly search for vulnerabilities in your system. An attacker knows that the easiest way into your network is through a compromised account, password, or a violation of your security policy.
Once they are inside, attackers can initiate fund transfers, lock important files, and access sensitive information. It is often difficult to detect them before it is too late. 
Implementing a cybersecurity program that combines technical support and security awareness dramatically reduces the chances of these cybercriminals succeeding.
Our training program at Meet Me in the Cloud will help you educate your employees about how to identify and avoid social engineering tactics such as phishing scams and malware attacks. We will also teach them security best practices and how to report suspicious activity so that we can stop potential threats before they become a major problem.
Security awareness is a cornerstone of our approach to securing migration, collaboration platform training, and virtual events. 
Email Security and Encryption
Hackers and cybercriminals increasingly use email as a means of attack. They are targeting business email accounts because they know that's where you store confidential information. Without the proper protection, information like customer data, financial records, payroll files, and intellectual property can be accessed by unwanted parties. This also includes sensitive personal information, such as social security numbers, credit card details, and addresses.
Protect yourself with our email security and encryption solutions that provide monitoring potential email threats, such as business email compromise, viruses, malware, trojans, phishing scams, and spam.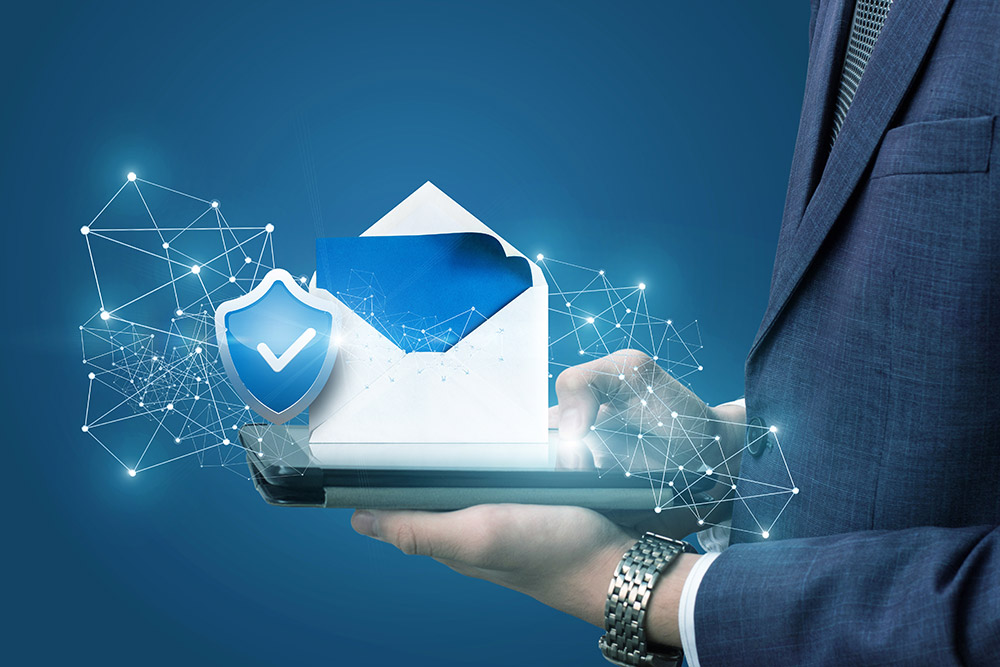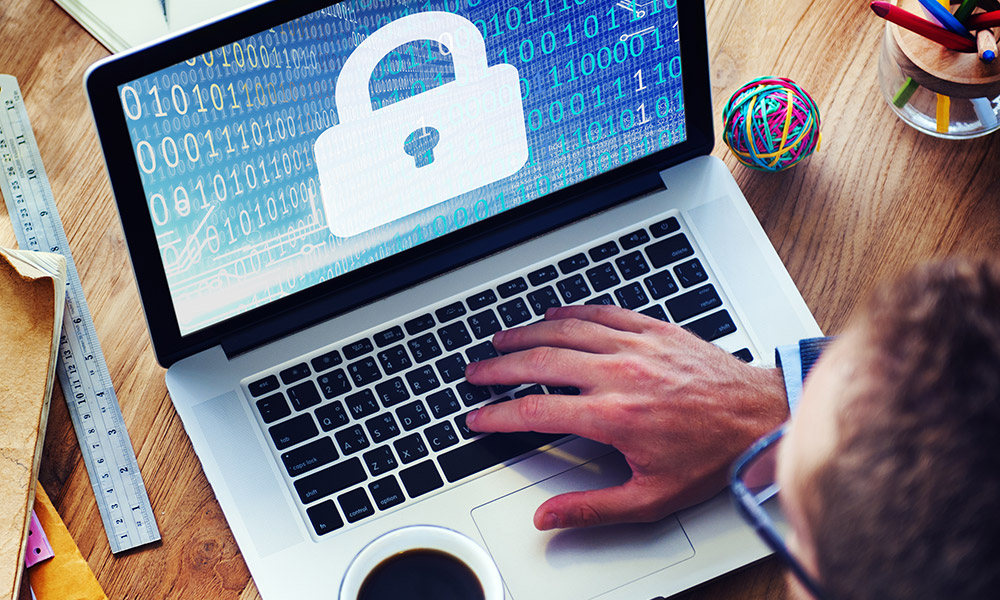 Web Browsing and Content Security
Your employees are opening the door to nefarious hackers by accessing content on websites that appear to be legitimate.
Unfortunately, it only takes one wrong click for hackers to infect your network and monitor your traffic, remaining undetected for an average of 11 months. Leveraging a robust web browsing and content security solution is the best way to stop attackers in their tracks. 
Using our solutions, you can analyze the content entering your network, restrict access to potentially dangerous websites, and block inappropriate browsing by your employees before hackers gain access to your network.
Data Loss Prevention
Data theft is a serious problem that can cost your company millions of dollars, according to the 2022 Cost of a Data Breach report. If you have employees or clients collaborating in the cloud and don't have a protection strategy, you are placing your business at significant risk of data loss.
Stolen data could:
Include sensitive, private, or even incriminating information
Costing your company millions in fines or lawsuits
Cause major reputation damage to your company
You need to secure your data before it's too late.
Using industry-leading Cisco technology, we help you prevent data theft and loss. Our data loss prevention platform is scalable without being resource intensive. These solutions integrate with your network in minutes.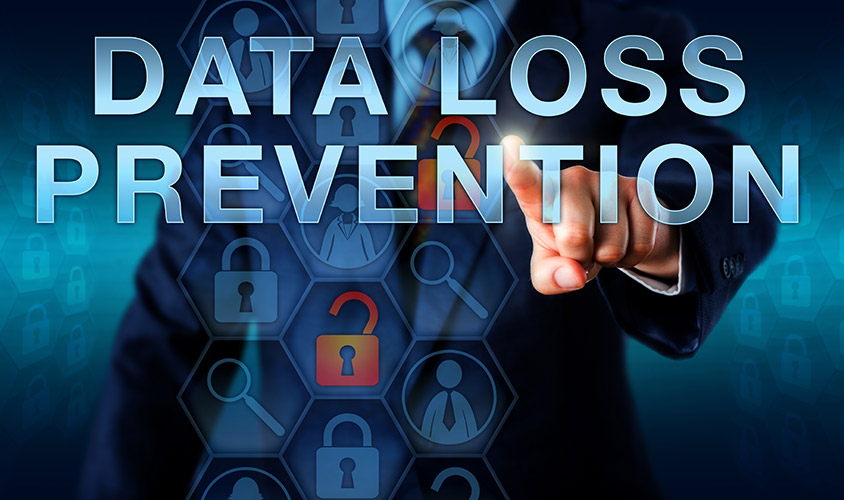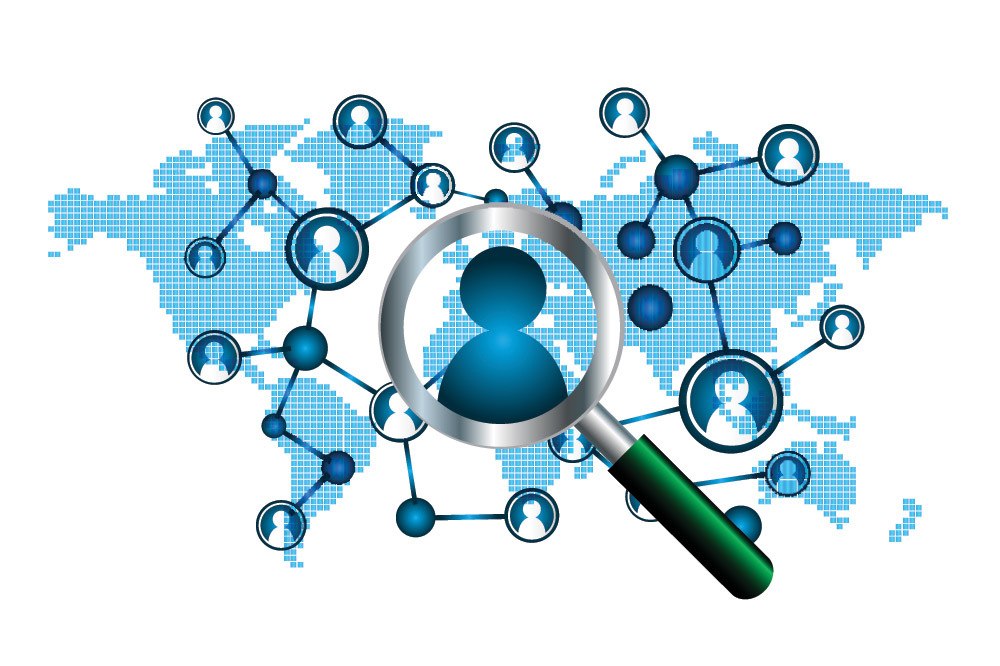 File Activity Monitoring and Protection
Modern cyber threats make traditional auditing approaches ineffective. But you can protect yourself from these threats by using a real-time monitoring strategy.
Your organization can avoid full-blown breaches if you identify potential risks early. For example, changes made to sensitive files by users, including those with elevated privileges, can be tracked so you know when and who made them. 
Additionally, if someone attempts to access or modify data without authorization, you will be notified immediately so that you can take action before it's too late.
Endpoint Security
Cybercriminals target your organization's endpoints because they are the weakest link in your security chain. As you add devices to your network, your risks increase. A single fault point can bring down your entire network. Your data can be stolen, business operations disrupted, and your reputation damaged if you do not have the right endpoint security protection.
The number of cyberattacks against endpoints is on the rise, and it is only going to get worse. Phishing attacks and exploits in applications running on end-user devices are the most common methods attackers use to steal valuable data.
You can detect cyber threats before they can bring your business down with our endpoint security solutions, which use behavioral monitoring, advanced security analytics, threat intelligence, and signature-based detection.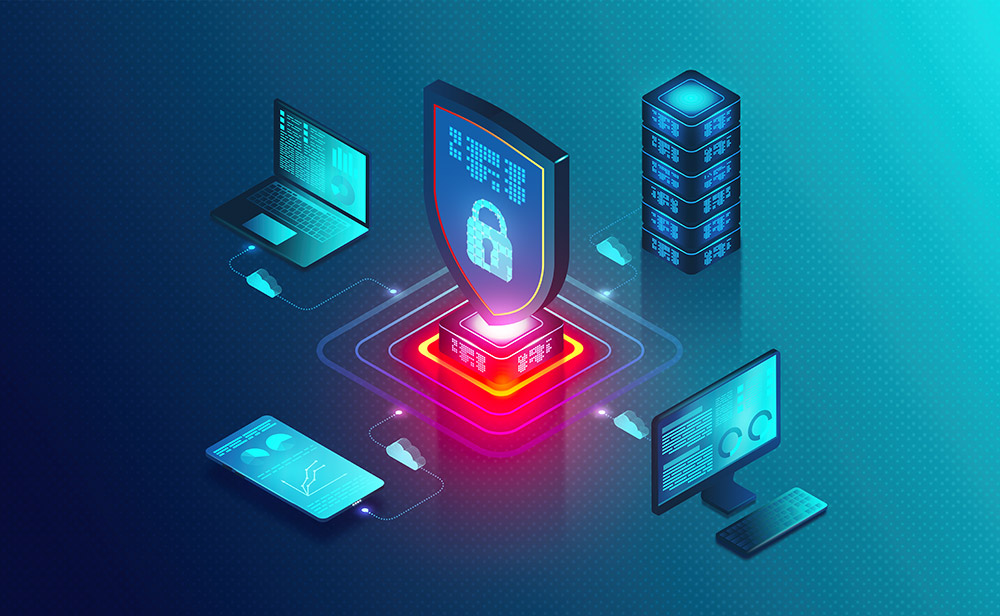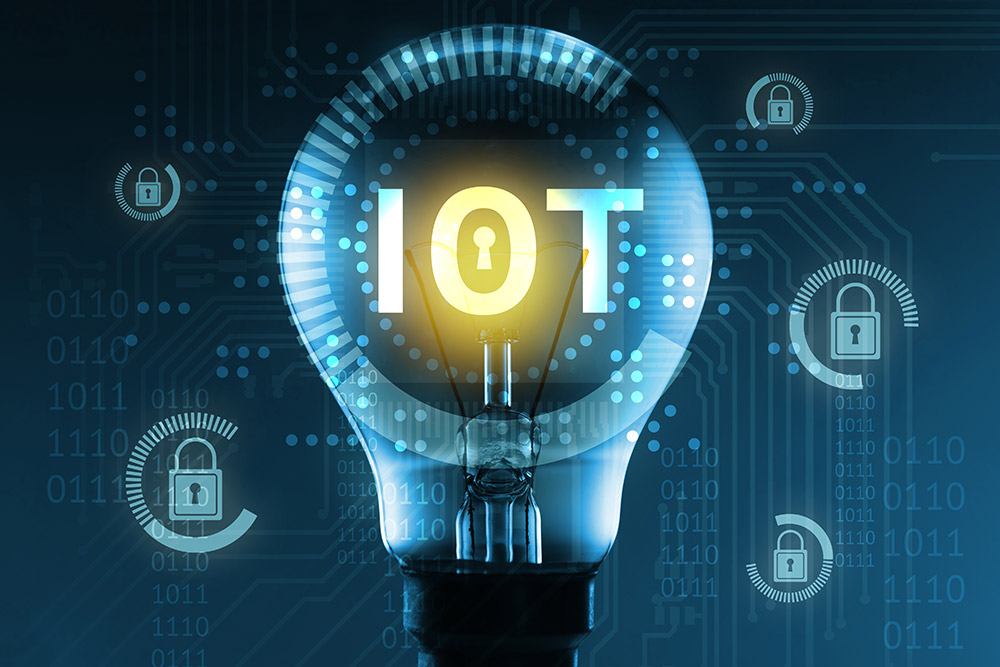 IoT Security and Education
You've likely begun deploying Internet of Things (IoT) devices. Unfortunately, this puts you at risk of a network breach if these devices aren't secured properly. Every IoT device that's connected to your network is a potential point of failure. 
By exploiting vulnerable devices, hackers can quickly access every device on your network, steal sensitive data, spy on you and your employees, and disable all of the devices on your network. The best way to protect yourself is to implement state-of-the-art IoT security solutions.
Meet Me in the Cloud's IoT security package includes network and endpoint protection, which covers your business with 24/7 threat tracking and analysis. We also provide cyber threat intelligence for inbound and outbound protection, which we use to mitigate cyber attacks. It is a resource-efficient and cloud-enabled form of security.
Firewall Management
Stop malicious cyber threats before they get inside your network and compromise your business with our cutting-edge firewall protection, your first line of defense.
You can rely on our firewall to protect your assets 24 hours a day, seven days a week. You can use the firewall to allow and deny access to your network. A strong firewall exposes hidden risks that your IT team couldn't find, stops unknown threats before they enter, and isolates infected areas if a breach does occur with automatic response and mitigation.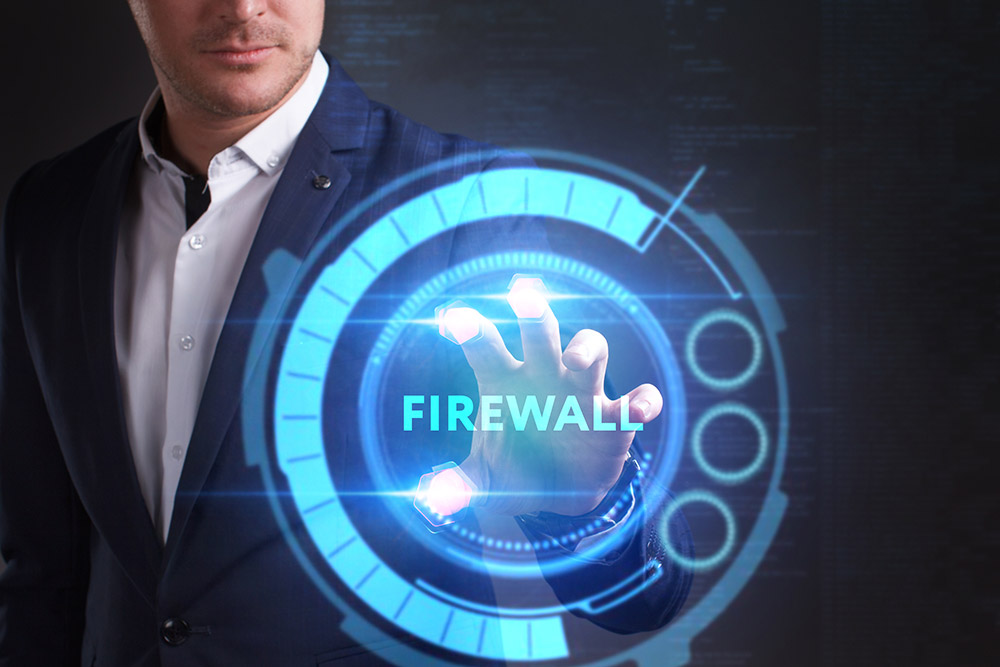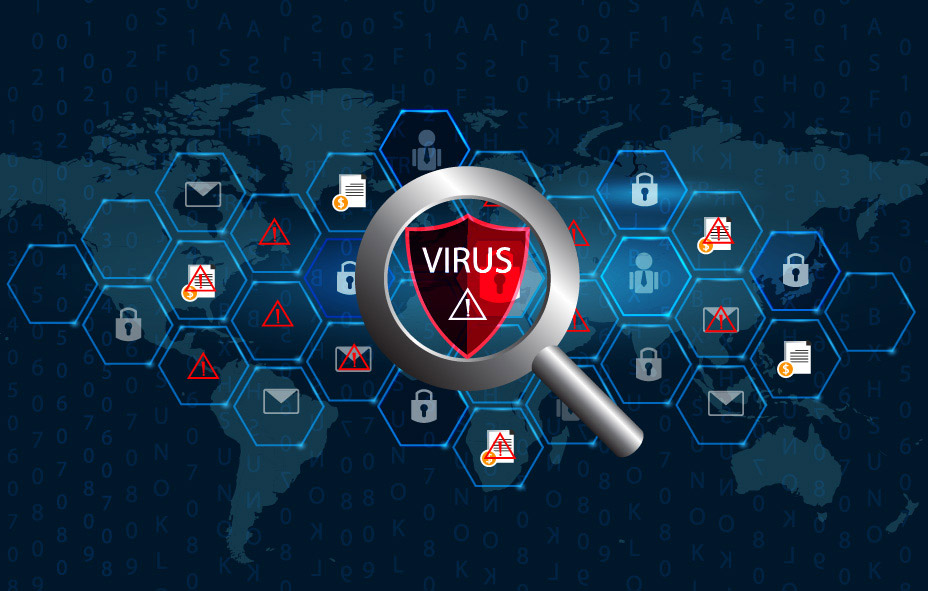 Antivirus
An antivirus program does something that a human can not do. The software scans all incoming files in real-time as they enter your network. This is your second line of defense against threats that have slipped through the firewall.
We use artificial intelligence and machine learning to detect malicious activity around the clock. If malware attacks do occur, our solution quickly prevents and mitigates them before they can damage your devices, network, or reputation.
With Meet Me in the Cloud, you have world-class protection at your fingertips. Our team of cybersecurity experts integrates email security, network security, and cloud security solutions from leading cybersecurity vendors and configures them all for you.
Meet Me In The Cloud can turn your digital collaboration tools into productivity engines. At any point in your collaboration journey, we partner with you to fully adopt your preferred technology tools and provide cloud platform security tailored to your particular needs. To get started, contact our experts or call 1-866-221-3221 today.