Meet Me In The Cloud expert insights to inform your business success.
Get the latest technology, collaboration, security, best practices, and practical business information to move your business forward.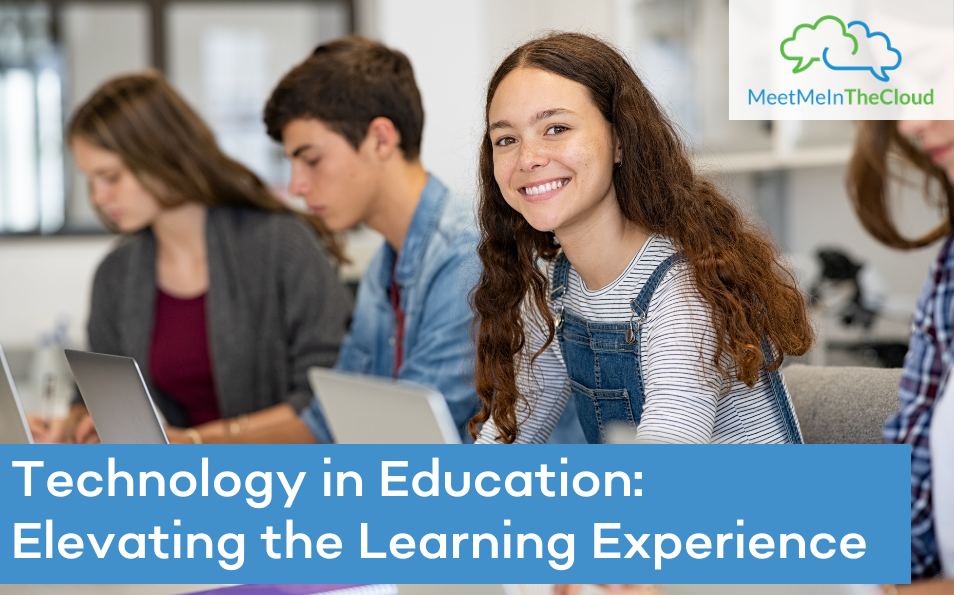 Education and learning have shifted more to a virtual environment that heavily relies on the use of more technology to shape students' learning experiences. Since the pandemic, many school districts have switched to online learning in some form, whether that's fully...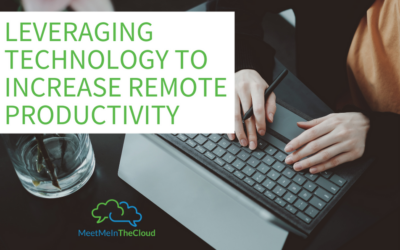 We've talked previously about the large study McKinsey did on remote productivity in our article about which job activities are compatible with remote work. There are many great insights in the study, and we wanted to talk about some of the insights that talk about...