Deep Expertise. Proven Methodology. Proven Results.
At Meet Me In The Cloud, we come to work every day with a single focus: Making the adoption of collaboration technologies as easy and painless as possible.
Too often, companies buy a new collaboration technology because they know they need it, but they lack the resources and expertise to put it in place. This makes it difficult for your employees to learn how to use it and, more importantly, how to integrate it into their daily workflow. And without full adoption, training, and implementation, measuring the success of the new technology and its cost savings benefits (ROI) in the case of collaboration becomes impossible.
Meet Me In The Cloud is a collaboration services consultancy. Whether you're ready to roll out a new collaboration technology or are just beginning your digital transformation journey, we're here—as your partners and allies—to help you compete, grow and succeed in this ever-accelerating digital world.
We work with only a handful of customers at a time. This means you get our focused attention and the white glove support and training you need to fully adopt your new technology. With Meet Me In The Cloud, you don't have to worry about the heavy lifting of adoption and training—leave that to us. It's what we do best!
Our team of remarkable, passionate, curious and resourceful professionals will make sure everything goes as planned, no matter the size or scope of your project. Meet Me In The Cloud will get you from where you are to where you want to be—with minimal downtime or disruption.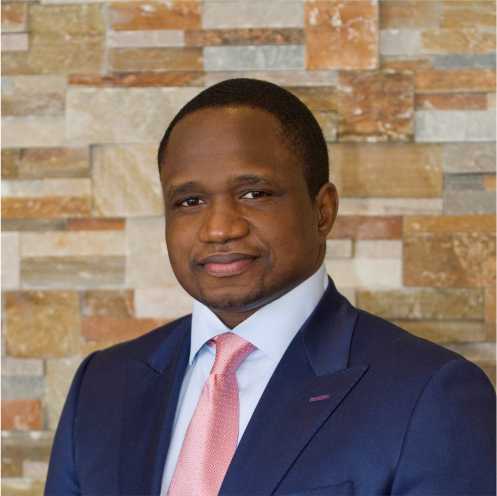 Felix Odigie
President
An accomplished business, finance and operations strategist, Felix sees the business world through an entrepreneurial lens. This unique view augments and enhances his ability to conceptualize, execute, and implement new visions and strategic directions.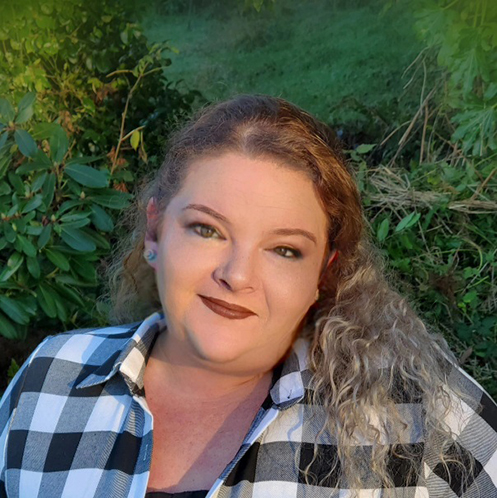 Melessa Carlson
Senior Event Producer
For more than a decade, Melessa has created compelling virtual meetings while delivering customer service whose hallmarks are attention to detail, active listening, conflict resolution, and vision. She produces engaging online events, and post-event follow up for enduring success.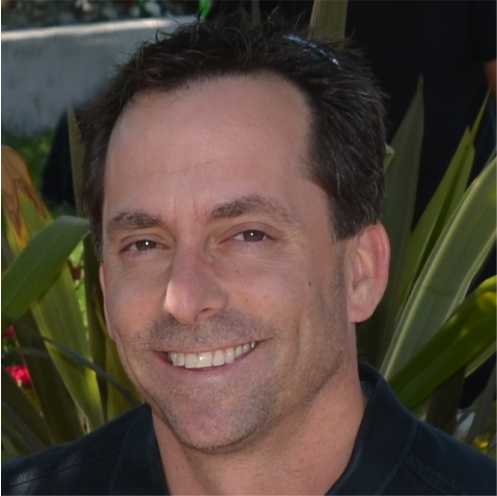 Jerry Chiea
Lead Trainer
Jerry is driven by the satisfaction he gets from helping others overcome obstacles and learn the skills they need to succeed in their work. He is a strong advocate of developing targeted business technology training that meets the learner where they are.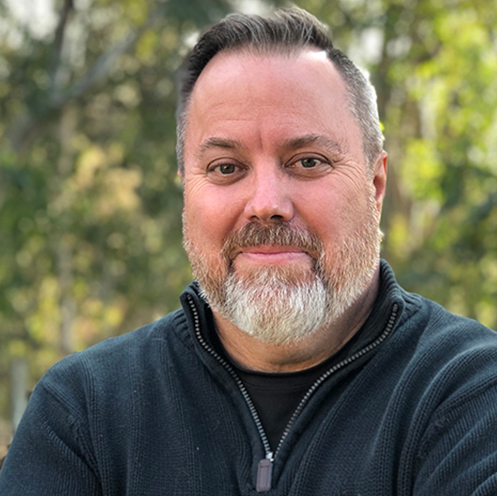 Jeffrey Gallagher
Director, Internal Sales and Operations
A background in the computer networking industry, coupled with strong program and project management skills, allows Jeff to zero in on helping customers find what they want, create solutions that fit their needs, and ensure a smooth sales process.
Janina Hill
General Manager
Janina's extensive project management expertise and outstanding communication skills make managing a multitude of complex projects seem effortless. Her goal-oriented approach to problem solving and decision-making helps keep the team on track.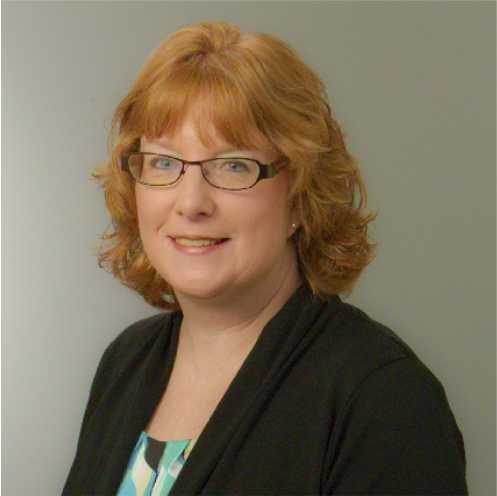 Sue Lanzillo
Training & Curriculum Developer
An experienced technical writer and trainer, Sue designs and delivers customer-focused learning programs that support the success of each learner. She is a true champion of collaboration and leverages it to facilitate the successful adoption of new ideas, technologies, and processes.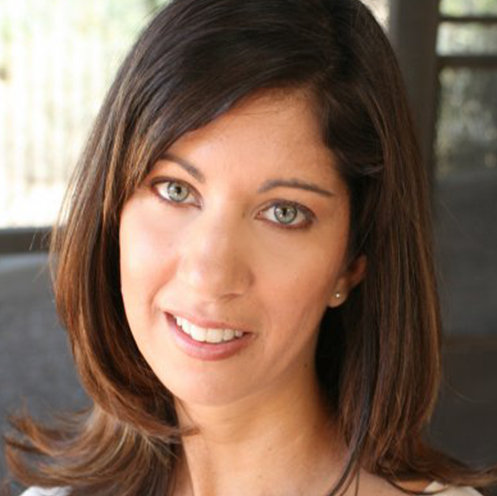 Sabina Love
Trainer
With expertise in managing the installations of complex information systems and administering learning management systems (LMS), Sabina has a solid foundation on which to design, develop, and deliver successful online training programs.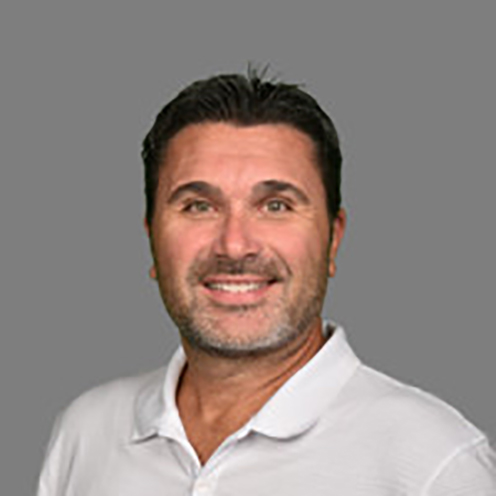 Charles Plaza
VP of Reselling
For 25 years, Charles has sold technology solutions with an approach that always puts the customer first. The goal is to ensure that technology purchases align with business needs and increase productivity for organizations and the people who work within them.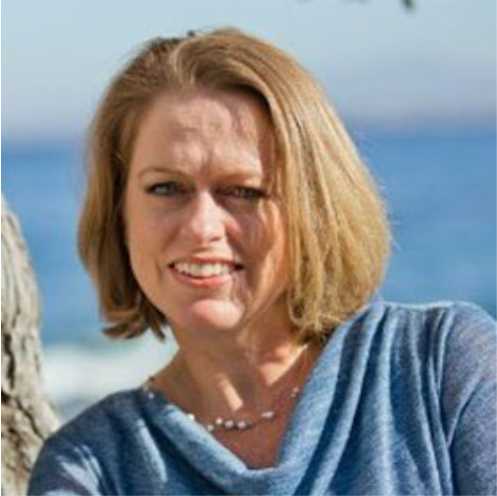 Linda Ross
VP of Sales
Using collaboration tools effectively is key driver of Linda's career. Her background in marketing, sales and program development combined with her consultative approach builds lasting partnerships to achieve the desired customer outcomes and lasting relationships.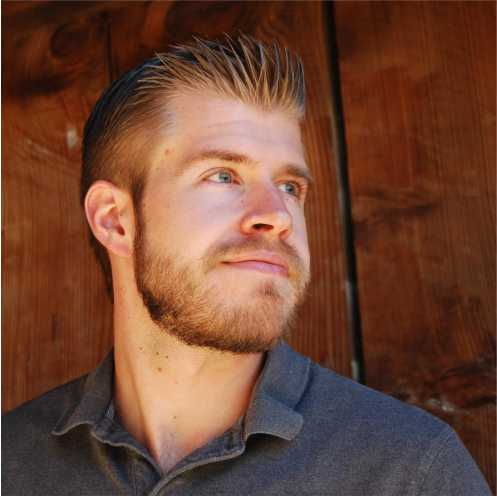 John Sayer
Collaboration Lead
A strong background in customer success and business development drives John's passion for helping customers leverage the value of team collaboration and the power of digital transformation.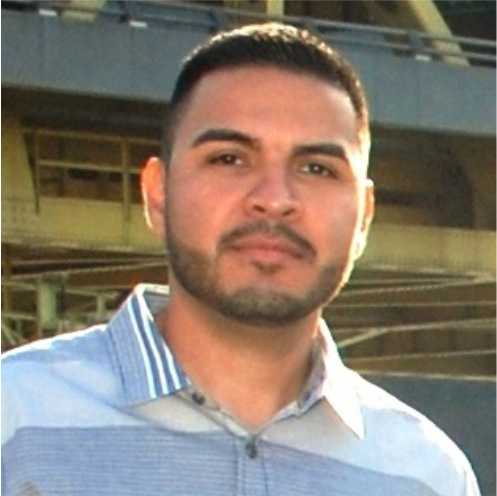 Danny Servantez
Adoption Acceleration Expert
Ten years of project management and operations experience, plus a strong technical acumen and astute problem solving skills, power Danny's customer engagements and ensures their success.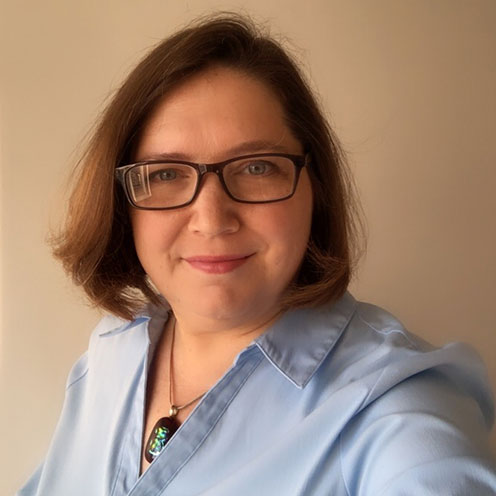 Donna Wyvill
Training Manager
Delivering complex training online for more than 20 years has given Donna deep expertise in web collaboration, virtual training, and online training certifications. She is adept at virtual content design and has mastered best practices in the virtual environment.
"The Meet Me In The Cloud team is extremely knowledgeable with the Webex product lines and understands how create a clear vision and drive adoption with Webex. MMITC is a valuable resource, and someone you can trust."
"[This team was] truly a pleasure to work with."
"I was very impressed with Meet Me In The Cloud's approach. They were very prepared and very strategic."
"MMITC's efforts and attention to detail [have] made our customer's project a success!"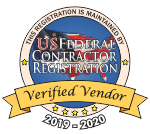 Meet Me In The Cloud is a registered Cisco partner with locations in the San Francisco Bay Area. Privacy Policy.
©2021 Meet Me In The Cloud, Inc. All Rights Reserved.