MEET ME IN THE CLOUD
is a global leader in collaboration adoption services and scalable solutions that help organizations compete, grow, and succeed in an accelerating world.
Schedule a consultation
As a certified Customer Experience Specialized partner, Meet Me In The Cloud brings deep expertise in collaboration services to your sales and technical teams.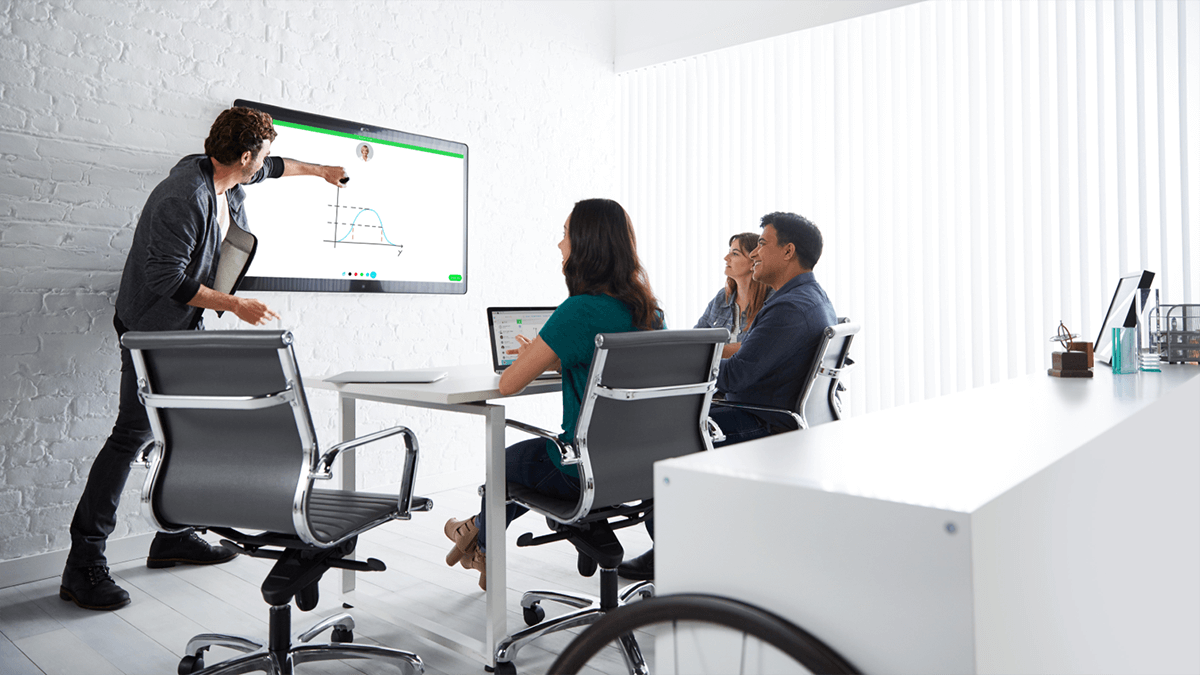 Adoption Acceleration Services
Meet Me In The Cloud's proprietary and proven 6-Step Adoption Acceleration Methodology demonstrates our thorough understanding of what it takes for services to be fully and correctly adopted or migrated within an organization, regardless of company size or industry.
Migration Services
Whether you're moving from a competing technology platform or upgrading your existing collaboration services, you're in good hands with Meet Me In The Cloud. Our detailed planning and white glove support ensures an effortless transition while maintaining business continuity with minimal downtime or disruption.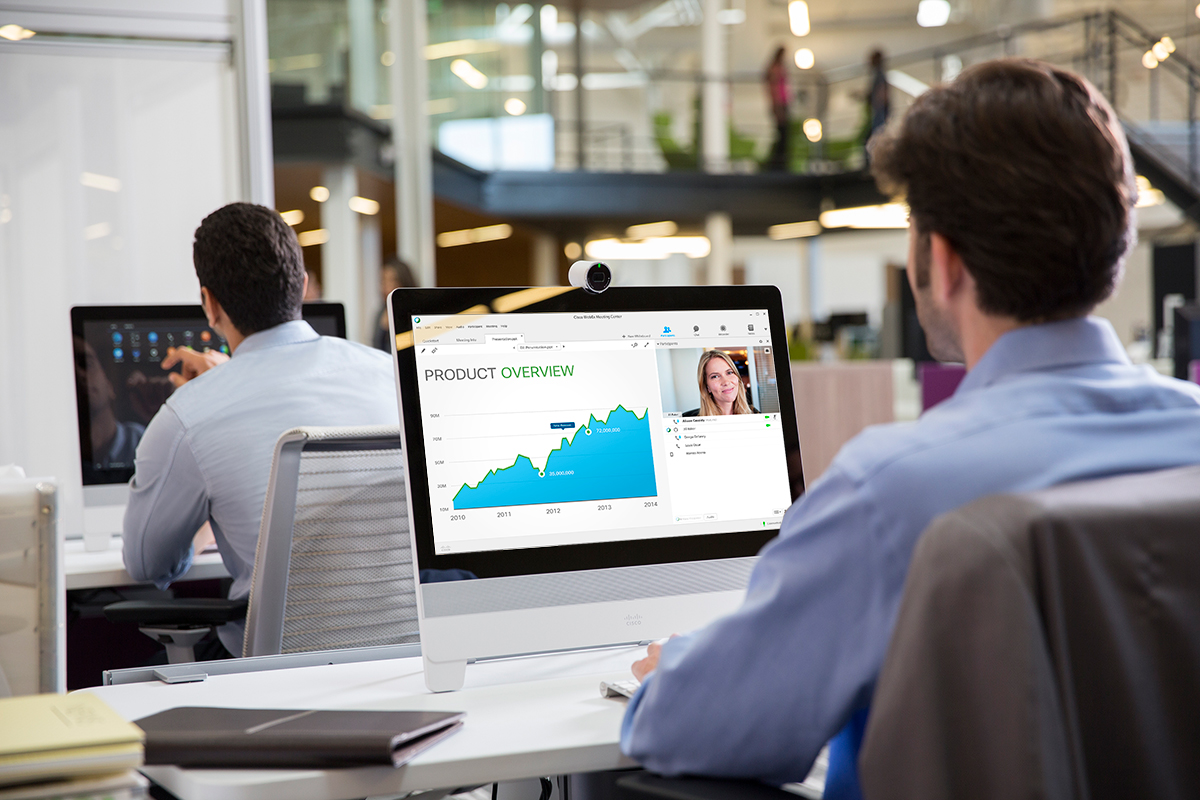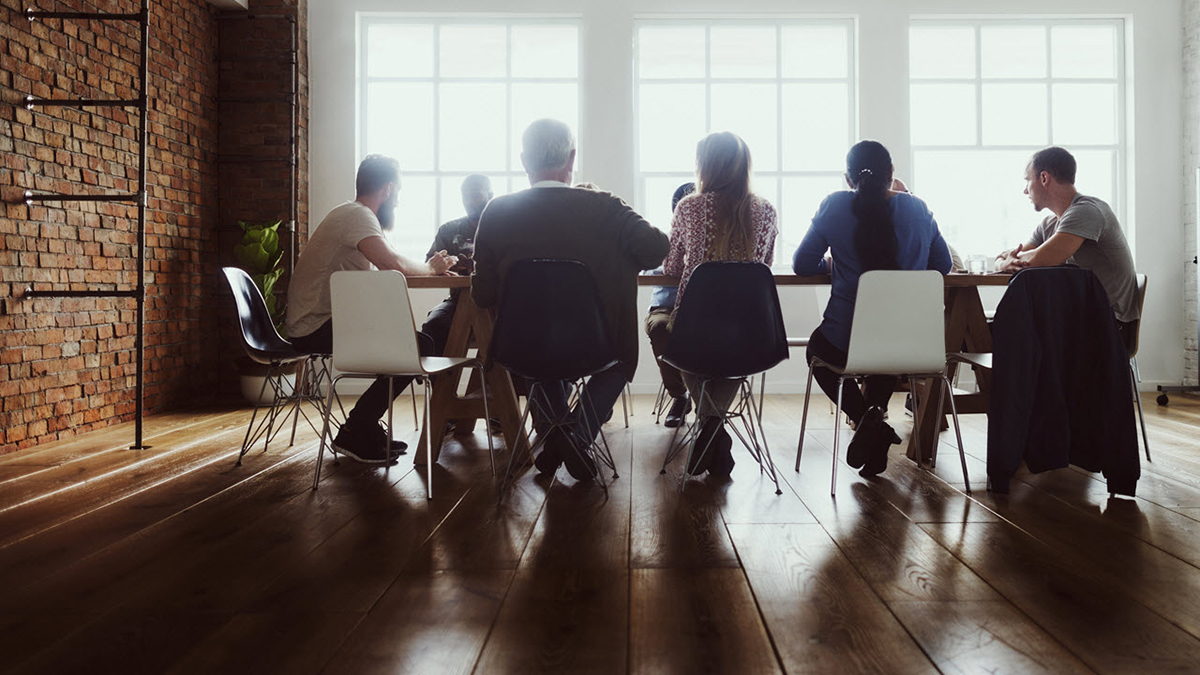 Managed Services
Meet Me In The Cloud's Managed Services offerings help you overcome the challenges associated with people, processes and technology. We can help you fully optimize and manage your technology environment with innovative approaches that accelerate transformation, enable faster and more successful integration, and minimize cost and risk to your organization.
TRAINING & EDUCATION SOLUTIONS THAT FIT YOUR NEEDS

LIVE LEARNING
Meet Me In The Cloud's Live Learning offerings are delivered live via Webex, Zoom or Microsoft Teams by one of our certified instructors.

MICROLEARNING LIBRARY
Leverage Meet Me In The Cloud's subscription-based Microlearning Library to amplify your team's training and make it accessible to everyone in your organization, anytime and from anyplace.

ONSITE TRAINING
Our certified instructors are available to travel to your location and deliver training live and in person to your employees.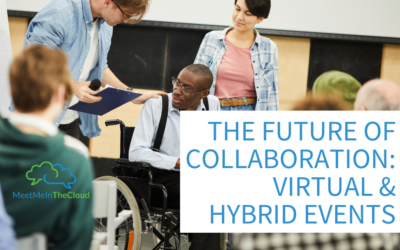 Just as the workforce is going to become more and more reliant on a hybrid model – with a mix of in-person and remote attendance – event hosting will also need to evolve to include a mix of approaches. Virtual events are here to stay, but how can we make these virtual...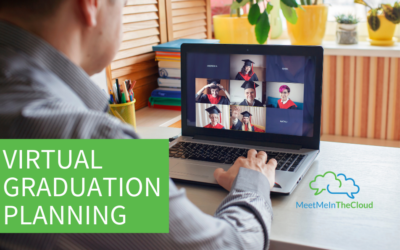 We've made great strides in remote learning, working, and social distancing in the last year. But no matter how great the technology or support, those big events like graduation ceremonies, are much harder to recreate virtually because of the weight and importance of...
Case Study: Mastering the Art of Adoption
A Meet Me In The Cloud Success Story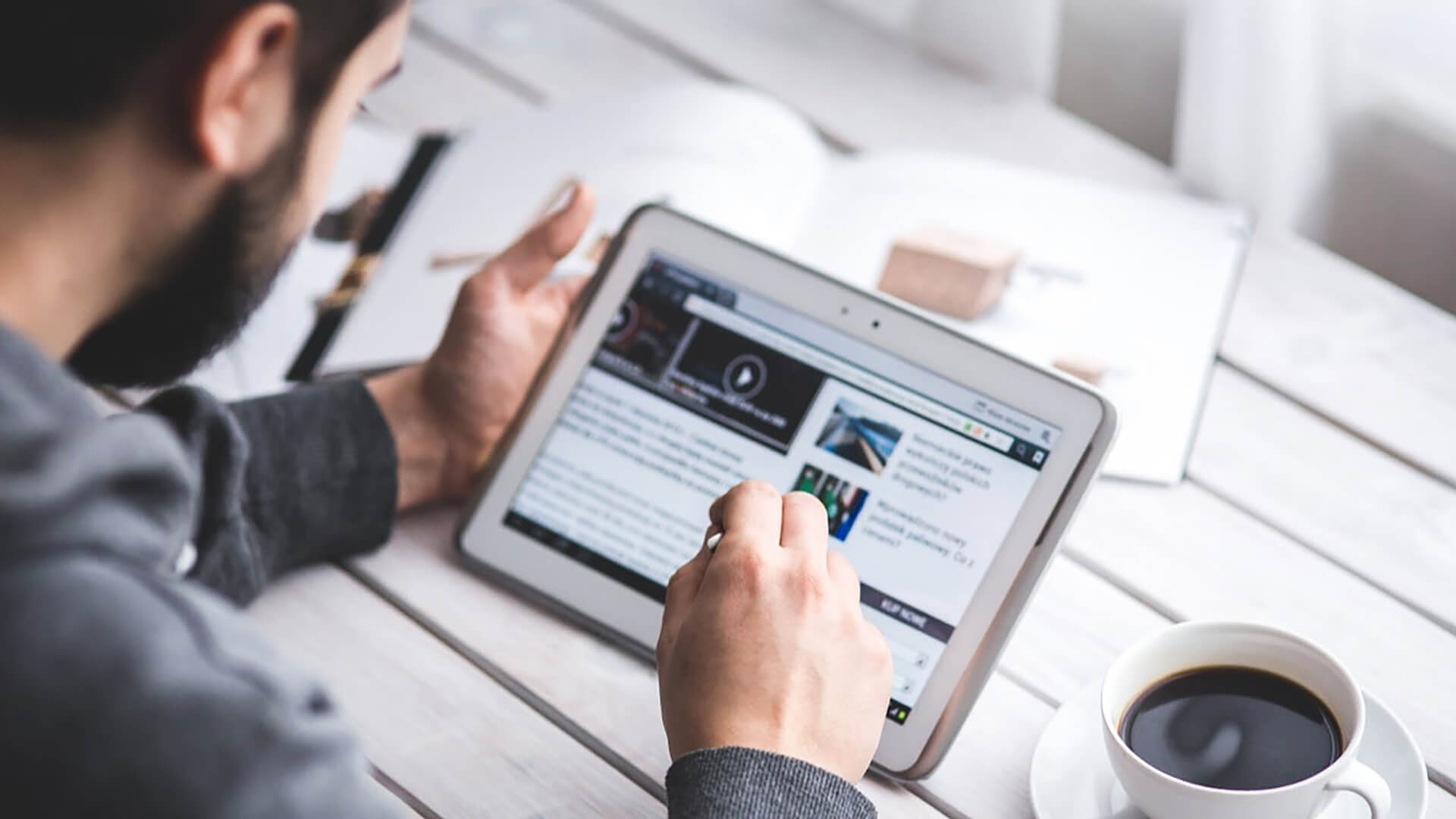 When it came to using collaboration tools, one of MMITC's global pharmaceutical customers had already tried moving from on-prem to the cloud three times—without success. By now, jobs and money were on the line. The organization had to embrace Cisco's collaboration suite and bridge web conferencing with their existing video infrastructure.
Download and read the case study to learn how Meet Me In The Cloud helped turn things around within the first 60 days.
"In just four weeks, usage has gone up on my customer's WebEx site by more than 50%, thanks to Susan and her team."
"Clare was the perfect fit for our slow-to-adopt company. She even had the CFO participating! I hope we have the opportunity to use her talent again!"
"We could not have helped our customer achieve this level of adoption this quickly if we had not engaged Meet Me In The Cloud."
"MMITC's efforts and attention to detail [have] made our customer's project a success!"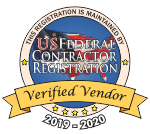 Meet Me In The Cloud is a registered Cisco partner with locations in the San Francisco Bay Area. Privacy Policy.
©2021 Meet Me In The Cloud, Inc. All Rights Reserved.