Cloud Technology Training
We provide custom cloud technology training solutions for major cloud collaboration platforms, including Cisco Webex, Microsoft Teams, and Zoom. We help you
maximize your investment in collaboration technology
.
You know buying tools isn't enough. Getting people to adopt technology means they have to embrace it, and your organization has to stick with it over time. Here is what we offer you to make that a reality.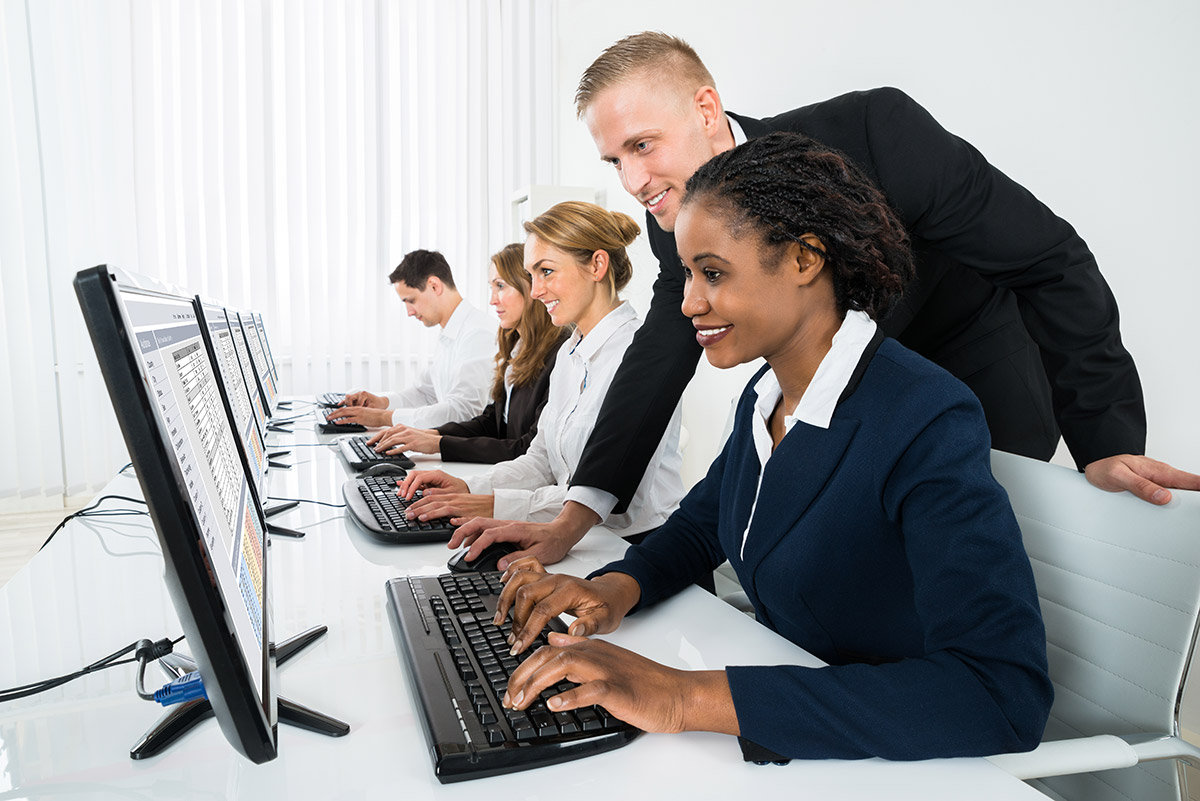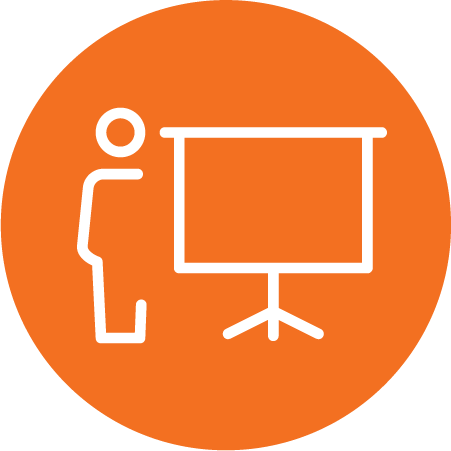 Desired Business Outcomes
Our cloud technology training content addresses specific scenarios providing a fast application to your business goals. The closer to the point of sale users are trained, the sooner you will achieve your projected return on investment.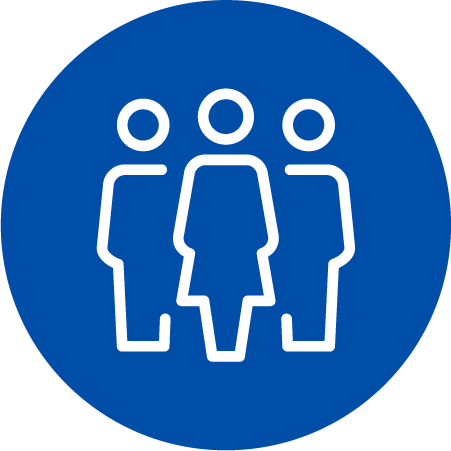 Blended Approach to Training
We offer multiple training options to meet your educational needs on any level, including onsite training, virtual training, and live instructors.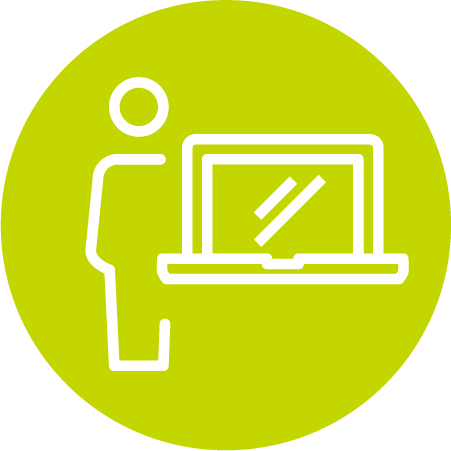 Customized Curriculum
You actively participate in a course content review with your trainer to customize the training to fit your technical environment and business use cases.
Our cloud technology training team knows how to teach so that everyone—regardless of experience level or technical ability-can easily use your new collaboration platform.
Promoting User Adoption of Cloud Technology
Our cloud technology training services are a vital part of our comprehensive user adoption program. We can help you adopt your preferred technology tools at any point in your journey. We are well-equipped to help employees learn and use tools in a way that makes sense to them and empowers them. Our fast-track adoption will help your team get up and running quickly.
We can help you overcome cloud technology adoption challenges by mapping features to business outcomes and training end users.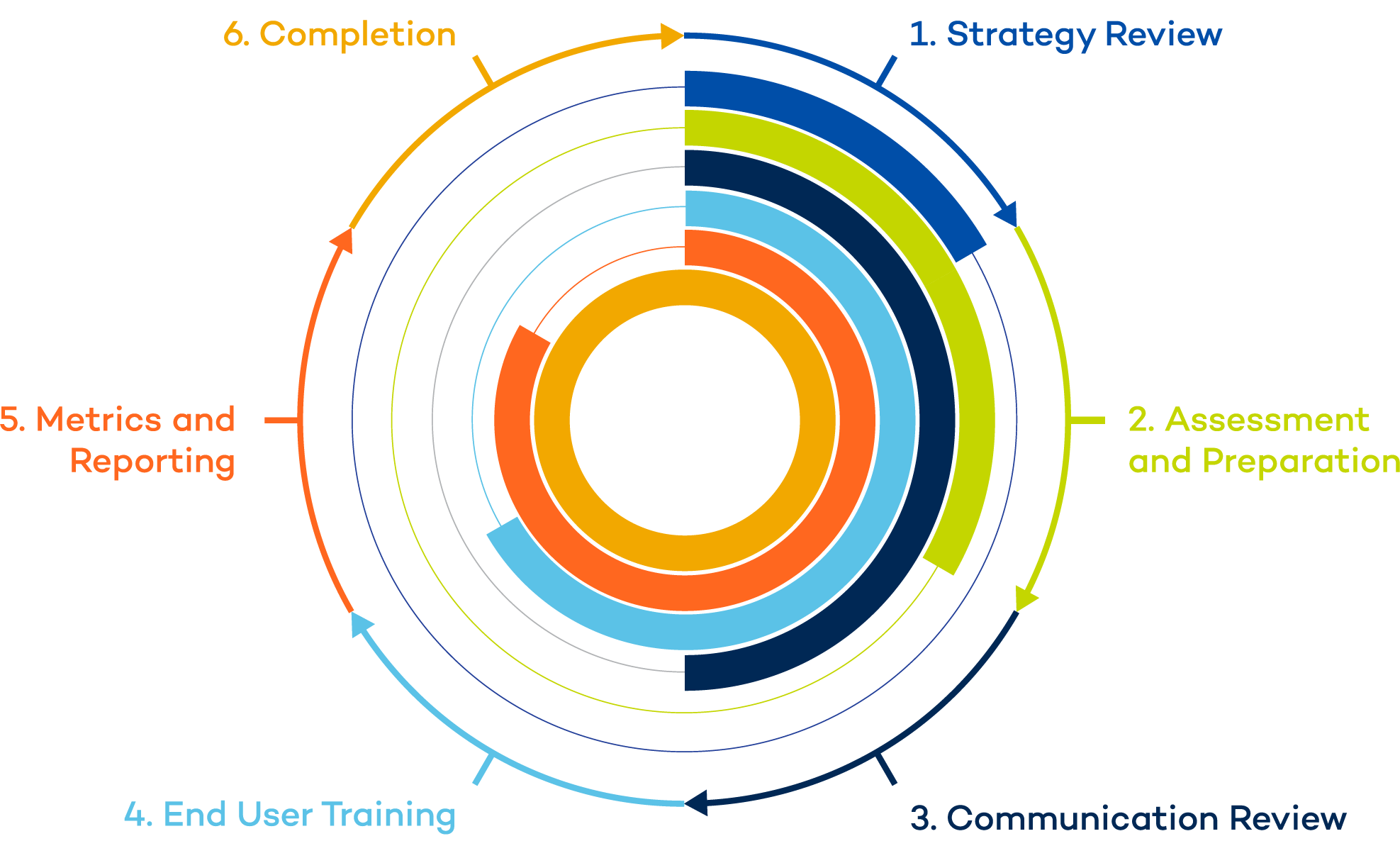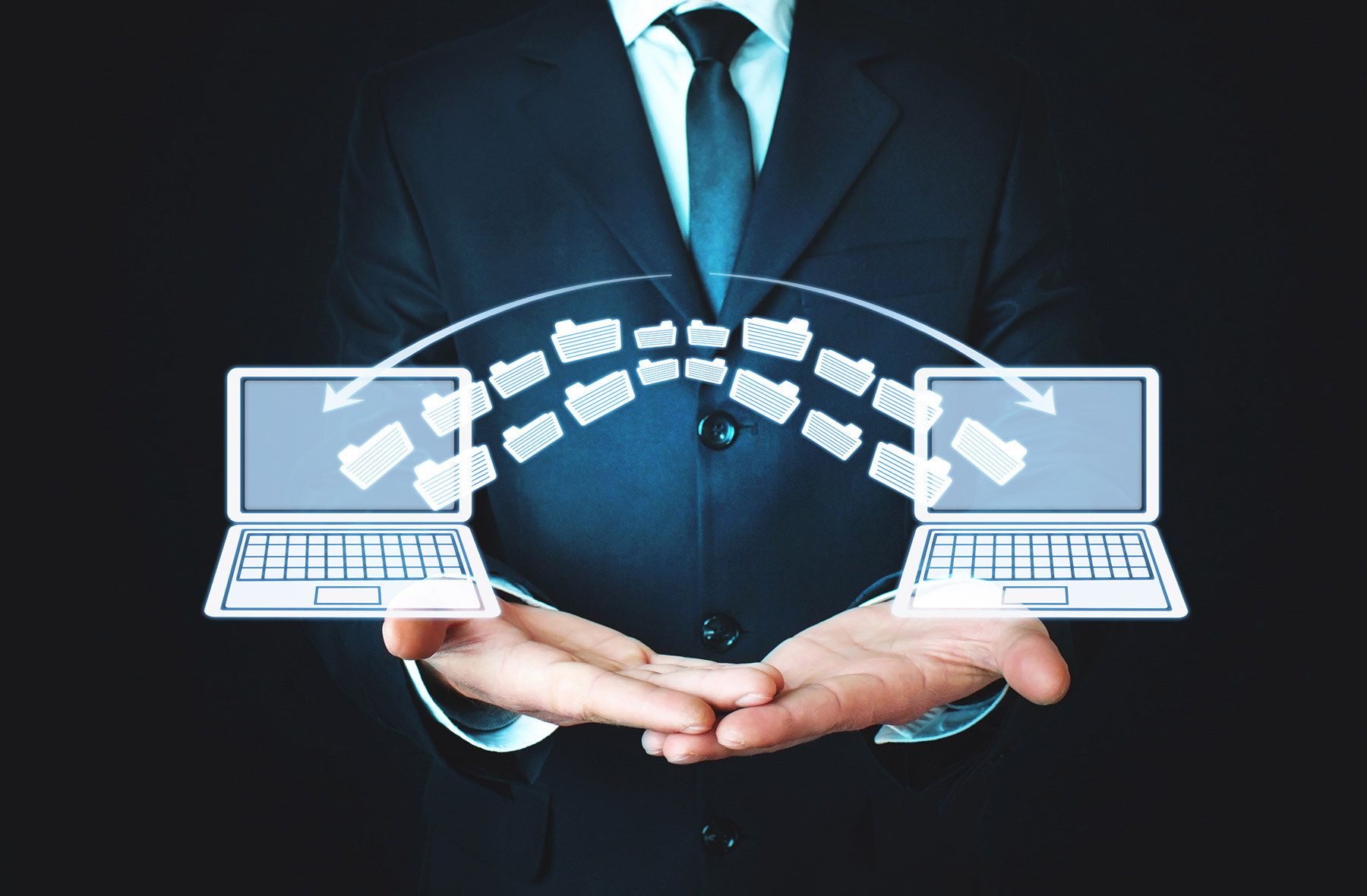 Technology Migration Services
Whether switching platforms or upgrading your existing services, you're in good hands with us. With our detailed planning and white-glove support, you can focus on what you do best: running a successful business.
Our white-glove support includes a "high-touch" style that quickly addresses users' questions and concerns. As a result of our extensive experience, we can anticipate people's reactions to the new system and tailor materials for specific usage scenarios in collaboration with the management team.
Our migration packages include a Technology Migration Plan, a Communication Plan, a Training Plan, and a Testing and QA Plan. Our thorough approach, combined with our respect and consideration for your team members, speeds the adoption and acceptance of your preferred cloud technology platform so that you can move forward with your next phase of team succ
Change is difficult for everyone trying to do their job and keep up with new things to learn and do. We explain in detail why the change is taking place, how they need to prepare, and what the benefits are for the company. An in-depth understanding inspires user acceptance, resulting in rapid adoption and an increase in productivity.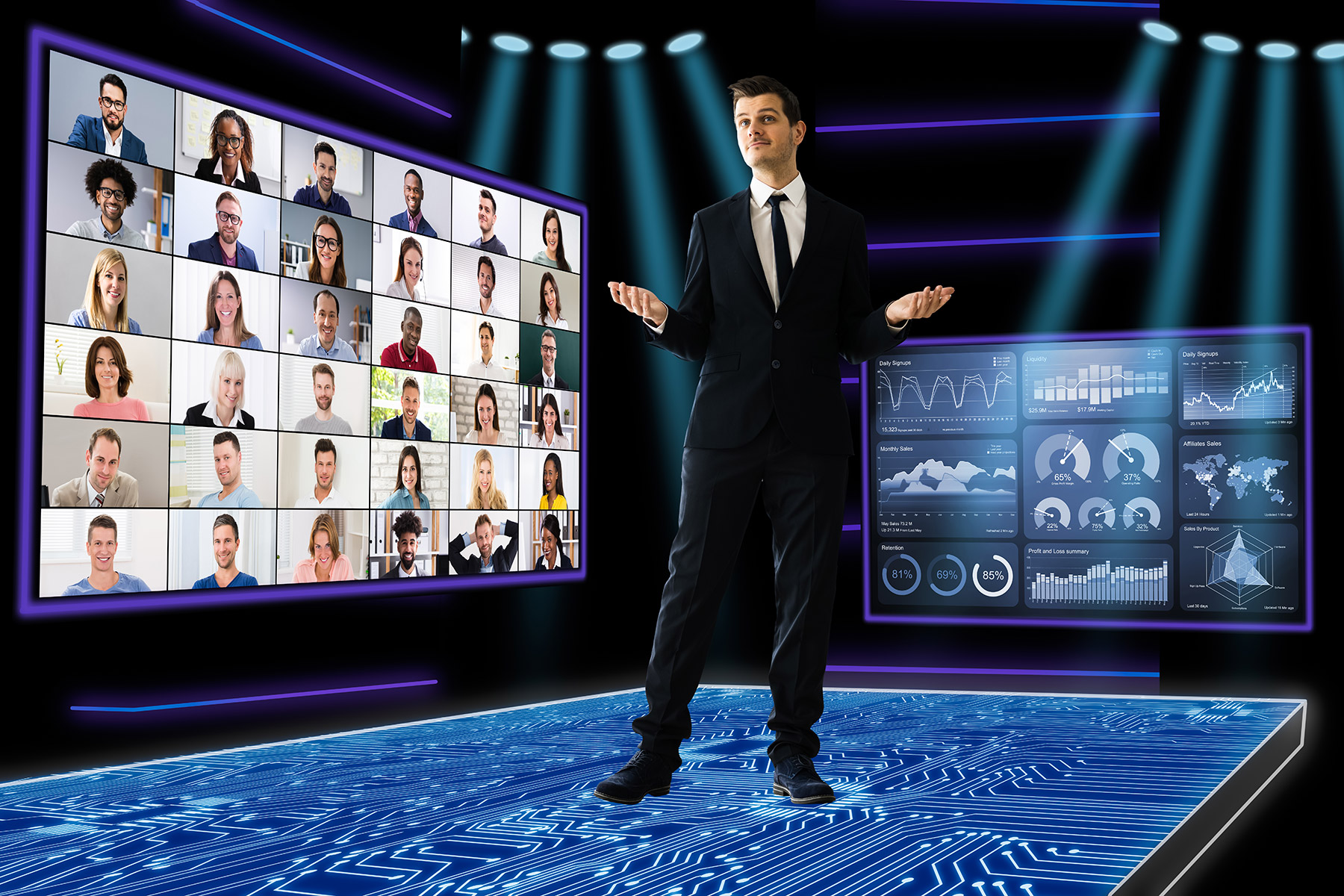 Virtual Event Production and Hosting Services
We provide expert virtual event production and hosting services based on our deep knowledge of the leading cloud platforms. Whether you're planning a meeting, a training session, a marketing campaign, or another virtual event, we provide in-depth guidance to eliminate the risk of disappointment or disaster.
We design virtual events based on your business goals and objectives, providing customer support throughout the process. Having worked with thousands of customers over the last 30 years, we know the best practices for hosting and producing virtual events.
From event conception and creation to post-event debrief, we are with you from start to finish. Our dedicated event producers are available to answer any questions or concerns you may have.
We simplify virtual event production. Our team takes care of the platform setup, registration, link creation, and overall event setup and ensures everything functions properly on the day of the event.
From one-hour events to multi-day conferences, we can handle attendance numbers ranging from 2 to 10,000. A one-time platform license for your virtual event can save you time and money.
Meet Me In The Cloud can turn your digital collaboration tools into productivity engines. At any point in your collaboration journey, we partner with you to fully adopt your preferred technology tools through customized cloud technology training and adoption services. To get started, contact our experts or call 1-866-221-3221 today.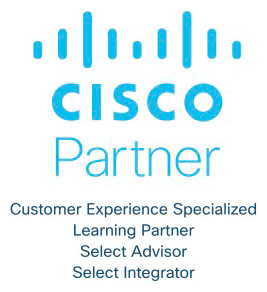 Insights and tech adoption news you can use.
Get information about collaboration software, the future of workspace technology, adoption success stories, and more.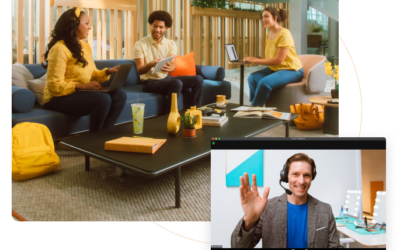 Virtual events are becoming more popular and necessary in today's world. Whether you want to host a webinar, a conference, a workshop, or a networking session, Zoom can help you create an engaging and interactive online experience for your attendees.But hosting a...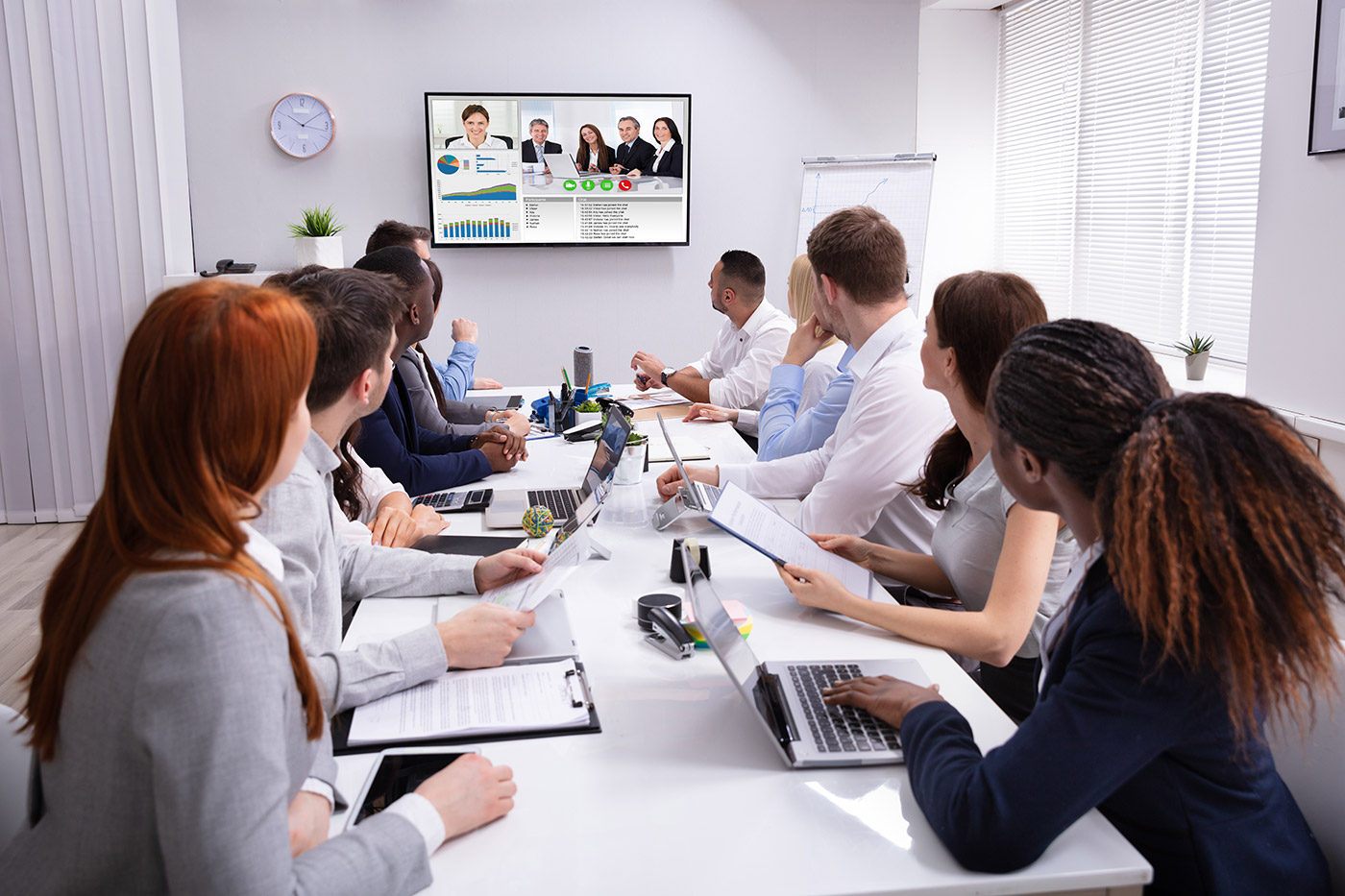 New Partnership and Alliance Inquiries
Meet Me In The Cloud is seeking energetic organizations, regardless of size, that go beyond the realm of conventional thinking and who are focused on providing their customers the most value from their digital collaboration services.