Collaboration challenges? Solved.
Whether you're looking to accelerate the use of your collaboration platform or launching a new service, you can count on us.
Training and education are designed to inspire.
People need to be excited about the benefits of technology before they use it. That's our specialty — and the way we get results for our clients.
Event services delivered with white-glove care.
Our team brings deep expertise and a strong understanding of best practices for the leading collaboration platforms to ensure the best event assistance and webcasting experience.
Look into our full suite of collaboration adoption solutions.

Services to close the gap between where you are now to full platform utilization and ROI.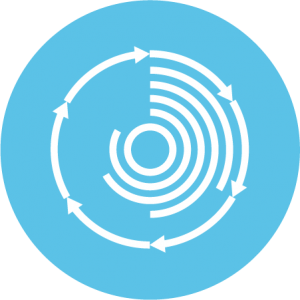 Adoption is just 60 days away.
Whether you're rolling out Webex powered by Cisco, Zoom, Microsoft Teams, or another collaboration tool, your team will get up to speed with a fast track adoption process that increases productivity.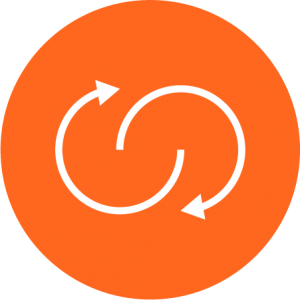 Migration services that move you to the next level.
Whether it's a move from a platform or upgrade to existing services, detailed planning, and white-glove support ensure an effortless transition while maintaining business continuity with minimal downtime.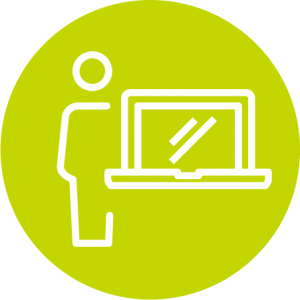 Training that excites and engages.
Whatever type of training serves your needs best — live, online, self-directed, or a hybrid — you'll complete the experience using all the features effectively.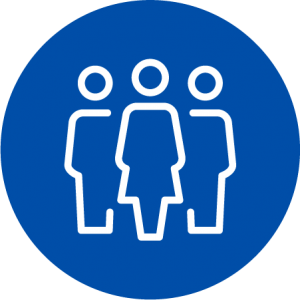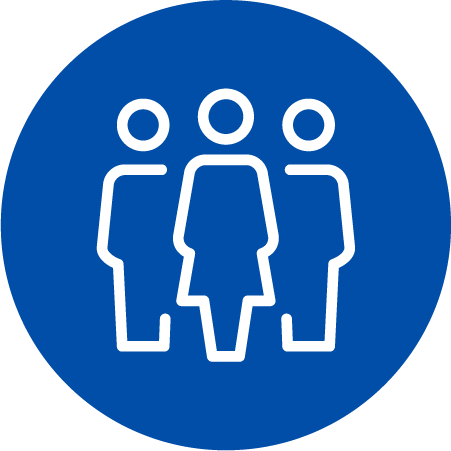 Customer success services drive end-user adoption and investment value.
Meet Me In The Cloud's methodology combines our technology expertise with the power of engagement to build value at every point throughout the customer lifecycle.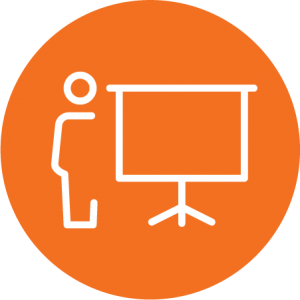 Event management lets you breathe easy.
Every online gathering is unique. Our producers deliver white-glove support and design productions for a seamless experience.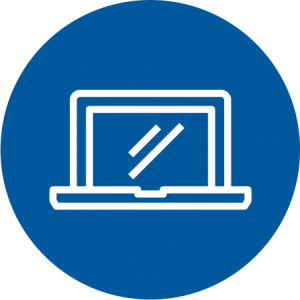 Collaboration Help Desk to boost team productivity.
Breach-proof your team can depend on for networks that secure daily operations and give you peace of mind.
Meet Me In The Cloud collaboration experts develop custom programs that help your team soar.
A suite of supported collaboration technologies: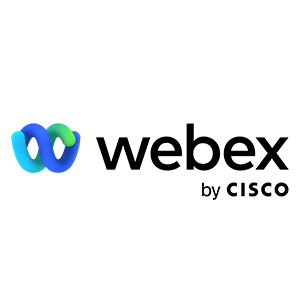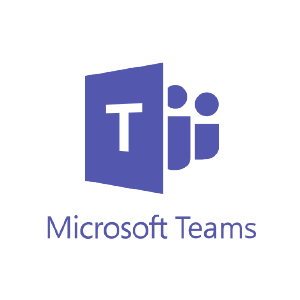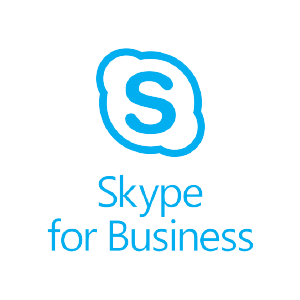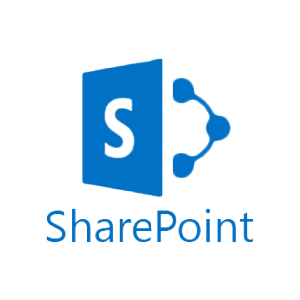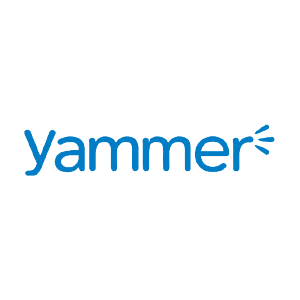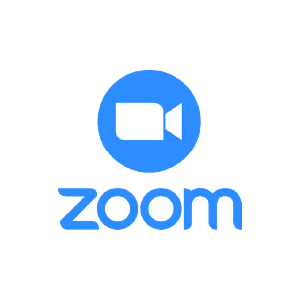 Meet Me In The Cloud solutions are tailored to fit.
We right-size our work with you based on your needs, and most importantly, your people. Our flexible, multi-model methodology, from pre-sale planning to ongoing management, is responsive and realistic.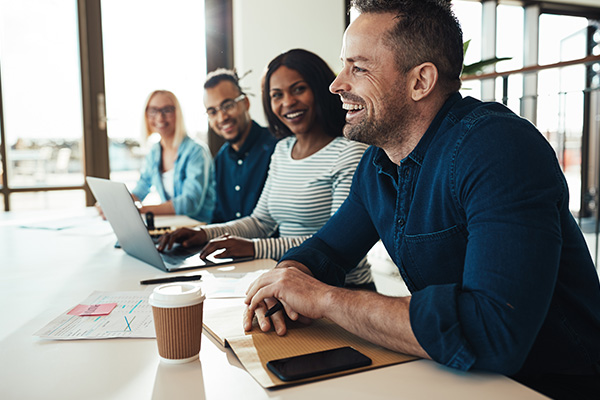 WHAT OUR CUSTOMERS ARE SAYING: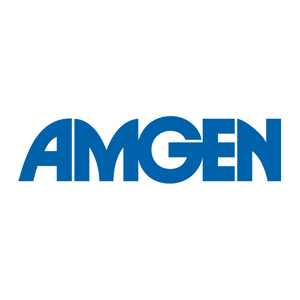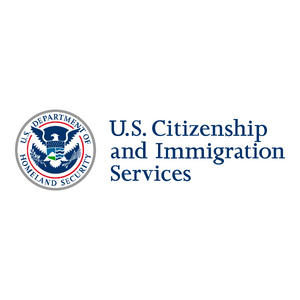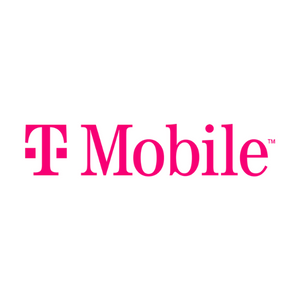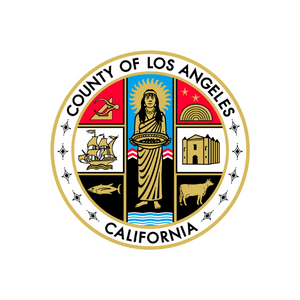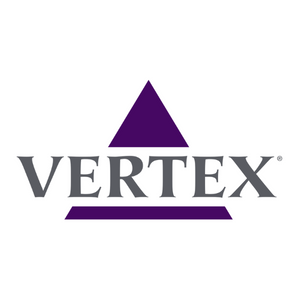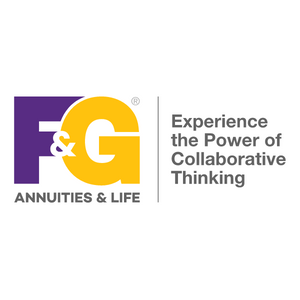 Full technology adoption within 60 days? Yes, we can.
Speed is often essential to ensure that workplace technology tools improve communication, productivity, and a quick return on investment.
As our sole focus in our many years working with a diverse set of clients, we've gained a thorough and practical understanding of what it takes for digital tools to adopt in short timeframes correctly. Our knowledge culmination is Meet Me In The Cloud's Technology Adoption Service, which spurs full adoption to businesses of any size within two months.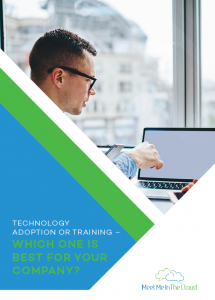 Choosing between technology adoption and training?
Stop wasting time and resources. Find out what your company needs in our short yet comprehensive eBook.
Insights and tech adoption news you can use.
Get information about collaboration software, the future of workspace technology, adoption success stories, and more.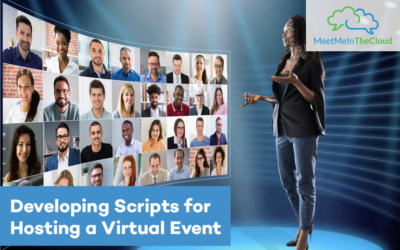 Are you planning a virtual event and want everything to go smoothly? In that case, you will need assistance developing a script for hosting a virtual event. Hosting a virtual event on Zoom, Cisco Webex, or Teams can be intimidating. A great script will take the...
Interested in becoming a reseller?
Collaboration tools only have value if everyone on your team uses them. Let's make the most of your technology and optimize your investment.
A proven adoption methodology.