Adoption fully realized is just 60 days away.
Whether you're rolling out Webex®, Zoom, Microsoft Teams®, or another collaboration tool, our expertise brings everyone up to speed to fast track adoption, increase productivity, and breed customer loyalty.
The result? Faster ROI in your technology investment.
We approach every customer engagement with the customer's desired business outcomes in mind. Whether you use your collaboration tool for sales and internal meetings, virtual collaboration, webinar hosting, or to provide customer technical support, we tailor our model to who you are. That way, we get you from where you are to where you want to be—faster and with minimal disruption and downtime.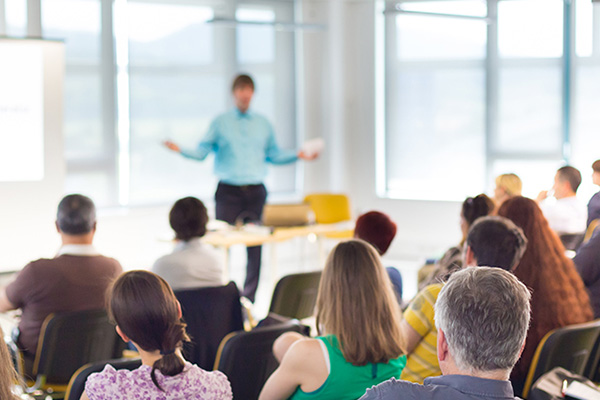 Global leadership that stems from in-depth product knowledge and partnership.
Passionate certified experts in collaboration and Customer Experience specialists, we have broad and profound mastery of all the major collaboration platforms and a decade of proven success with thousands of customers. That's who we are.
Proven methodology that distinguishes our practice. And yours.
Deploying software is fundamental, but best practices around managing users, communications plans, project plans, and flexible end-user training come from years of experience honing our method. Our 6-step methodology covers all aspects of a deployment.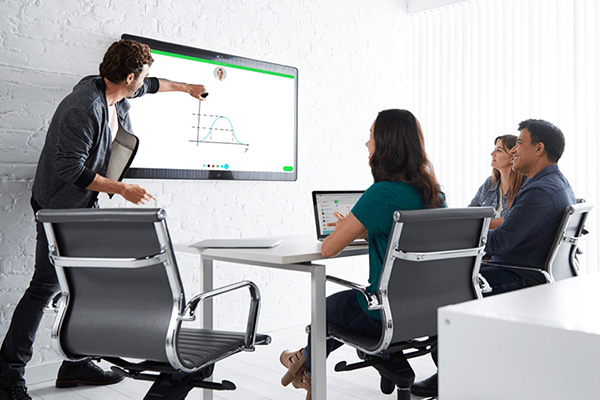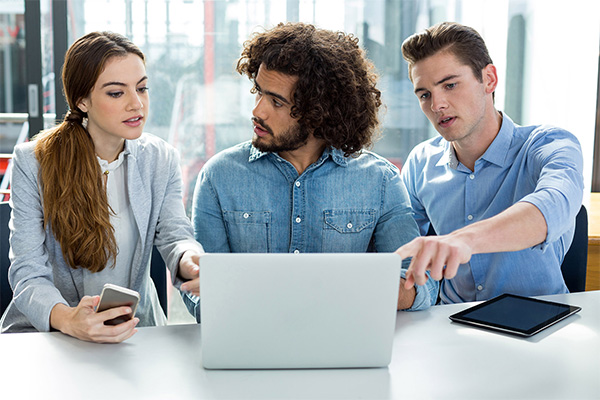 Strategic planning is the foundation of every engagement.
We kick off with a professional project plan that fully outlines the milestones and steps for a rewarding implementation of your collaboration platform. The rollout may be accomplished in phases, strategically positioned to dovetail with other video and third party integration initiatives.
Flexible training options meet you wherever you are.
Our adoption services engagements include custom, instructor-led live online training or in-person training classes and extensive libraries of custom video training modules. We use your platform to teach you how to use the platform — which simply makes sense.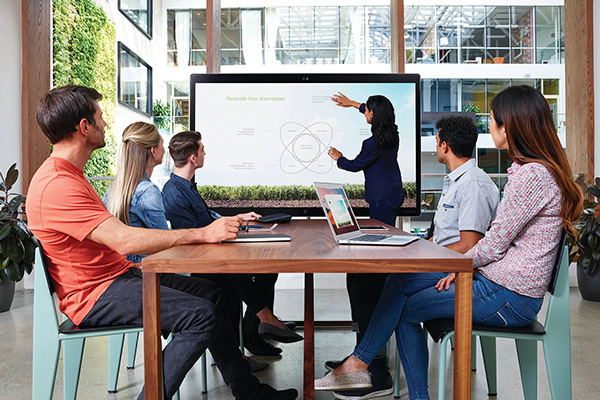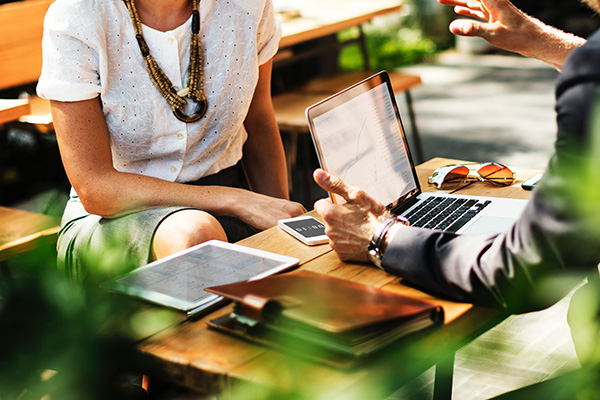 Migration can be a smooth move. With the right partner.
Whether you're moving from a platform or upgrading existing technologies, our detailed migration planning and white-glove support ensure an effortless transition that enables business continuity.
Optimization to meet the way the world works now.

Whether your organization has rolled out collaboration technology as part of a long-term digital transformation strategy or as a business continuity, utilization is rising. But your teams may not realize how technology can transform the way they work. We do.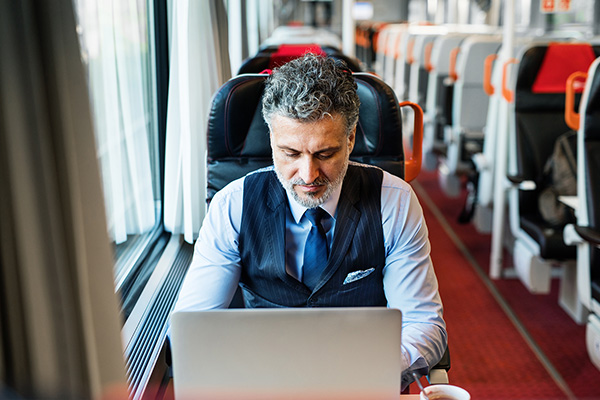 Meet Me In The Cloud doesn't just tell you how your new collaboration platform works. We consider and understand both the human and business side to create a plan that will encourage your people to use technology — and even have fun with it. It's possible with a custom plan.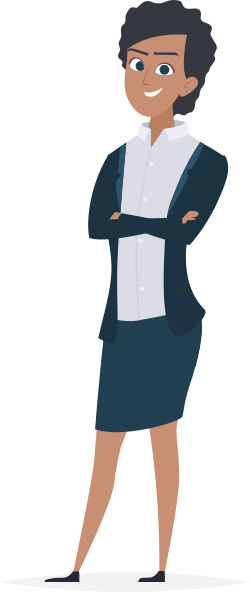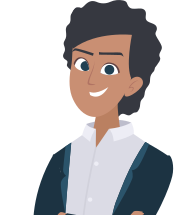 Meet Bex: Your personal digital adoption coach.
Bex guides your employees to be comfortable and well-versed in company collaboration technologies so they can perform duties more fluidly. Bex adoption and automation coach is fully scalable and purpose-built for Webex, Microsoft Teams, Zoom, and more. Available on-demand, Bex's job is to accelerate your digital adoption process so that you can get the most from your tech investments.
Full technology adoption within 60 days? Yes, we can.
Speed is often essential to ensure that workplace technology tools improve communication, productivity, and a quick return on investment.
As our sole focus in our many years working with a diverse set of clients, we've gained a thorough and practical understanding of what it takes for digital tools to adopt in short timeframes correctly. Our knowledge culmination is Meet Me In The Cloud's Technology Adoption Service, which spurs full adoption to businesses of any size within two months.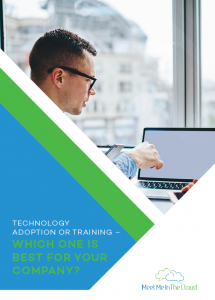 Choosing between technology adoption and training?
Stop wasting time and resources. Find out what your company needs in our short yet comprehensive eBook.
Collaboration tools only have value if everyone on your team uses them. Let's make the most of your technology and optimize your investment.
A proven adoption methodology.