Looking to streamline your workplace technology and cloud tools?
Take advantage of our hybrid workplace readiness assessment service for Cost savings and greater efficiency.
Post-Covid, Work and Collaborate Even Smarter – from Anywhere
Make the new Hybrid and Remote workplace and collaboration tools work better for you and your team, whether you're a small business or a multi-national enterprise.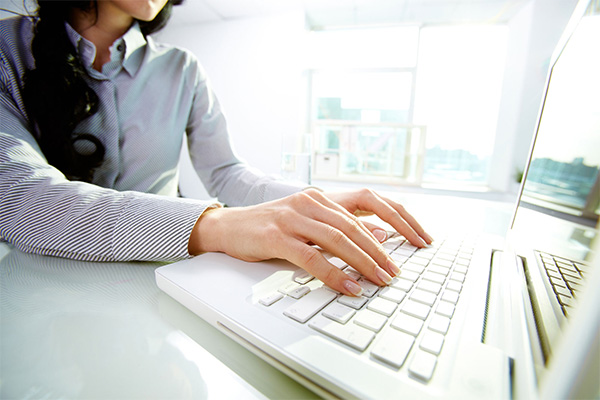 MMITC assessment service make the most of your technology, money, time and team with state-of-the-art:
Tech licensing strategy simplification and optimization – remove redundancies.
Utilization rate checks to analyze the tools you need – or don't need – and uncover if they are used most efficiently by your team.
Migration completion plan reduces your tech debt and wraps up cloud-based unified communications migration.
Evaluating employee readiness for office return and identify any points of friction.
Training for the latest features and integrations in the tools and best practices to help in-office employees continue to collaborate effectively with remote employees.
The result? A successful transition and excellent customer experience for everyone, no matter where they're working.