Managed Cybersecurity Services and Solutions
Meet Me In The Cloud helps protect you from global security threats by providing best-in-class managed cybersecurity services and solutions for your business.
With the shift to remote work, many employees have the opportunity to be more productive than ever, but remote work has expanded the attack surface for malicious parties. Like many organizations, you may struggle to enable your remote workforce while keeping your networks secure and safe and secure.
Each new device that accesses your network can expose you to threats. The best defense is a comprehensive approach for every part of your digital estate.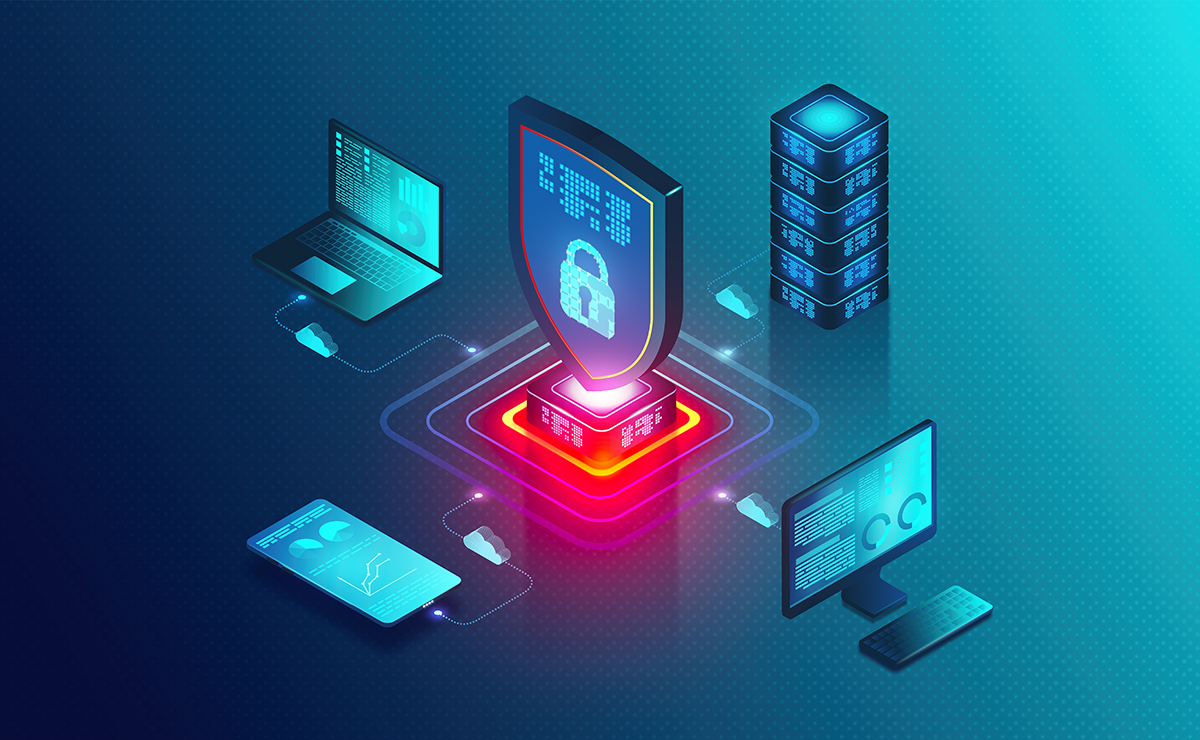 We Use Industry-Leading Cybersecurity Platforms
Don't worry. We've got you covered. Our managed cybersecurity services and solutions provide the best protection against threats. We tailor industry-leading cybersecurity platforms to your specific needs and manage those resources continuously with white-glove customer service— from deployment to adoption.
We walk you through today's threat landscape, putting your business goals front and center in a security posture customized to your needs.
Meet Me In The Cloud works with you to prevent, detect, and respond to cyber threats and make collaboration with remote workers as worry-free as possible. We keep your data safe regardless of where your users are or what devices they use.
We Keep Our Finger on the Pulse of Global Threats
You can rest assured that we will keep up with the rapidly changing threats and provide the strategies and implementation needed to counter them. We keep our finger on the pulse of global threats and deliver day-to-day monitoring and protection.
You have a security operations center behind you with 24/7 continuous security monitoring and proven cybersecurity solutions. Our experts are always available to you, no matter where you are. We are an extension of your team.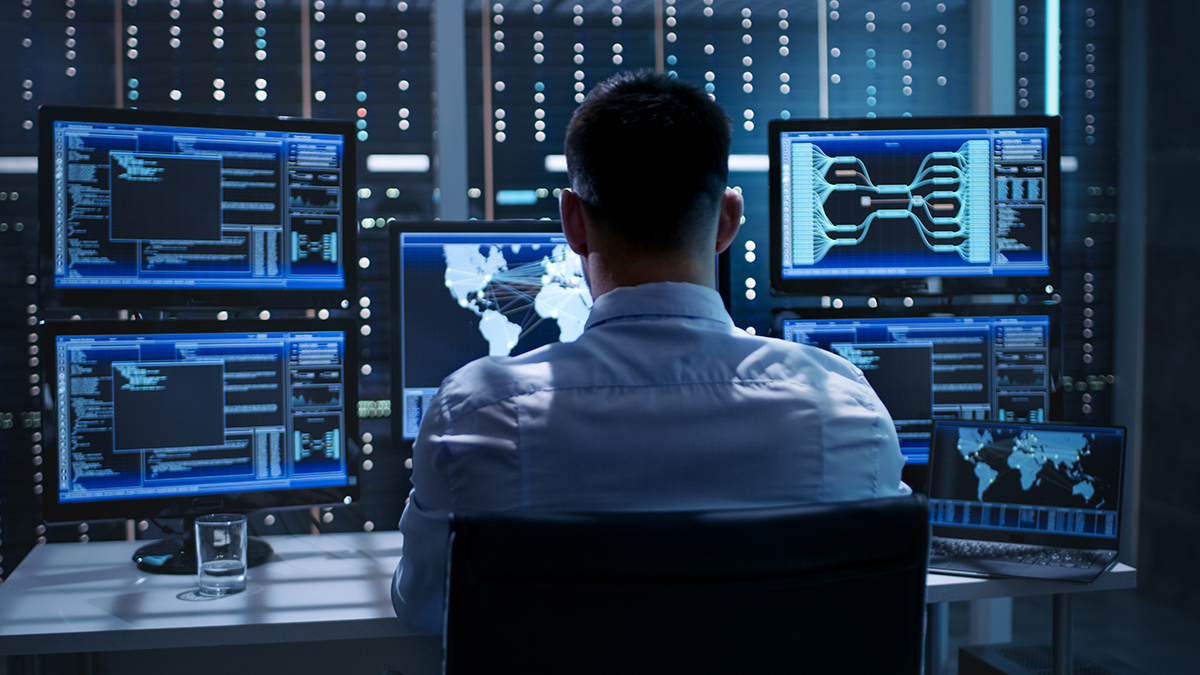 Our Managed Cybersecurity Tools
We partner with Cisco to provide the best-in-class cloud-based security platforms:
Web Security
Protect your team from harmful actions by automatically detecting, monitoring, and blocking web-based threats.
Advanced Malware Protection
Detect, contain, and remove threats with intelligence-driven malware protection that defend against breaches and responds to them if they occur.
Email Security
Protect your business from email-based security breaches by implementing a trusted email security solution that secures your incoming and outgoing email, safeguards your sensitive data, and more.
How Our Managed Cybersecurity Service Works
Step 1: Consultation
We start by determining your specific security needs. First, we schedule a brief discussion with a security expert to discuss your current situation.
You won't be subjected to any hard-sell tactics or pushy sales techniques. We're simply assessing your needs so we can recommend the proper setup for you.
To achieve your desired level of security and compliance, we work with you to identify cybersecurity gaps and develop a cybersecurity roadmap.
Step 2: Managed Setup
We work with you to decide the right course of action. Then it's time to implement your tailored security solution.
Our highly qualified security experts will handle installation and deployment. This ensures a perfect implementation and proper protection right from the start so that you can have the best possible experience. We also ensure smooth integration with your existing infrastructure and systems.
Step 3: Protection Enabled
It's that simple. Your business is now protected from malicious cybercriminals. It's your choice how much you manage inside your dashboard, but we're confident you won't need to. We're here for support if you need us.
As a result of partnering with us for your security needs, you not only save substantially over building an internal security operations center, but you can also plan and predict your operating expenses.
In an ever-changing global threat environment, you need the best cybersecurity partner fighting on the front lines for your business to guarantee revenue protection, client trust, and business longevity.
Meet Me In The Cloud can turn your digital collaboration tools into productivity engines. At any point in your collaboration journey, we partner with you to fully adopt your preferred technology tools while keeping your data and networks secure with leading managed cybersecurity solutions. To get started, contact our experts today.