Reliable cybersecurity solutions for confident collaboration.
Like many other organizations, remote work has likely become the norm for you, and security is top of mind when it comes to collaboration. We've got you covered. Since 2011, we've helped reduce security risks, safeguard critical business information, and provide customized training and advisory services at every organizational level.
Collaborate safely, no matter where in the world you are.
You'll gain peace of mind with our cost-effective 24/7 security supported by high-touch customer service. We know how to keep your data safe no matter where your users are or what devices they're using. CyberFort Advisors is Meet Me In The Cloud's managed security provider (MSSP) with tools, solutions, and consulting that keep your data and collaboration activities safe. We work with mid-market organizations to prevent, detect, and respond to cyber threats and make collaboration as worry-free as it should be.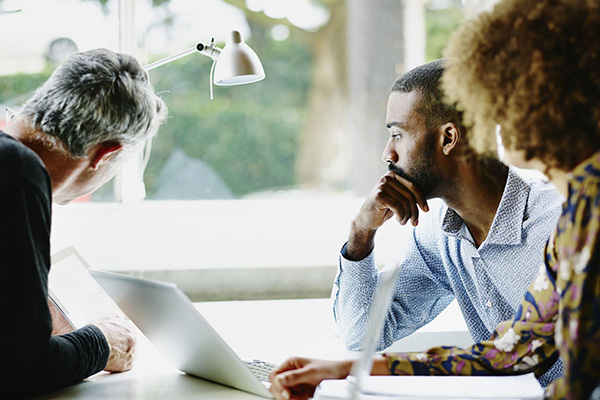 Need a security expert partner? With us, you get a whole team.
With 24/7 continuous security monitoring and proven experts' cybersecurity solutions in preventing data breaches, you have an entire security operations center behind you. We're an extension of your team that ensures any time, anywhere access to experts.
White-glove service at every touchpoint for IT, end-users, and participants.
For your IT team, we provide an Extensive Security Walkthrough conducted during a Site Admin Training Session with your Adoption Lead. We'll cover the features that you can implement to ensure secure collaboration during training sessions for end-users and meeting participants. We'll help you learn how to lock your meeting room when to use your personal meeting space vs. one-off, regularly scheduled meetings, how to allow attendees to start the session or choosing alternate hosts, along with a wealth of further information and best practices.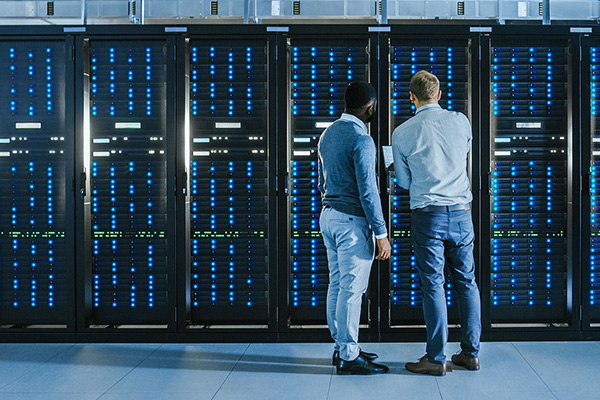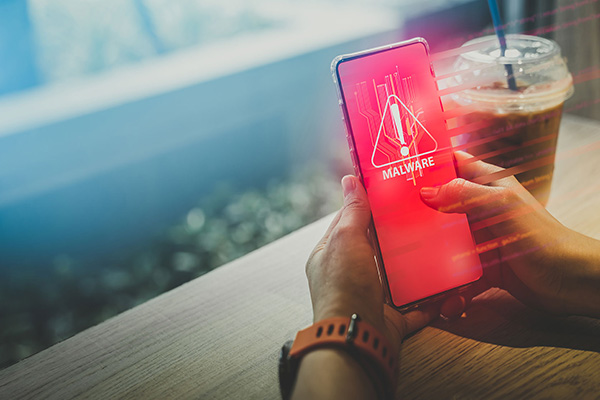 Significant cost savings.
By partnering with us for your security needs, costs are not only significantly less than building an internal security operations center team, but they're also a controlled and predictable operating expense. We provide 24/7 monitoring and analysis with enterprise-level services and expertise. The CyberFort Advisors' solution is technology agnostic and works within your existing infrastructure.
The many ways we prevent, detect, and respond to cyber threats 24/7.
CISCO UMBRELLA
| | |
| --- | --- |
| | Fast and secure internet experience in the office, working remotely, or on-the-go defends against malware anywhere. |
CISCO WEB SECURITY
| | |
| --- | --- |
| | Automatically detect, monitor, and block web-based threats and block your team from performing harmful activities. |
CISCO ADVANCED MALWARE PROTECTION (AMP)
| | |
| --- | --- |
| | Prevent, detect, contain, and remove threats with intelligence-driven malware analysis and protection that prevents breaches and addresses immediately. |
CISCO CLOUDLOCK
| | |
| --- | --- |
| | Protect your business's cloud users and cloud-based data and apps while maintaining compliance that manages risks automatically in your cloud app ecosystem. |
CISCO EMAIL SECURITY
| | |
| --- | --- |
| | Protect your business from email-based security breaches by implementing a trusted email security solution from Cisco. Secure your incoming and outgoing email, safeguard your sensitive data, and more. |
Collaboration tools only have value if everyone on your team uses them. Let's make the most of your technology and optimize your investment.
A proven adoption methodology.