eLearning accelerates adoption with self-pacing.
Adopting your new collaboration platform has never been easier. Utilizing our eLearning courses will streamline the learning process for you and your entire organization. Each eLearning course includes videos, interactive activities, and quizzes, so all employees can learn, no matter what type of learning style they prefer.
Dive into the details of your collaboration platform.
Meet Me In The Cloud's eLearning courses help accelerate your new collaboration platform's adoption process by offering an interactive learning approach. Our collaboration experts understand the complexities of Webex®, Zoom, and Microsoft® Teams® and explain in a plain-speaking way how each platform works for a quick start.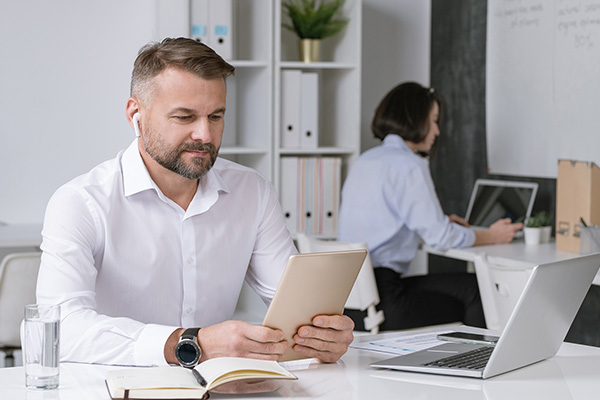 Automatic course tracking saves your place.
Our Learning Management System automatically bookmarks where you are in your lesson. If you need to step away or divide your learning into smaller increments of time, you can pick up right where you left off.
Interactive activities for faster learning.
Our eLearning courses are interactive to help employees learn quickly and efficiently. These courses include videos, quizzes, and more to help employees engage with the information. Interactivity helps employees remember critical details and effectively use the collaboration platform right away.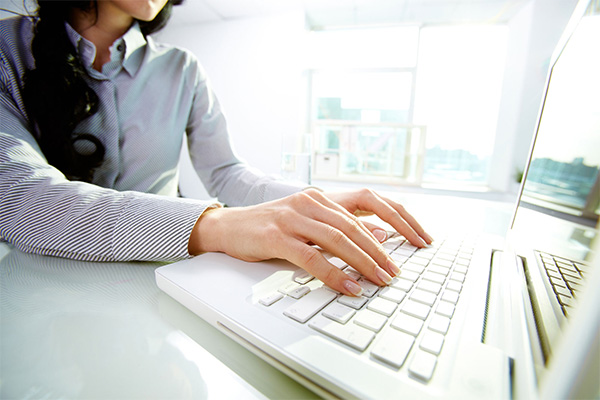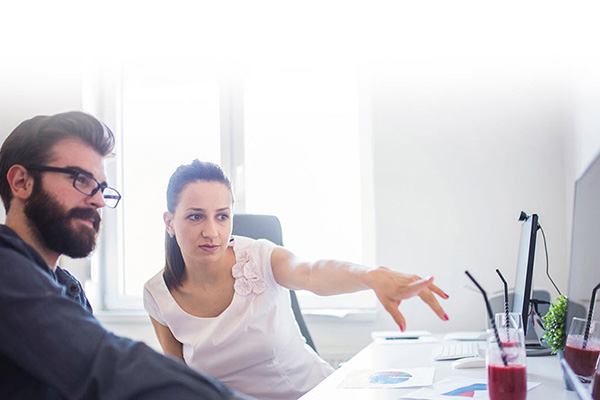 Multi-level learning is custom designed based on your spot in the organization.
We created specific courses for employees, executive administrators, and those who are already comfortable with the collaboration platform to learn the skills they will likely use within the forum, whether they have previous experience.
Step-by-Step instruction guides people at a comfortable pace.
Lessons are delivered in simplified steps, so individuals learn concepts incrementally. Each step builds upon the previous efforts, providing a smooth learning experience.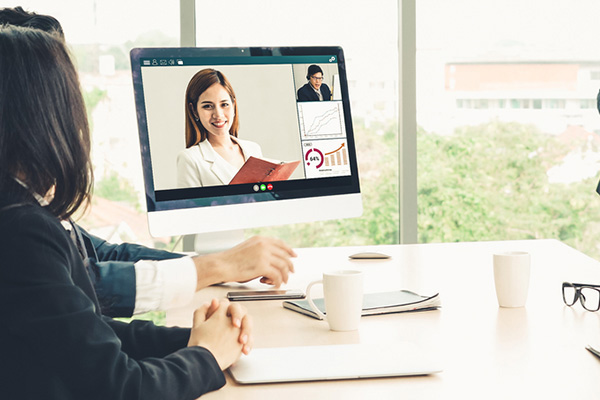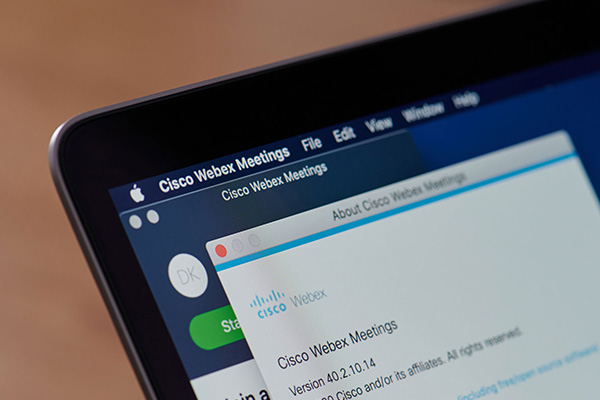 Best practices and additional resources are infused into instruction.
We don't just show employees how to use their new tools; we also explain the best practices as we move through the curriculum. This teaching style helps employees further understand the software and use it efficiently and safely. For those who want to learn more, we include additional resources with each course.
Extra resources are an individual springboard for a deeper dive.
For those who want to learn more, we include additional resources with each course. These resources help employees further their knowledge and understanding of getting the most out of their new collaboration tool.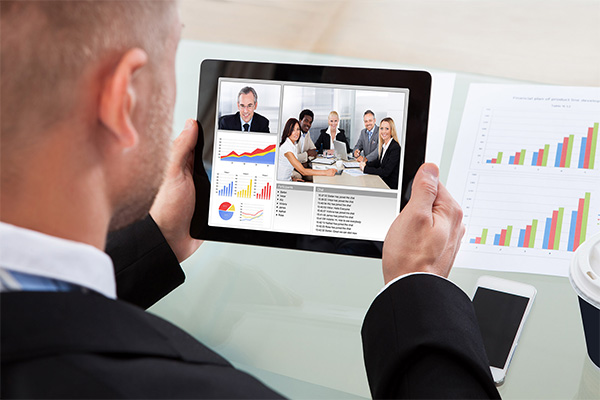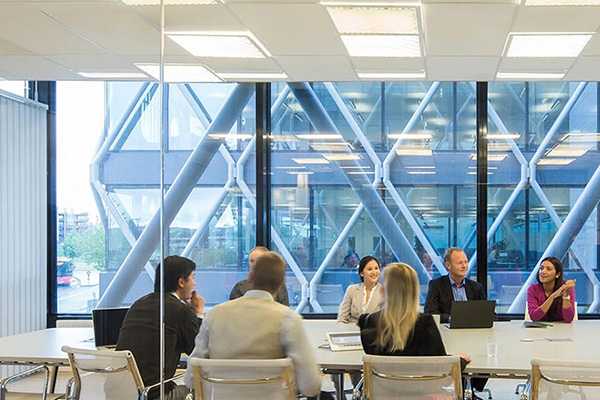 Certificate of Completion recognizes people for their effort.
At the end of each course, the learner receives a certificate of completion. This certificate demonstrates competence and readiness to use the collaboration platform and provides the employee proof of their expanding knowledge and skill set.
Save time, money, and receive a full year of access.
Each course takes about one hour to complete, which means employees can easily fit it into their schedule and can learn a lot in a short amount of time at a pace that feels right. Our eLearning courses save you money compared to hiring an instructor to visit your office and teach each lesson in real-time, pulling all employees away from their work simultaneously. With each purchase, you will have access to that course for 12 months, which means those employees who need to watch the instruction multiple times can do so.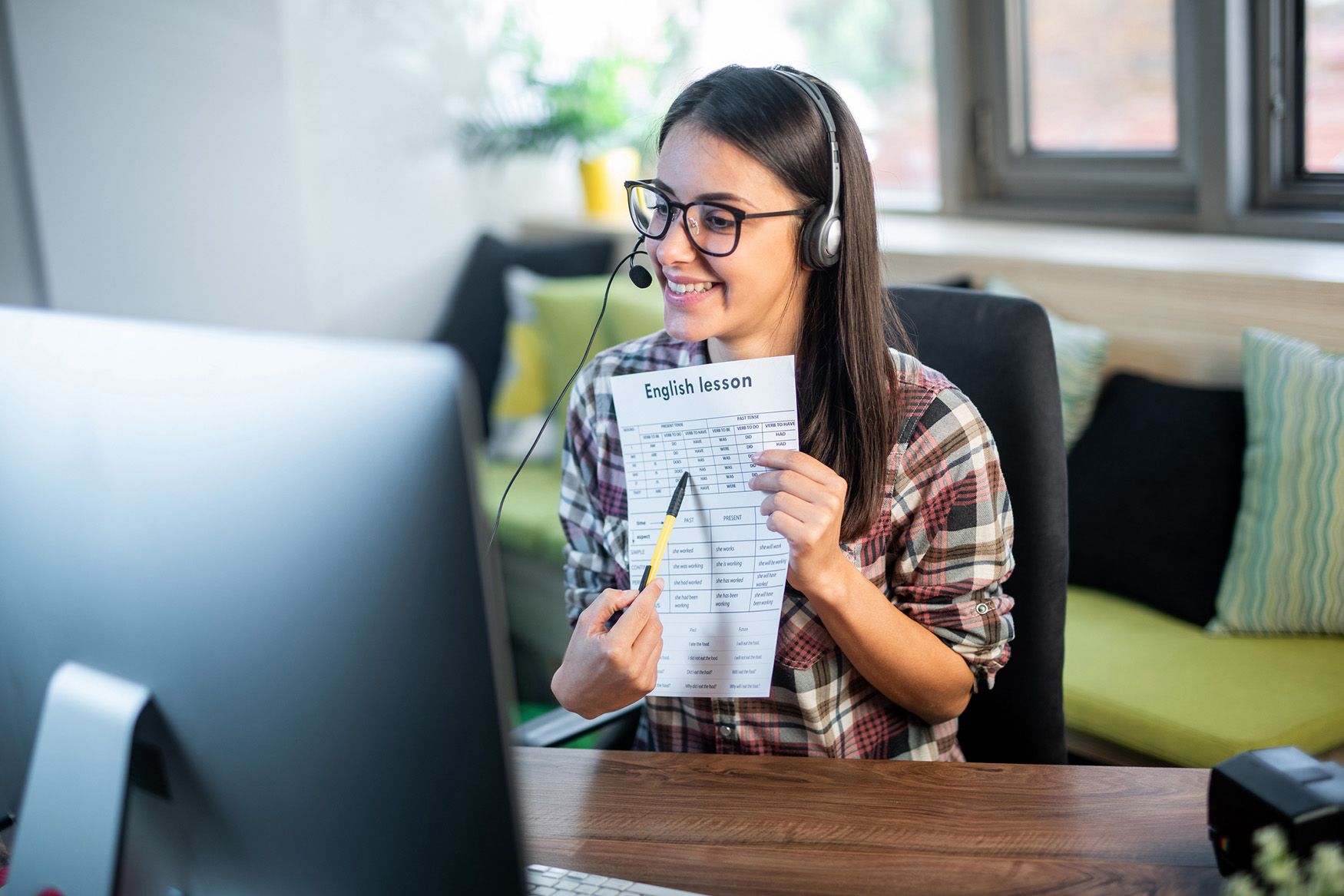 Visit our Online Store
Shop for a wide variety of low-cost instructional videos for self-paced learning.