We get customers to love your solution.
Meet Me In The Cloud makes it easy for non-technical people to learn and use your solution resulting in successful adoption. We help end-users effectively embrace and use the tools your customer has invested in, so the organization stays with the technology and gets the best possible investment return.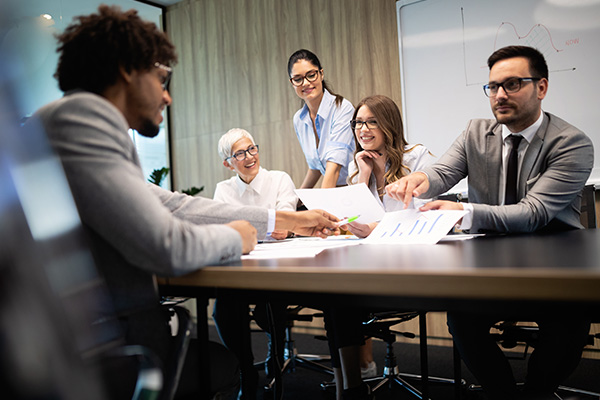 Set the stage for ongoing engagements.
If customers love your solution, you'll build value, satisfaction, and loyalty. As your consultative technology adoption partner, we can help elevate a customer relationship from a technology vendor to an essential strategic partner. We are your ally in delivering a comprehensive solution tailored to fit and built for success.
We know adoption and training. So you don't have to.
Get results for your clients when you leverage our years of experience, bringing together critical thinking and knowledge of technology with our expertise in training and how to engage people. We bring the expertise, services, and solutions to your customers to help address the full scope of adoption at any point in their adoption journey.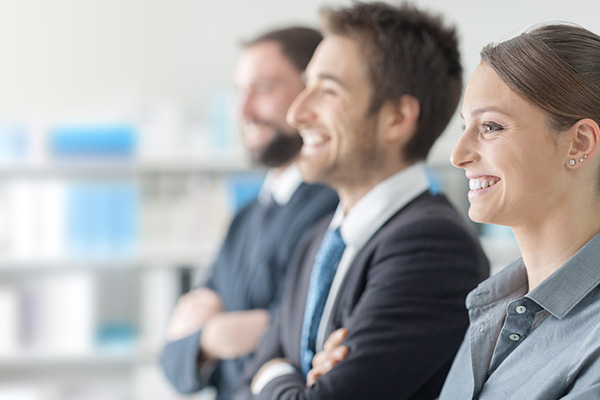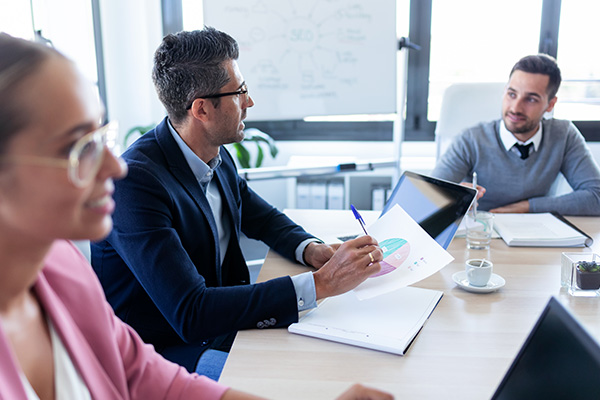 Tailored-to-fit plans to ensure success.
The adoption of workplace technology tools is at the heart of who we are, and we have the results to prove it. Our proven methodologies and best practices ensure success for your clients.
Practice Builder: A partnership story.
Meet Me In The Cloud designed the Practice Builder program to accelerate the speed to market for Partners with a proven approach to building a solutions-based practice. Our training and customer experience specialists have built and strengthened collaboration practices with frameworks for action plans, training, and customer onboarding for thousands of users.
Here are just some of our partners.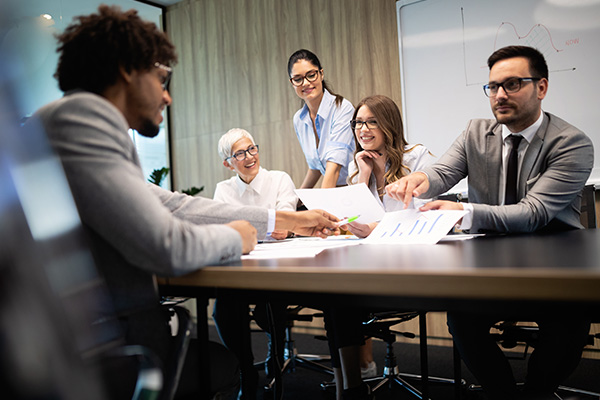 Meet Me In The Cloud collaboration services support our partners.
We know how to "meet people where they are" and teach in ways that ensure everyone—regardless of experience level or technical ability—is comfortable using your collaboration suite. The result? Users become adept users and your customers love their solution.