Collaboration Platforms for Business
When searching for a collaboration platform for your business, you want a solution that meets your needs and is easy to adopt. Meet Me In The Cloud can help you choose the right collaboration platform and train your team, ensuring they leverage all of its capabilities and features.
Choosing a Collaboration Platform for Your Business
There are many collaboration platforms from which to choose, but that doesn't mean they all meet your needs. Here are some things to consider when choosing a collaboration platform for your team.
Security:
Secure collaboration isn't one-size-fits-all. You should choose a platform that requires logins and passwords to protect the data and information you share. The best platforms offer multi-factor authentication to prevent password theft and other security breaches.
Capabilities:
The capabilities within the collaboration platform you choose should fit your business needs. For example, the platform should be intuitive for in-office and remote use if you have a hybrid team. Your teams should also be able to use the platform to support cross-departmental tasks within the organization, including storing and sharing documents through cloud-based software and managing projects in one place. The platform should also have built-in messaging features to keep communications related to particular projects in one place.
Total Cost of Ownership:
You should look closely at the software's total cost of ownership (TCO) for your organization. You must determine what infrastructure your organization will need to support the platform and whether your network has the bandwidth needed. Also, you need to factor in the costs of IT and end-user troubleshooting, deployment, and training.
Interoperability:
You should ensure that your chosen platform is compatible with other software systems in your organization. Integrating different systems that don't interoperate can be a productivity disaster. You must also ensure the platform is compatible with all employee devices, including mobile.
Once you've decided which collaboration platform is right for you, we can help you get the most out of that platform. Our certified instructors have delivered more than a quarter-million classes to businesses worldwide.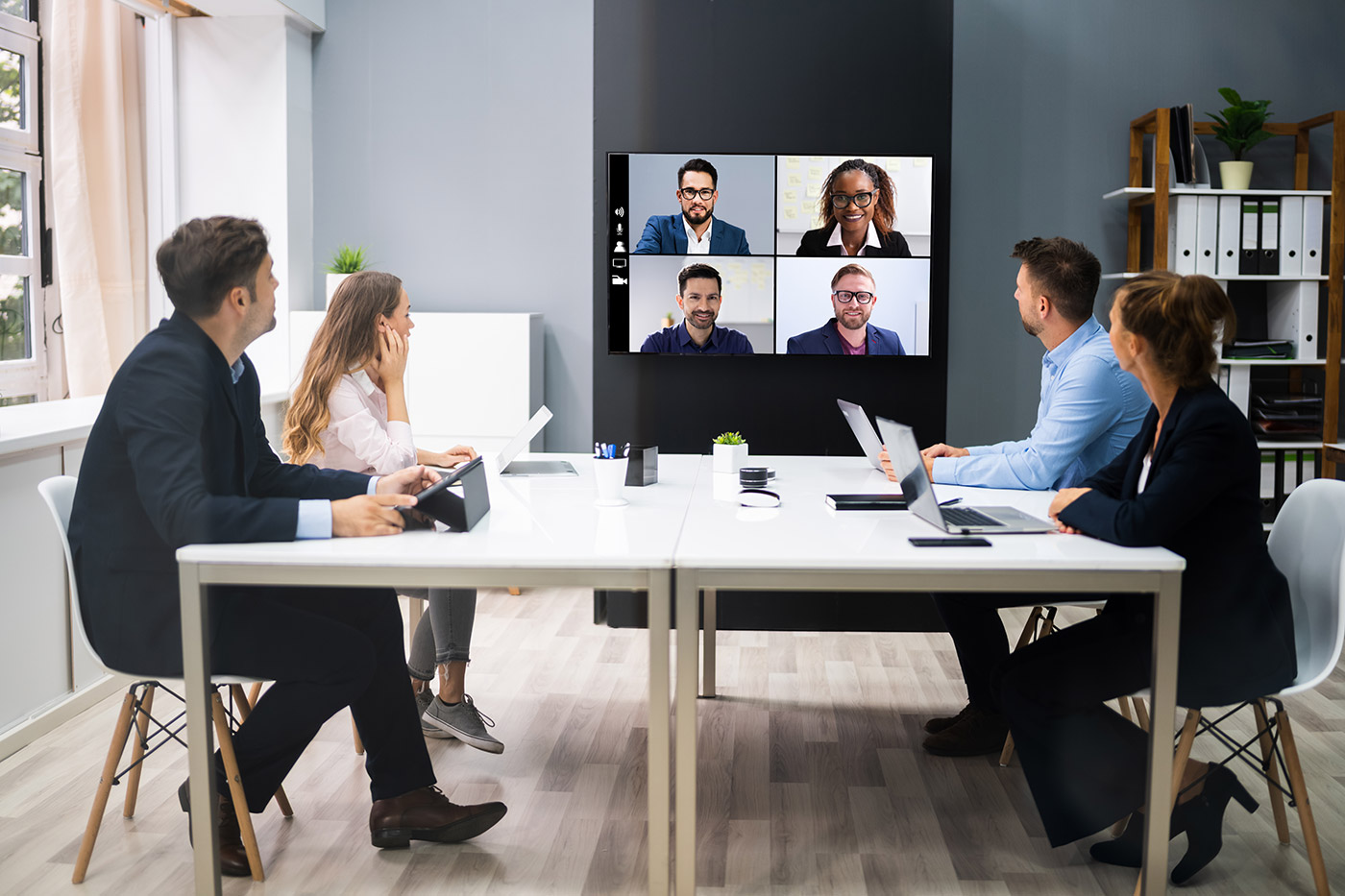 Collaboration Platforms for Business
Some platforms we've helped businesses adopt include Cisco Webex, MS Teams, Zoom, and Slack.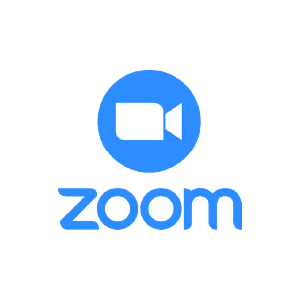 Zoom
Businesses are using Zoom for remote teams, agile scrum meetings, product training, customer support, and more. We'll make Zoom work for you by maximizing its features, like chat and phone, screen sharing, recording, transcripts, calendaring, high-definition video, and role-based user permissions for one-on-one and team chat.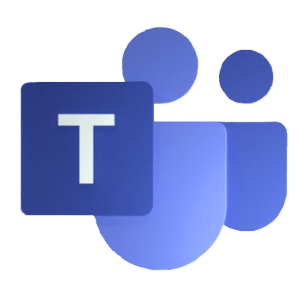 Microsoft Teams
Microsoft Teams is a great solution for large deployments. Our team can help you integrate Teams with OneDrive, OneNote, Outlook, and SharePoint. We can also help your employees make the most of Teams's features, including chat, conversations within Teams, audio conferencing, telephony, document storage, online video calling, screen sharing, and more.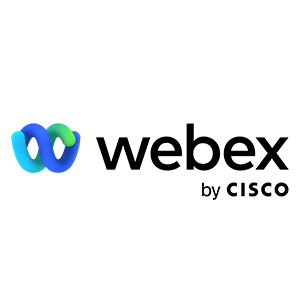 Cisco Webex
Cisco Webex products work on almost any device and platform. They're also mobile and secure. Our team can help you set up face-to-face meetings in high-definition, use the "Meet Now" feature, avoid dial-ins, and record video meetings.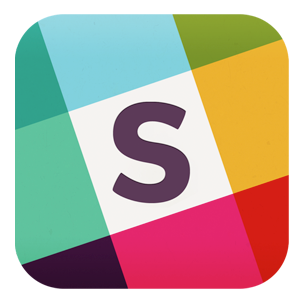 Slack
Slack connects people, services, and software to achieve the best results in a resilient, frictionless, and secure environment. It's an easy-to-use app for sharing and communicating. Let us help you connect your workflow to the Slack workspace, make voice or video calls, share screens, organize conversations with Channels, share files, and search conversations.
Meet Me In The Cloud looks at your current and projected needs and will work with you to decide which collaboration platform is right for your organization. Once selected, we provide comprehensive adoption and support. We ensure your team knows how to use the collaborative platform effectively, so you get the maximum benefit from your investment.
Adopting a Collaboration Platform for Your Business
A key aspect of maximizing the benefits of a collaboration platform is user adoption. We can help here too. At Meet Me In The Cloud, we provide a variety of training methods for all major platforms.
eLearning
You and your whole team will learn faster with our eLearning courses. No matter what type of learning style your employees prefer, eLearning courses offer videos, interactive activities, and quizzes to make training fun and rewarding.
Live (Virtual) Learning
It's easy to deliver high-quality online learning anytime, anywhere with Meet Me In The Cloud's Live Learning. Live classes given by a certified instructor on your preferred platform provide an interactive, dynamic learning environment.
Onsite Training
We have certified instructors who can come to your location and train your employees live and in person. In-person training leads to better knowledge retention and results because people are more engaged. With onsite training, instructors and students can have one-on-one conversations if more explanation is needed.
Training Videos
You can also take advantage of Meet Me In The Cloud's subscription-based Microlearning Library to augment your team's training and make it accessible anywhere, anytime. You can choose from a wide range of training videos to meet the needs of your people.
Trainer Training
As part of our commitment to our customers, Meet Me In The Cloud provides professional training. In "Train-the-Trainer" programs, we prepare professional trainers and employees assigned to training projects whose titles and day-to-day responsibilities aren't traditionally related to training.
We're passionate about meeting people where they are—regardless of experience level or technical ability—and teaching them in ways that ensure they are comfortable using the collaboration platform. When everyone is on the same page and engaged, your organization achieves its ROI sooner.
Meet Me In The Cloud can turn your digital collaboration tools into productivity engines. At any point in your collaboration journey, we partner with you to fully adopt your preferred technology tools. Find out how we can help you choose the best collaboration platform to meet your business' needs. To get started, contact our experts today.