Are you looking to streamline your existing information technology and cloud tools?
We offer information technology audit services to help you save money and make your IT systems more efficient. Our team can conduct a complete audit of your technology, assess its value, and recommend replacement hardware and software. Additionally, we offer a comprehensive training program for this new equipment and routine training updates to keep you current.
Our Information Technology Audit Services Save Time and Money
Our information technology audit services make the most of your technology, money, and time. We can:
Simplify and optimize your technology licensing strategies.
Analyze the tools your team needs and determine whether they are used efficiently.
Optimize your cloud-based collaboration platform migration and reduce technical debt.
Assess employee readiness cloud IT tools and identify any friction points.
Provide in-office and remote employee training on the latest collaboration tools and best practices.
Our goal is to ensure a seamless transition and an excellent experience for everyone, no matter where they work.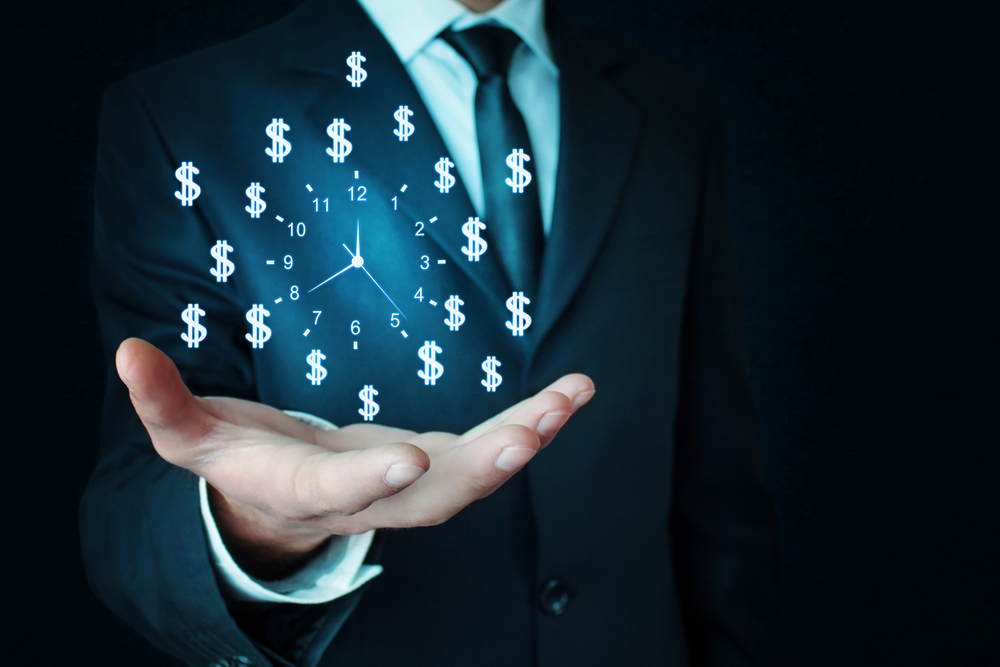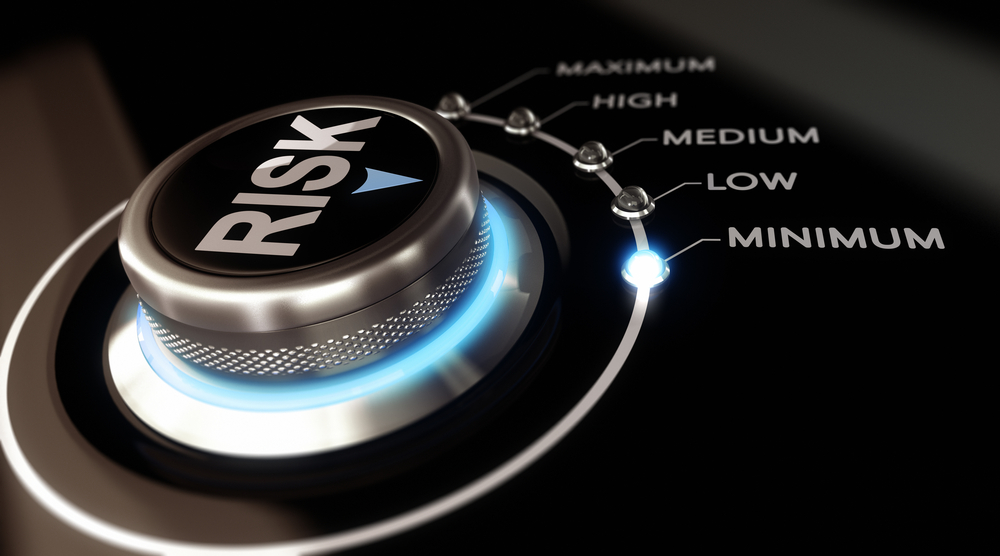 We Can Reduce Your Risks and Boost Your Productivity
We offer information technology audit services focused on helping you increase efficiency and productivity while reducing risk.
We evaluate and integrate IT controls and system applications as part of the audit process. Automating and improving controls is at the core of our unique approach.
The Meet Me In The Cloud team has decades of experience performing information technology audits. We have the education, skills, and industry certifications to help your business succeed.
We have worked with many companies across industries, from start-ups to large organizations. We have first-hand experience with the issues and challenges your organization faces.
Your needs are important to us, so we're dedicated to providing you with top-notch service.
Our Information Technology Audit Approach
We can help protect your organization's information systems, ensure compliance with regulations, and provide insights on leveraging IT controls to reduce costs. With our services, you can:
Improve risk exposure awareness
Develop tailored audit plans
Enhance risk management processes
Strengthen internal control structure
Improve IT and business processes
Increase value through proven, innovative solutions
By combining our expertise with IT knowledge and systems experience, we tailor our services and solutions to meet your needs.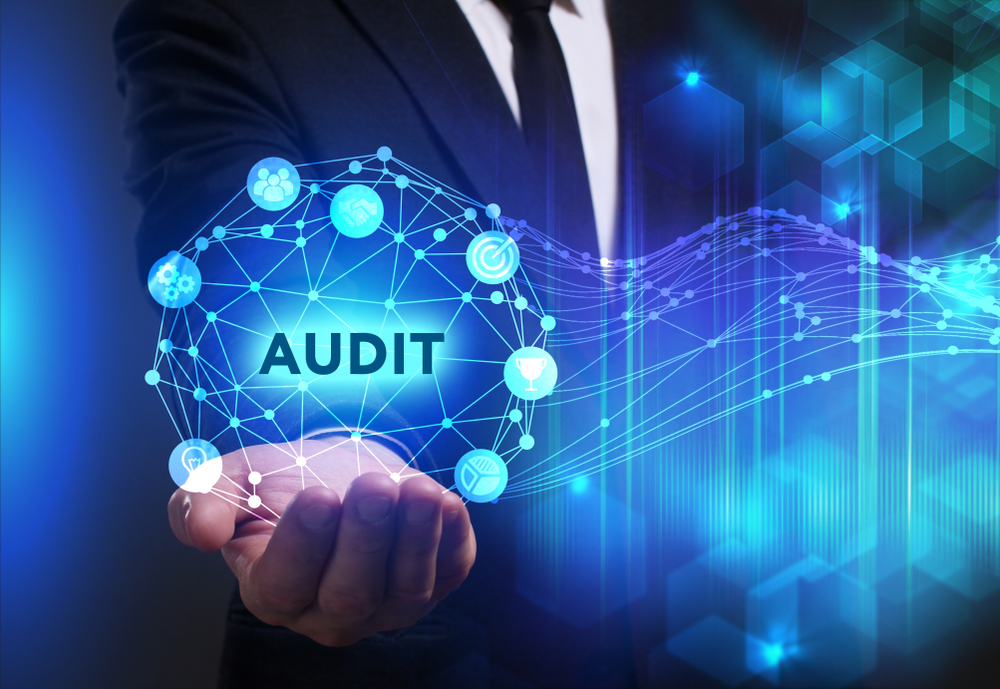 Meet Me In The Cloud can turn your digital collaboration tools into productivity engines. We can perform an information technology audit to help you get the most out of your IT tools. At any point in your IT journey, we partner with you to fully adopt your preferred technology tools. To get started, contact our experts today. 1-866-221-3221