Our End User Adoption Strategy for Tech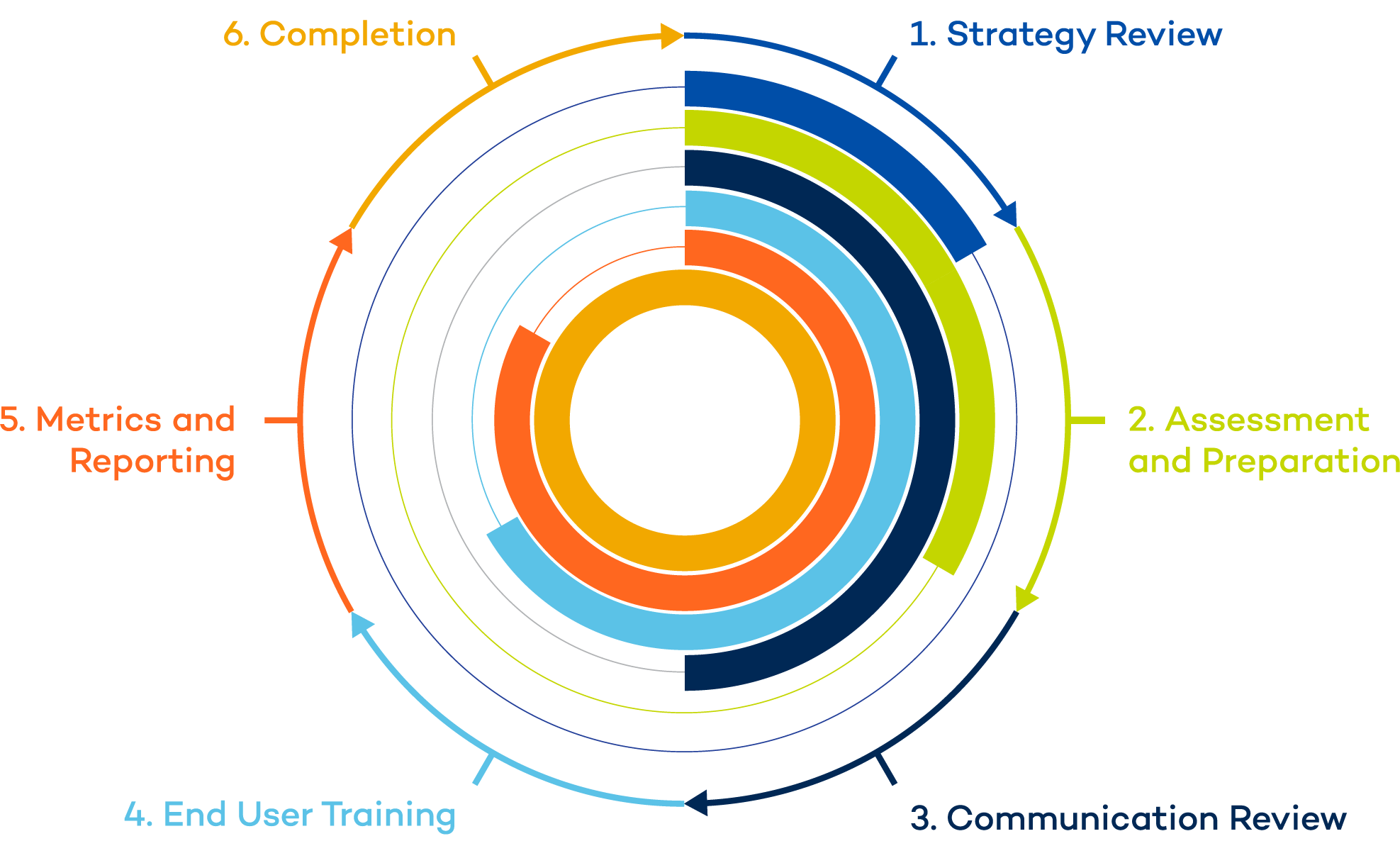 Choosing and deploying collaboration platforms and software is crucial, but that's just the beginning. Equally important is an end-user adoption strategy for your preferred platform.
Over the years, we have learned the importance of adopting best practices around managing users, communicating and implementing projects, and training end users flexibly.
It's not enough to know the technology inside and out. After you've deployed a collaboration tool, we bring to the adoption experience a unique blend of understanding of how people learn, ways to provide an enjoyable learning experience, and guidance and support until full engagement.
We provide services that cover the entire end-user adoption journey:
Consulting

Pre-install assessment
Customized end-user adoption strategy development

Adoption acceleration

White glove service—support from start to finish
Migration and optimization service

Training

Customized training based on use cases and customer environment
Multi-mode training: virtual, onsite, e-learning, custom videos on demand

Project/change management
Dedicated support desk
Special partner services

Adoption practice builder
Train the trainer

Managed services

Customer success managed services
Event assist/production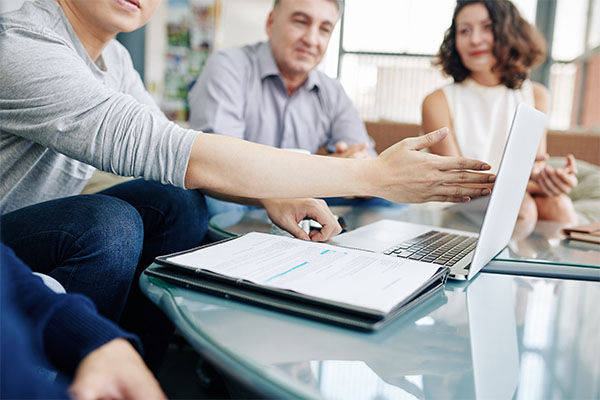 6-Step End-User Adoption Strategy Methodology
Our unique six-step end-user adoption methodology covers all aspects of technology deployment and use to ensure success and return on investment. The six steps are strategy review, assessment and preparation, communication review, end-user training, metrics and reporting, and completion.
We keep your business outcomes in mind at every step of our customer engagement. Whether you're rolling out Webex, Zoom, Microsoft Teams, or another collaboration tool, our expertise helps everyone get up to speed quickly and stay engaged. Your technology investment will be rewarded faster with speedy end-user adoption, improved productivity, and increased customer loyalty.
The Benefits of Meet Me In The Cloud's End-User Adoption Strategy
Global Leader
Our expertise lies in collaboration. We ensure success and provable return on investment through our six-step methodology.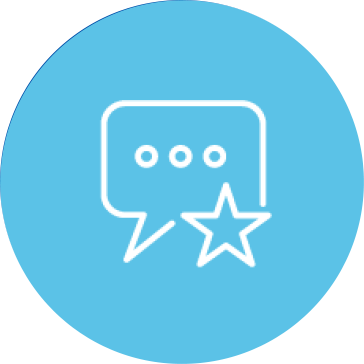 Proven Methodology
Based on our experience working with thousands of customers, we have developed best practices for managing users, communicating plans, creating project plans, and providing flexible end-user training.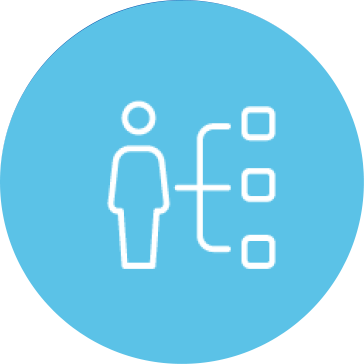 Strategic Planning
We start with a professional project plan, outlining the milestones and steps involved. We can roll out the end user adoption strategy in phases, strategically placed with other video and integration initiatives.
Flexible Training Options
Various custom live online training classes and video training modules are available as part of our adoption services engagements. Our courses can be delivered onsite worldwide using your collaboration software.
What Customers Say About Us

"You are going to LOVE Meet Me In The Cloud!! They make our lives so easy when it comes to Webex implementation and adoption."

"We have been extremely impressed. This was a great experience not only for me, but also for my customer."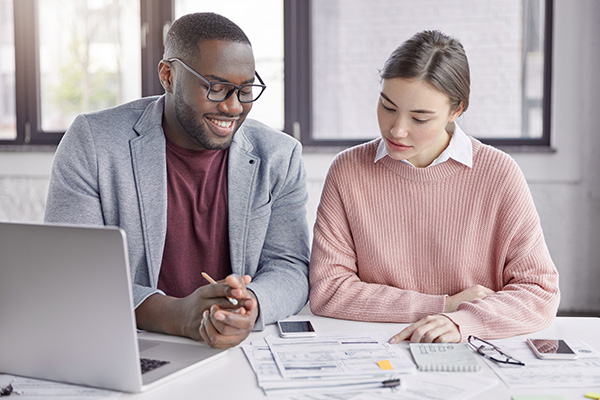 Meet Me In The Cloud can turn your digital collaboration tools into productivity engines. At any point in your collaboration journey, we partner with you to fully adopt your preferred technology tools using our unique six-step end-user adoption strategy. To get started, contact our experts or call 1-866-221-3221 today.