Meet Me In The Cloud staff augmentation services can help drive faster adoption.
The collaboration technology landscape is changing at an incredible pace, and the growing number of available enterprise technologies is becoming increasingly challenging to choose from, implement, and maintain. White glove consulting services from Meet Me In The Cloud experts can help you make the right selection, assess technology needs, drive adoption, and help you meet your desired business outcomes.
Problem-solving mastery. At your service.
Our team is technically proficient, masters of creative problem solving, and approach every engagement focused on customer success. Informed by business intelligence and business analytics, our consulting services focus on strategic conversations to explore how to best leverage your collaboration technology.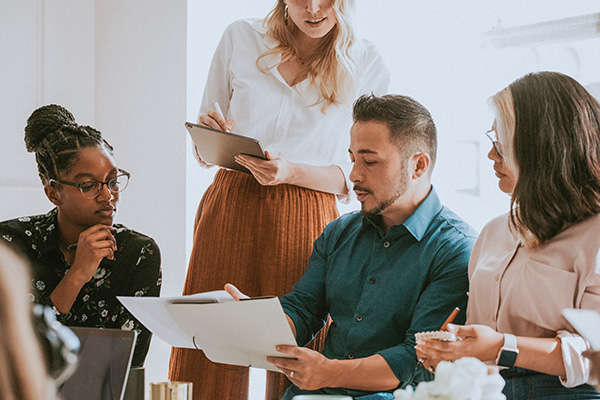 A proven methodology for faster results.
Meet Me In The Cloud experts use a three-step method: 1) a thorough discovery phase, 2) use case analysis, and 3) plan development suited to your business, people, and goals.
Detailed oriented consultation renders multiple benefits.
You need the technology and collaboration systems in your organization to work effectively and efficiently. As part of our white glove service offerings, Meet Me In The Cloud's Managed Services address day-to-day technology management needs, enabling your internal IT staff to better focus on strategic initiatives. We provide rich infrastructure monitoring, solution management, and lifecycle services that help you deliver desired business outcomes.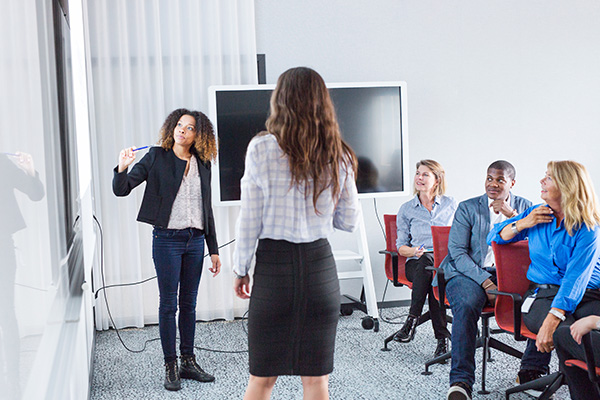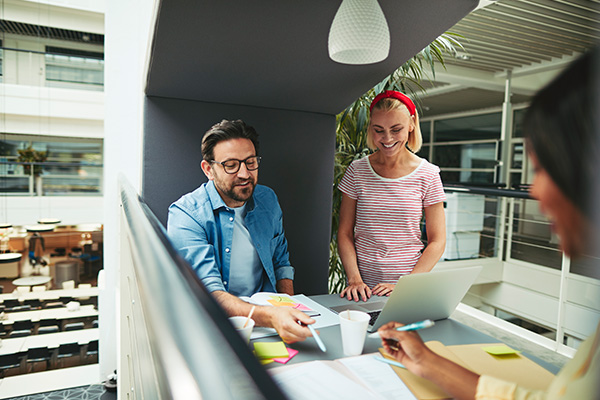 Technology assessments that keep people in mind.
Technology Assessments take 2 to 3 weeks and focus on two areas: Technology and People. Technology involves IT stakeholders and centers on architectural recommendations and preparing the best end-user collaboration environment. People focuses on understanding the business drivers leading to the successful implementation of the collaboration platform, understanding key user groups and use cases, and crafting an adoption and training strategy.
Best practices and additional services strengthen initiatives.
Today's business and IT leaders find themselves in a challenging balancing act: deploying new technologies for growth while operating complex multi-technology and multi-vendor environments. Our team brings deep expertise and a strong understanding of best practices for event assists, webcasting, and staff augmentation more.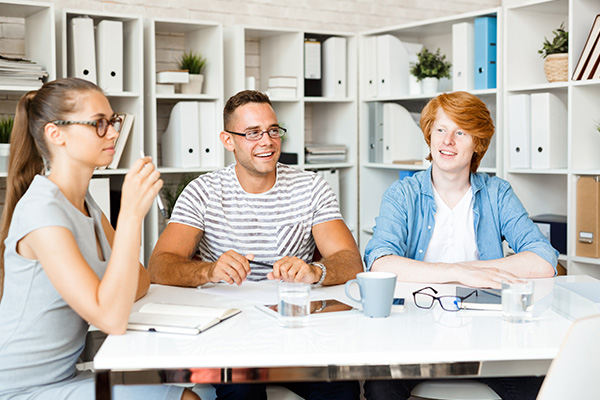 Insights and tech adoption news you can use.
Get information about collaboration software, the future of workspace technology, adoption success stories, and more.