CyberSecurity Services
Meet Me In The Cloud, a global leader in collaboration technology adoption, partners with CyberFort Advisors to keep your data, email, and users safe in the cloud and across multiple networks, devices, and apps.
Schedule a Consultation
Meet Me In The Cloud is your knowledgeable connection for trusted Cisco solutions. Our experts provide you with a clear vision for your cloud services and solutions.
Keeping your unique business secure requires meticulous strategy, implementation, and monitoring. With users dependent on your network's security and communication avenues for daily operations, preventing and blocking threats quickly is vital to the well-being of your business. That's where we come in.
Our partnership with CyberFort Advisors provides you with twice the Cisco solutions knowledge and expertise, combining cybersecurity and collaboration technologies into a dynamic and flexible solution that will meet your security needs.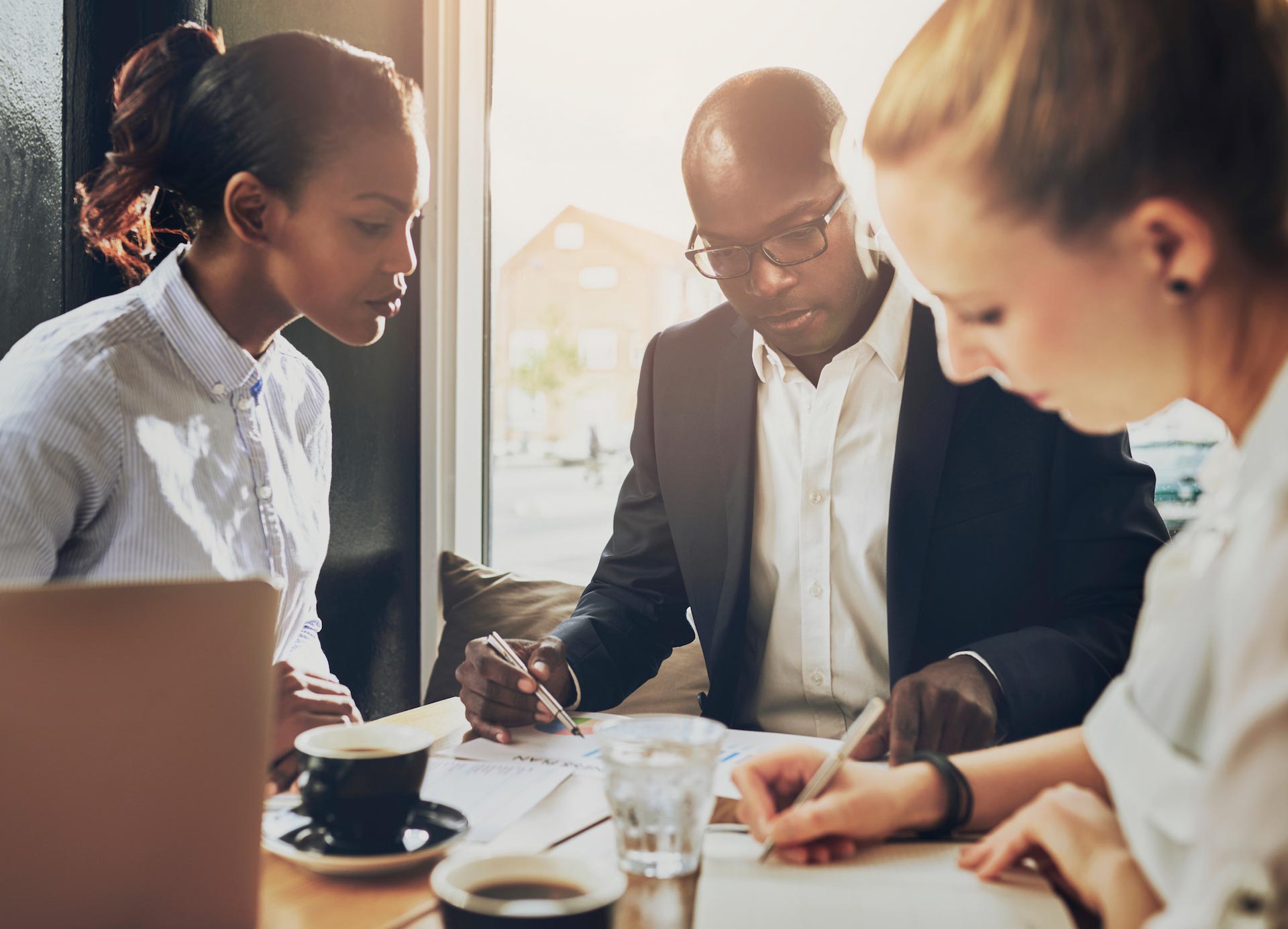 Cisco Umbrella
Provide your team with a fast and secure internet experience wherever they are, whether in the office, working remotely, or on-the-go. Secure devices in multiple locations and defend against malware to keep your business running efficiently.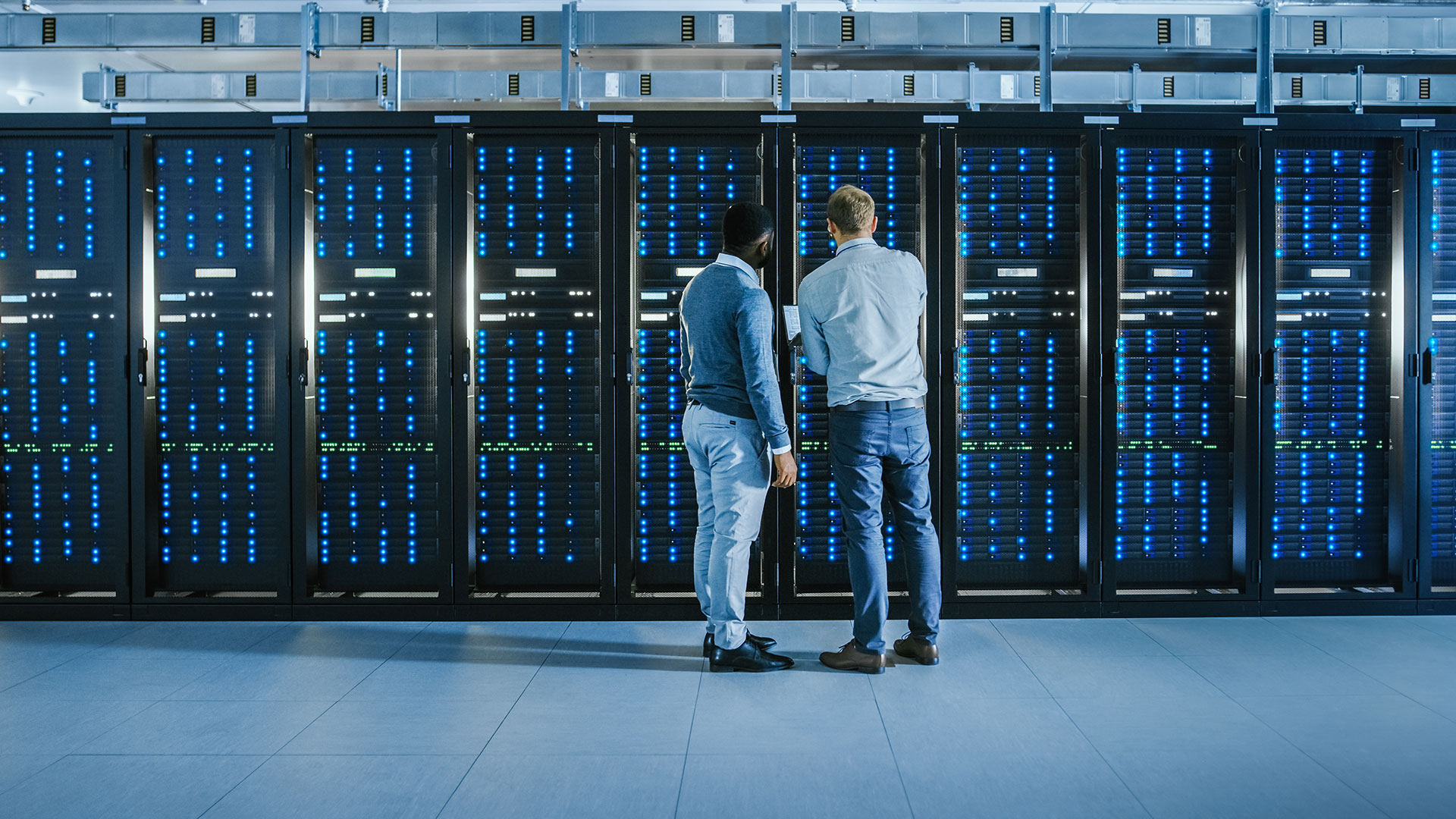 Cisco Web Security
Automatically detect, monitor, and block web-based threats to protect your business's confidential data. Block your team from doing certain potentially harmful activities while encouraging productivity.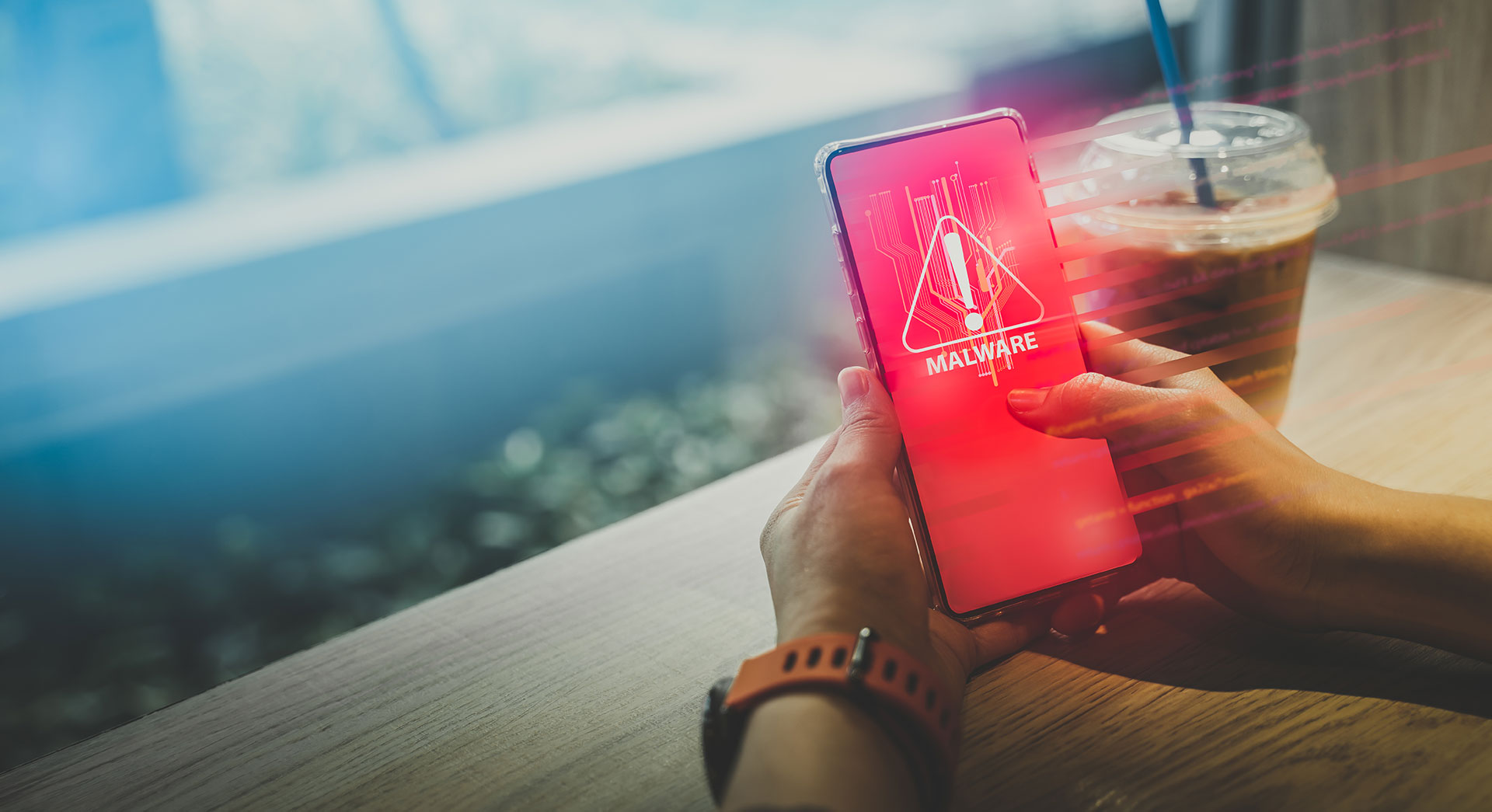 Cisco Advanced Malware Protection (AMP)
Prevent, detect, contain, and remove sophisticated malware threats with this intelligence-driven malware analysis and protection solution that prevents breaches and addresses them when they do occur.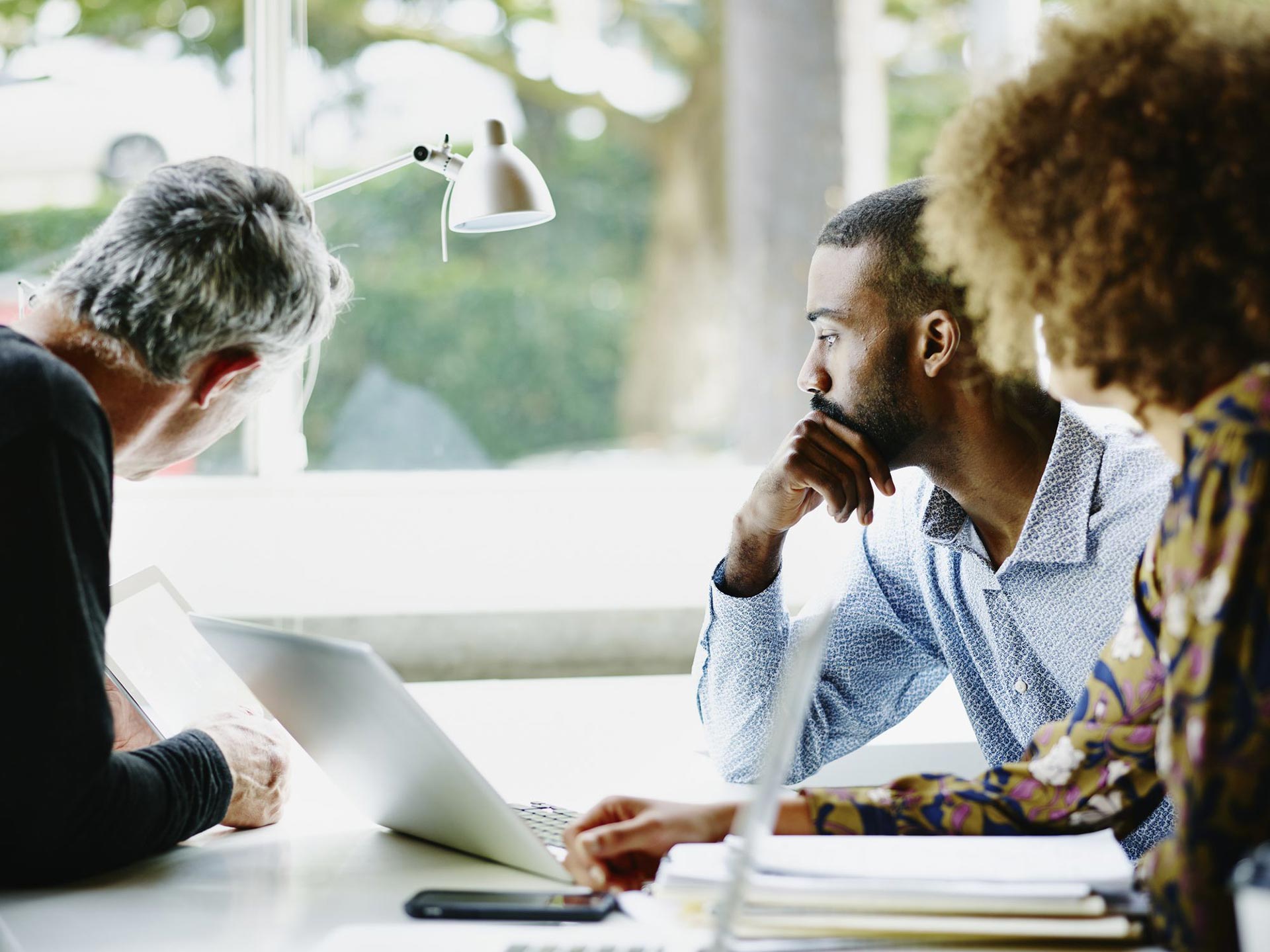 Cisco Cloudlock
Protect your business's cloud users and cloud-based data and apps while maintaining compliance with Cisco Cloudlock, a cloud access security broker. This cloud-native solution manages the risks in your cloud app ecosystem in an automated fashion.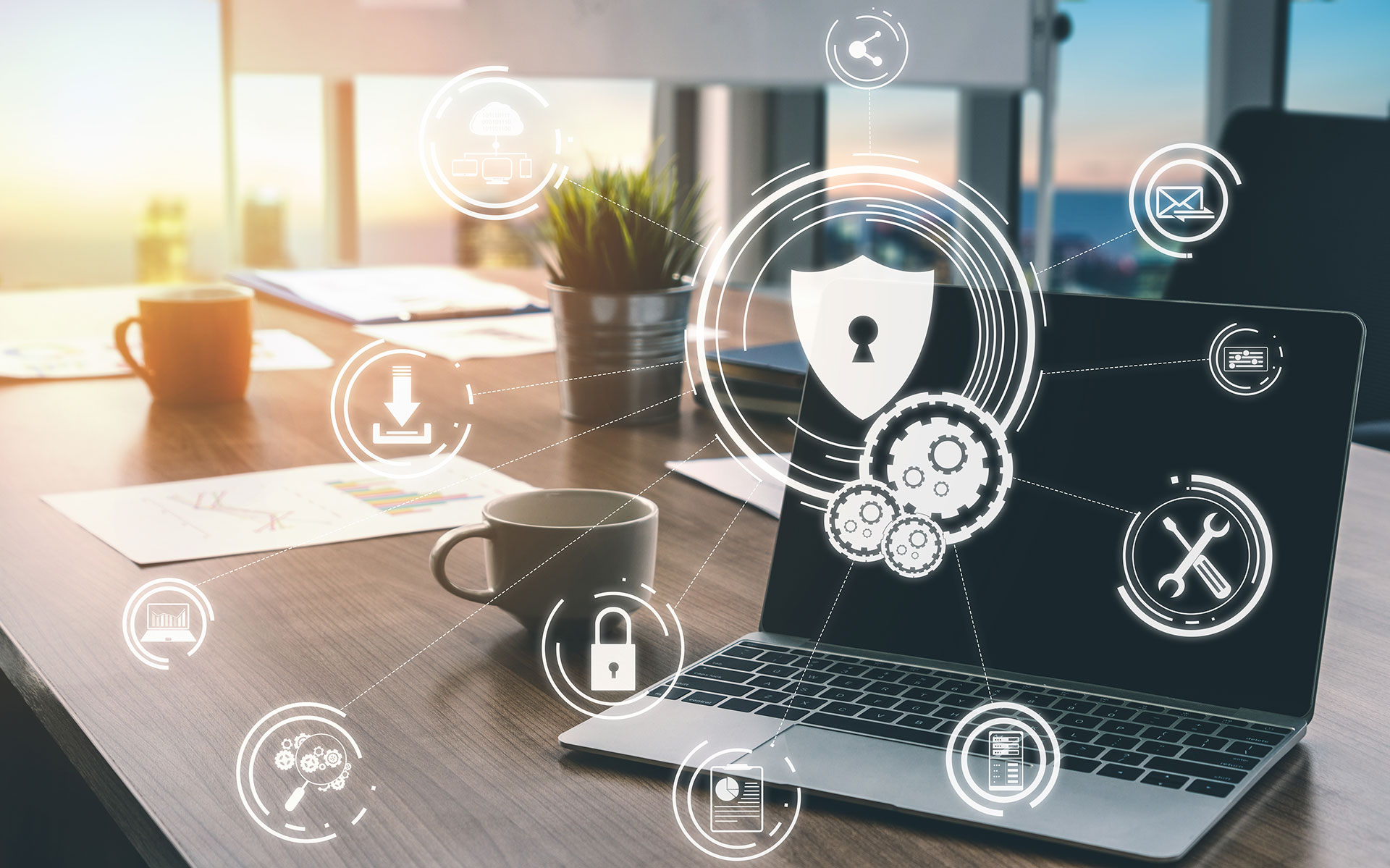 Cisco Email Security
Protect your business from email-based security breaches by implementing a trusted email security solution from Cisco. Secure your incoming and outgoing email, safeguard your sensitive data, and more.
"We have been extremely impressed. This was a great experience not only for me, but also for my customer."
"Meet Me In The Cloud exceeded our expectations. They helped us onboard 100 new Hosts in 4 countries and 3 languages within budget and on time. They was great to work with and went above and beyond our expectations."
"MMITC is nothing short of AWESOME. They deployed 2,300 licenses of Webex, convinced the customer to deploy hosted Jabber and upsold their own services. I won't do another deal north of $50k without MMITC's services attached."
"We could not have helped our customer achieve this level of adoption this quickly if we had not engaged Meet Me In The Cloud."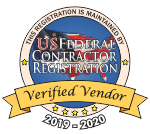 Meet Me In The Cloud is a registered Cisco partner with locations in the San Francisco Bay Area. Privacy Policy.
©2021 Meet Me In The Cloud, Inc. All Rights Reserved.