MANAGED SERVICES
Meet Me In The Cloud, a global leader in collaboration technology adoption, helps organizations successfully implement their cloud-based services and achieve desired business outcomes.
Schedule a consultation
Meet Me In The Cloud is your go-to resource for white glove support of your collaboration services and tools. Our team brings deep expertise and a strong understanding of best practices for Event Assists, Webcasting, and Staff Augmentation.
The collaboration technology landscape is changing at an incredible pace, and the growing number of available enterprise technologies is becoming increasingly difficult to choose from, implement, and maintain. Today's business and IT leaders find themselves in a challenging balancing act: deploying new technologies for growth while operating complex multi-technology and multi-vendor environments.
You need the technology and collaboration systems in your organization to work effectively and efficiently. As part of our white glove service offerings, Meet Me In The Cloud's Managed Services address day-to-day technology management needs, enabling your internal IT staff to better focus on strategic initiatives. We provide rich infrastructure monitoring, solution management, and lifecycle services that help you deliver desired business outcomes.
Meet Me In The Cloud's Managed Services offerings help you overcome the challenges associated with people, processes and technology. We can help you fully optimize and manage your technology environment with innovative approaches that accelerate transformation, enable faster and more successful integration, and minimize cost and risk to your organization.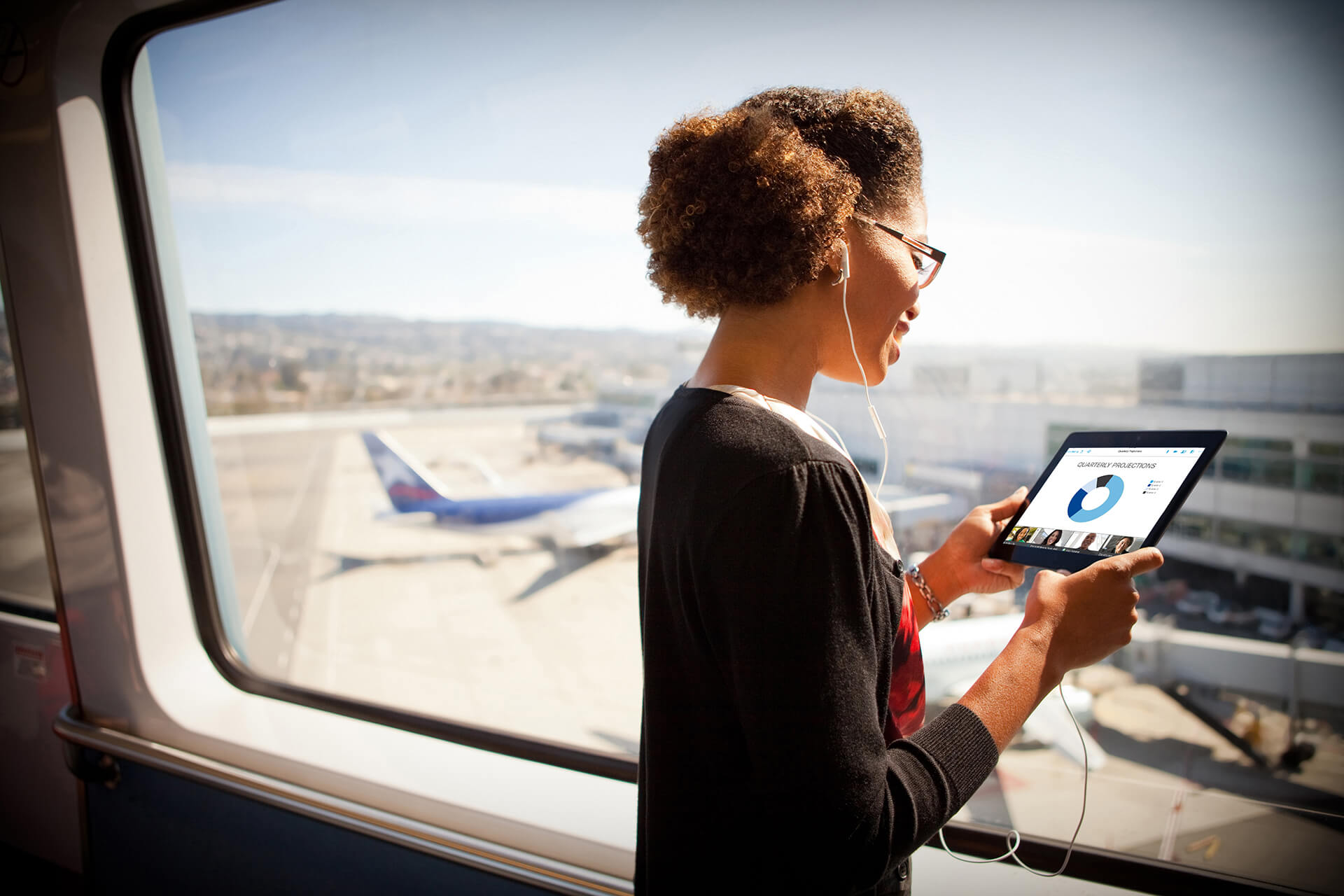 Customer Success Services
We understand that achieving customer onboarding success is all about engagement. Meet Me In The Cloud's methodology combines our technology expertise with the power of engagement to build value at every point throughout the customer lifecycle.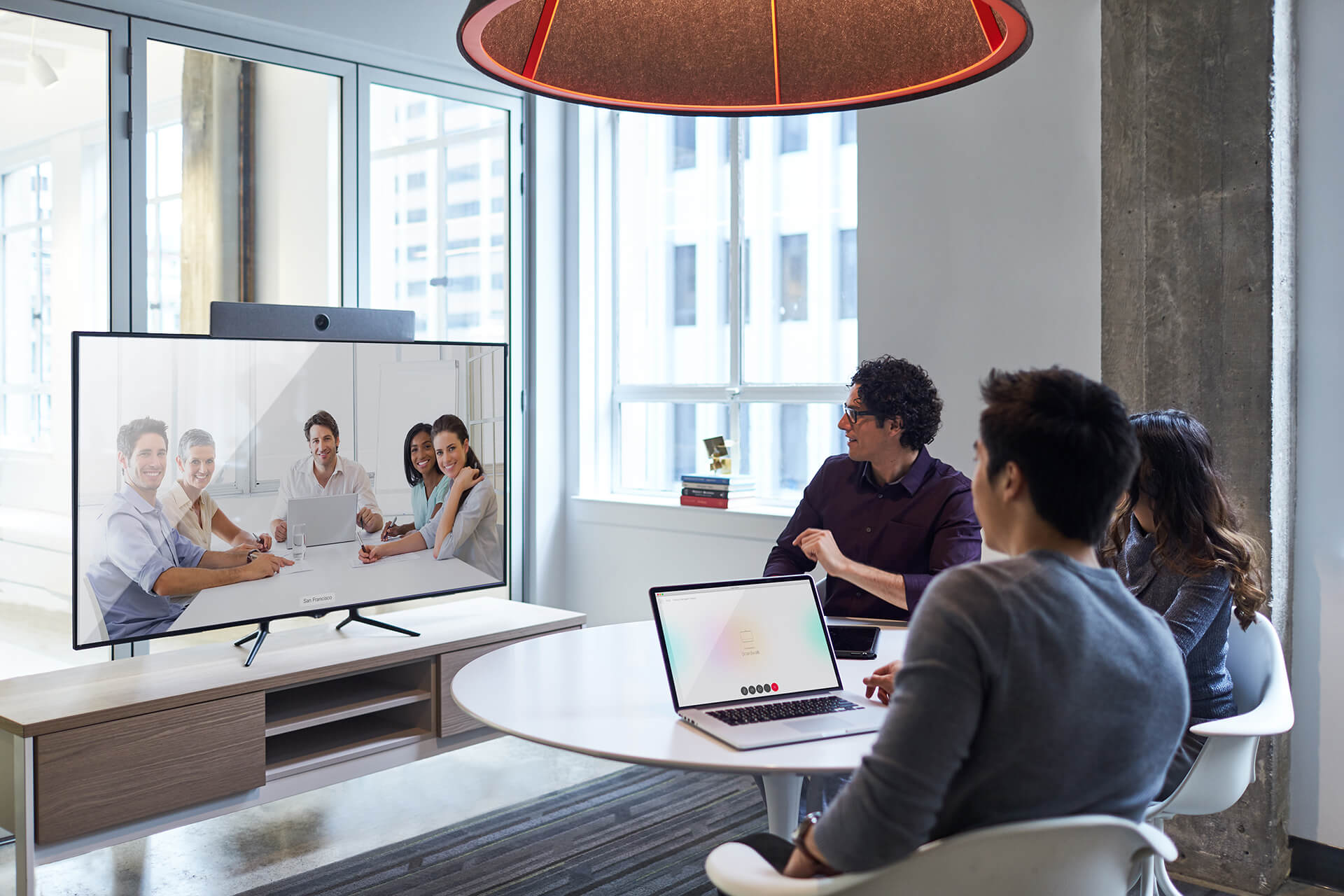 Event Assist Services
We approach every Event Assist with the understanding that every online event is different. Our Producers deliver white glove support and design productions based on your business goals and objectives for the event.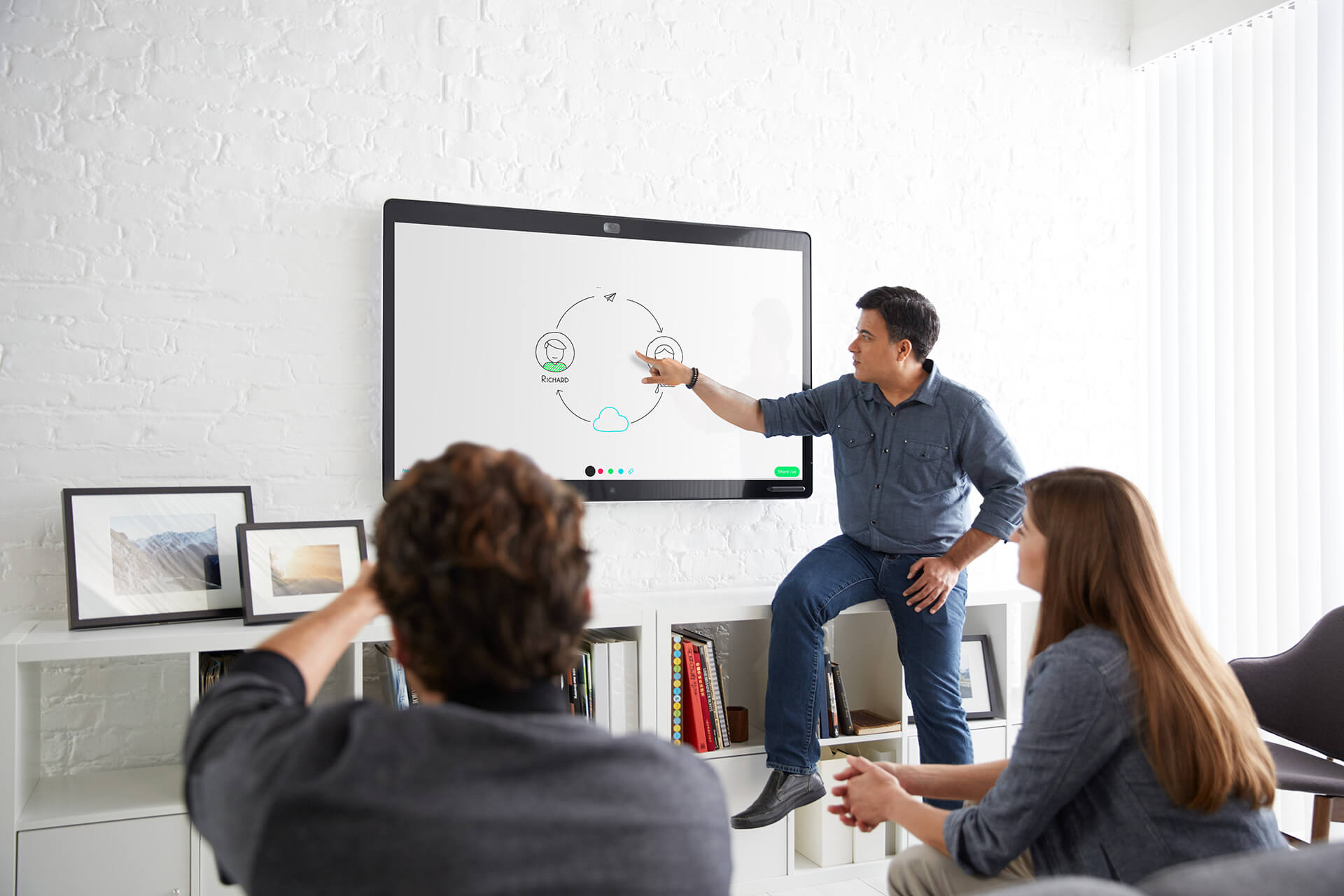 Consulting Services
We understand the ongoing challenges many organizations face when it comes to managing adoption of new technologies. Meet Me In The Cloud's white glove consulting services give you access to our Cisco certified Webex experts who will drive adoption and help you meet your desired business outcomes.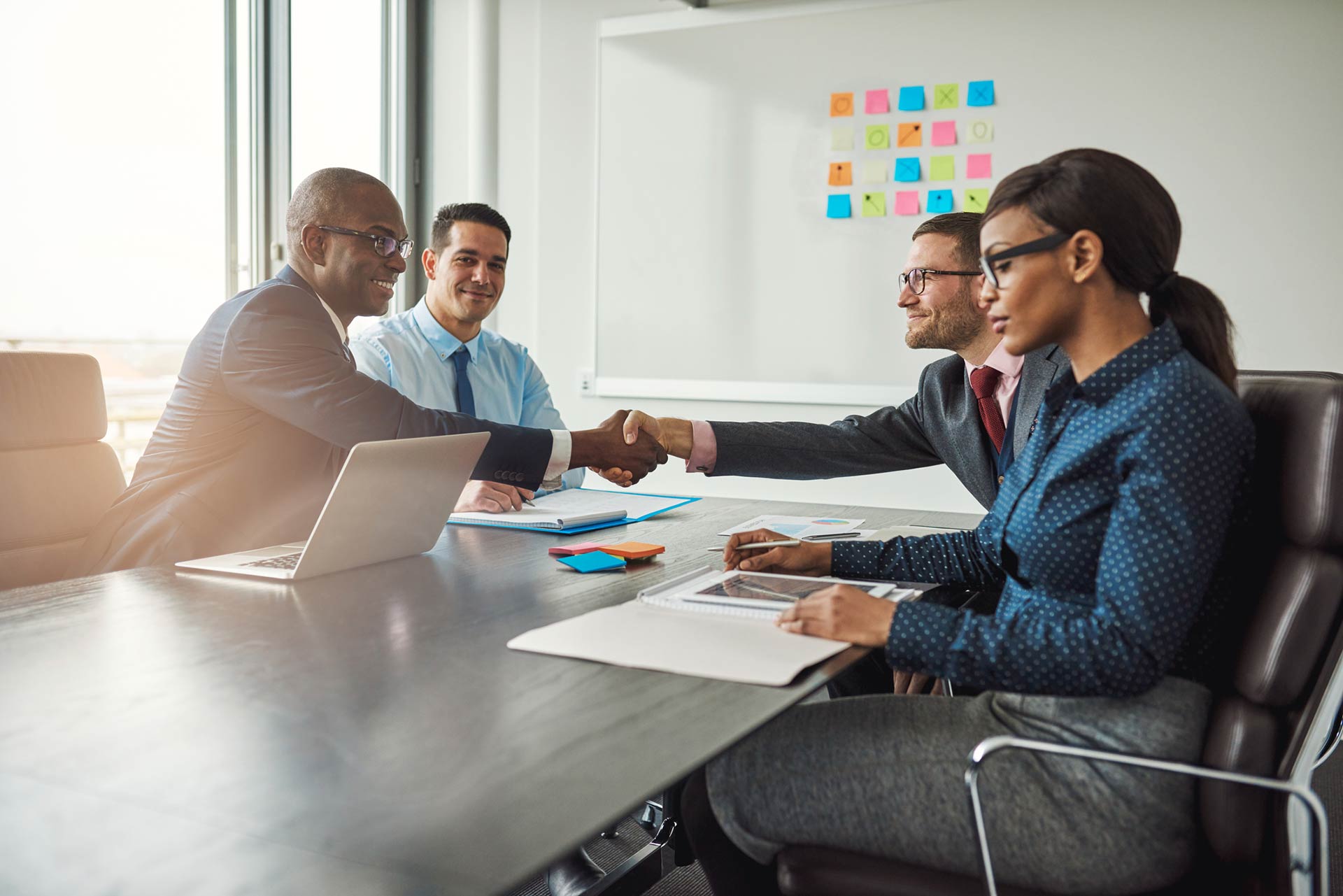 CyberSecurity Services
Keeping your unique business secure requires meticulous strategy, implementation, and monitoring. With users dependent on your network's security and communication avenues for daily operations, preventing and blocking threats quickly is vital to the well-being of your business.
"We have been extremely impressed. This was a great experience not only for me, but also for my customer."
"MMITC is extremely knowledgeable helping companies adopt Webex solutions…They have that combination of sales, operations, customer service and technical skills that makes customers love working with them."
"We had 63 people conducting sales and customer service calls and marketing events within 45 days of purchasing Webex. Meet Me In The Cloud exceeded our expectations."
"Meet Me In The Cloud have proved invaluable in less than 24 hours. I will never do another Webex deal without them."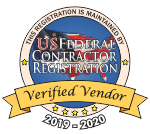 Meet Me In The Cloud is a registered Cisco partner with locations in the San Francisco Bay Area. Privacy Policy.
©2021 Meet Me In The Cloud, Inc. All Rights Reserved.