Webex Migration Services
Meet Me In The Cloud's professional migration services provide support to organizations as they consolidate disparate web and audio conferencing solutions onto a single Webex platform.
Schedule a Consultation
Whether you're moving from a competing platform to Webex or upgrading your existing Webex services, you're in good hands with Meet Me In The Cloud. Our detailed planning and white glove support ensures an effortless transition while maintaining business continuity with minimal downtime or disruption.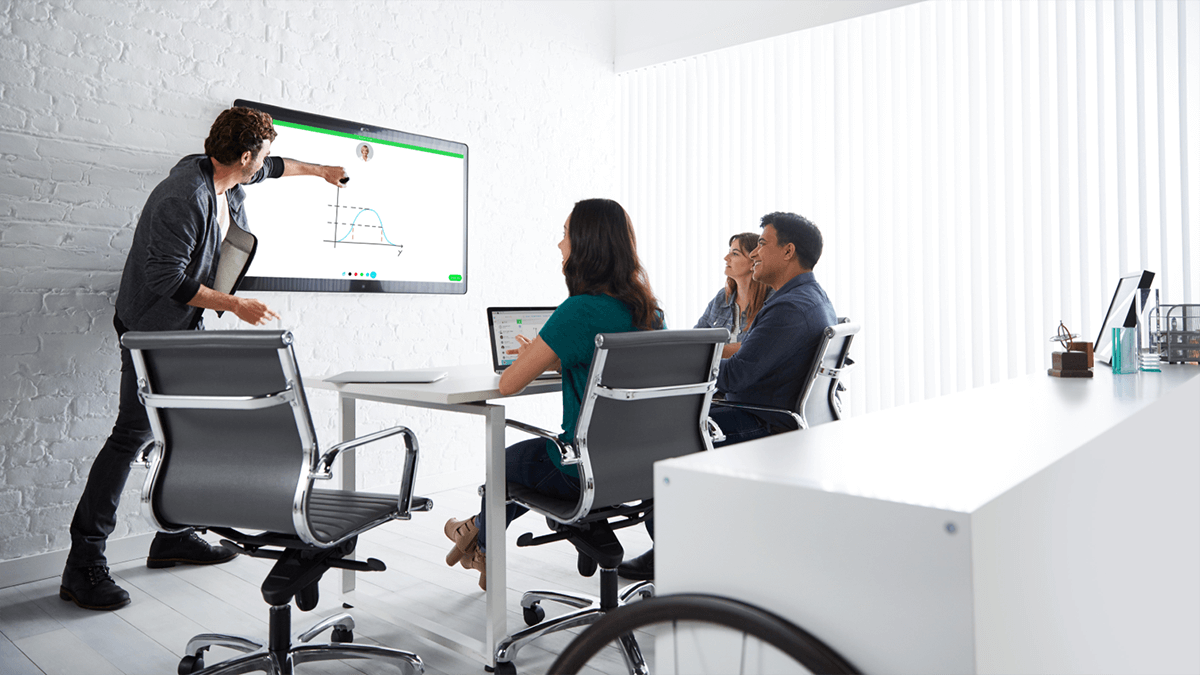 Objective Professional Approach
A rollout of collaboration technologies requires planning for a successful business outcome with minimal disruption and downtime. Meet Me In The Cloud's Webex migration plan includes change management, technology upgrades, decommissioning of old platforms and training for users, Webex Site Admins, and your Help Desk.
Meet Me In The Cloud's proven approach and methodology helps companies migrate people and technology onto a unified suite of Cisco collaboration services. Our Cisco certified Webex professionals are well-versed in best practices gained from years of experience working with thousands of end-users.
We also help organizations migrate from one technology to another. For example, if you're migrating from Zoom to Webex or from Citrix GoToMeeting to Webex, we can migrate all your users into Webex so you have one solution that everybody is leveraging.
Comprehensive Planning Prevents Surprises
Every Meet Me In The Cloud Migration Plan includes a Technology Migration Plan, Communication Plan, Training Plan, as well as Testing and QA Plan. The Webex migration is automated extensively as we simplify the complexity of back-office processes. Our customers know what to expect during the implementation, communications, and training phases.
A thorough understanding of the change management process enables the Meet Me In The Cloud team to create clear, well-timed and concise communications to inform users. Our philosophy of "over communicating" reinforces the value of the Webex platform. We carefully explain why the change is happening, what they need to do to prepare, and how this change will benefit them. This level of user acceptance accelerates adoption, which translates into improved productivity and a rapid return on investment for the company. Meet Me In The Cloud's comprehensive communications and training plans are the key to a seamless Webex Migration without disrupting daily operations.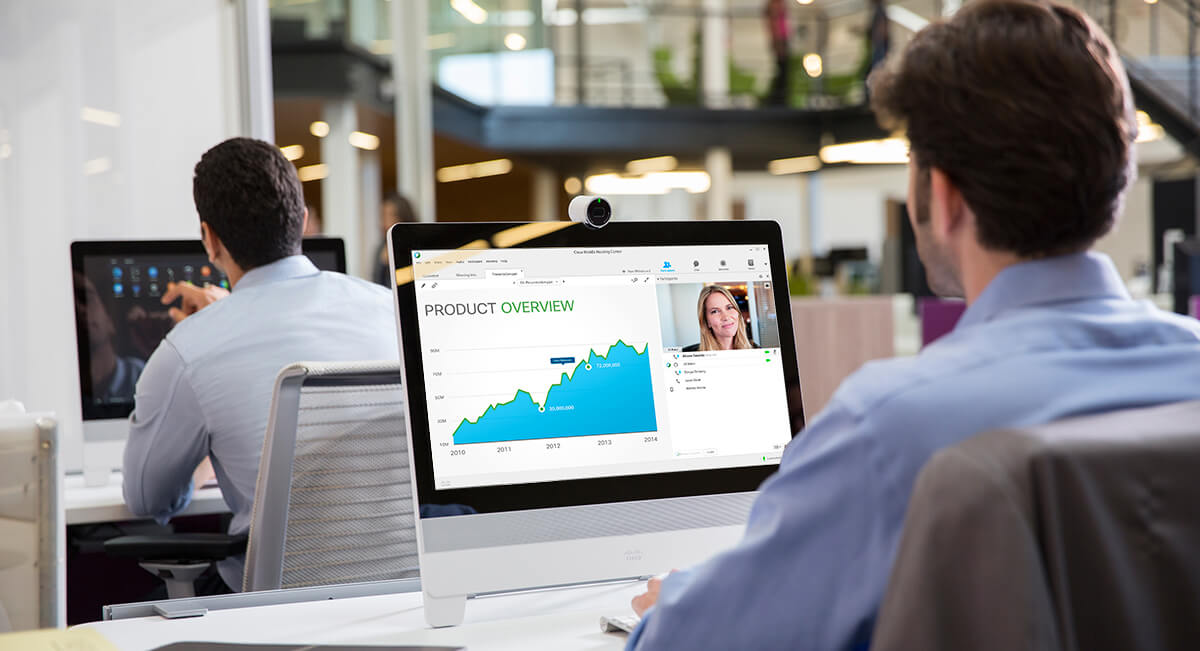 White Glove Support & Training
Users require support and training when learning new business processes and technologies. Meet Me In The Cloud delivers End User and Administrator training, demonstrations and Q&A sessions with a "high-touch" style that quickly addresses users questions and concerns.
Our extensive experience enables us to anticipate the reaction of people to the new system, and work with the management team to tailor materials for specific user scenarios.
When training users accustomed to a different collaboration solution, we customize the material to answer questions they will have.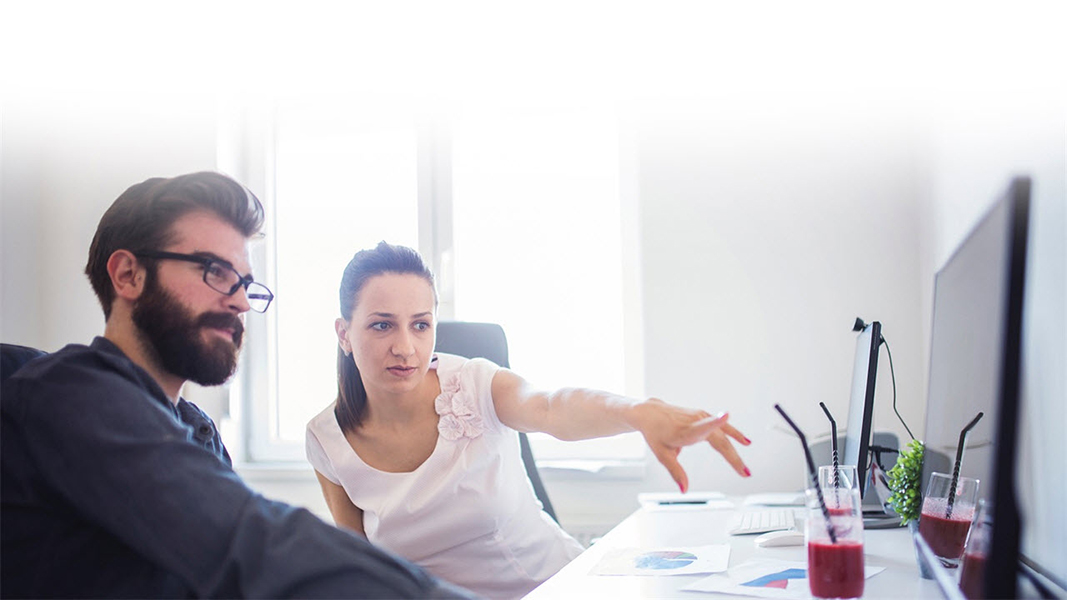 Strategic Plans
Meet Me In The Cloud experts work hand-in-hand with each customer to create a migration plan that optimizes Webex with aligned resources, a timeline, milestones and deliverables. When part of a larger overall collaboration plan, the rollout may be conducted in phases to accommodate other video and integration initiatives.
Elements of a Successful Migration
1. Choose a Cutover Date
Whether consolidating technology or upgrading audio, choose a cutover date to avoid disruption to users. Testers gather the following morning with time to assess the upgrade, mitigate any issues and communicate the results.
2. Communicate to Users
When new technologies are sprung on busy employees, pushback is natural. Meet Me In The Cloud provides a detailed communication plan, sequenced with training and Genius Bars, that emphasizes the benefits to the user.
3. Train on the Before and the After
Meet Me In The Cloud's trainers help users understand what's new, how it benefits you, and what you need to do to prepare for an upgrade or cutover. Our trainers are experienced with most web and audio conferencing solutions and can provide effective delta training.
4. Create Test Plans
An audio upgrade has moving parts. Meet Me In The Cloud creates test plans and metadata that identify what to expect and how to test for it. We help teams create metadata to plan for the cutover and test plans to confirm the post-migration results.
BENEFITS OF MIGRATING TO WEBEX
Upgraded Audio
Realize the technology and usability benefits to migrating your 3rd party integrated audio solutions to Webex integrated audio.
Hi-Touch Support for Users
Users require support and training as users move learn new business processes and technologies.
Measured Results with Analytics
Measured Results with Analytics
Planned Change Management
A comprehensive communications and training plan, focused on benefits to the user, is a key component to user acceptance and rapid ROI.
"Meet Me In The Cloud was always completely dependable and professional. I am always impressed with their ability to provide strategic guidance while managing execution."
"MMITC was a great resource to work with on our Webex rollout – punctual, communicative, organized, informed. I look forward to working with them again.""
"It has been a real pleasure working with MMITC over the last few months as they have been very collaborative and responsive to our requests as we work together to build service offerings [for Cisco Canada]."
"We have been extremely impressed. This was a great experience not only for me, but also for my customer."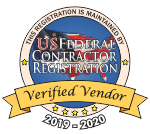 Meet Me In The Cloud is a registered Cisco partner with locations in the San Francisco Bay Area. Privacy Policy.
©2021 Meet Me In The Cloud, Inc. All Rights Reserved.