Train-the-Trainer Programs Sevices
Prepare team members who are in charge of training others with Meet Me In The Cloud's product-specific Train-the-Trainer Programs.
Schedule A Consultation
Meet Me In The Cloud's Train-the-Trainer Programs provide customized support for the trainers at your organization, including professional trainers and those who are leading a training project or program in addition to their typical duties. Our collaboration experts work with your on-staff collaboration expert – who is likely part of your IT department – to develop a personalized program for your trainers.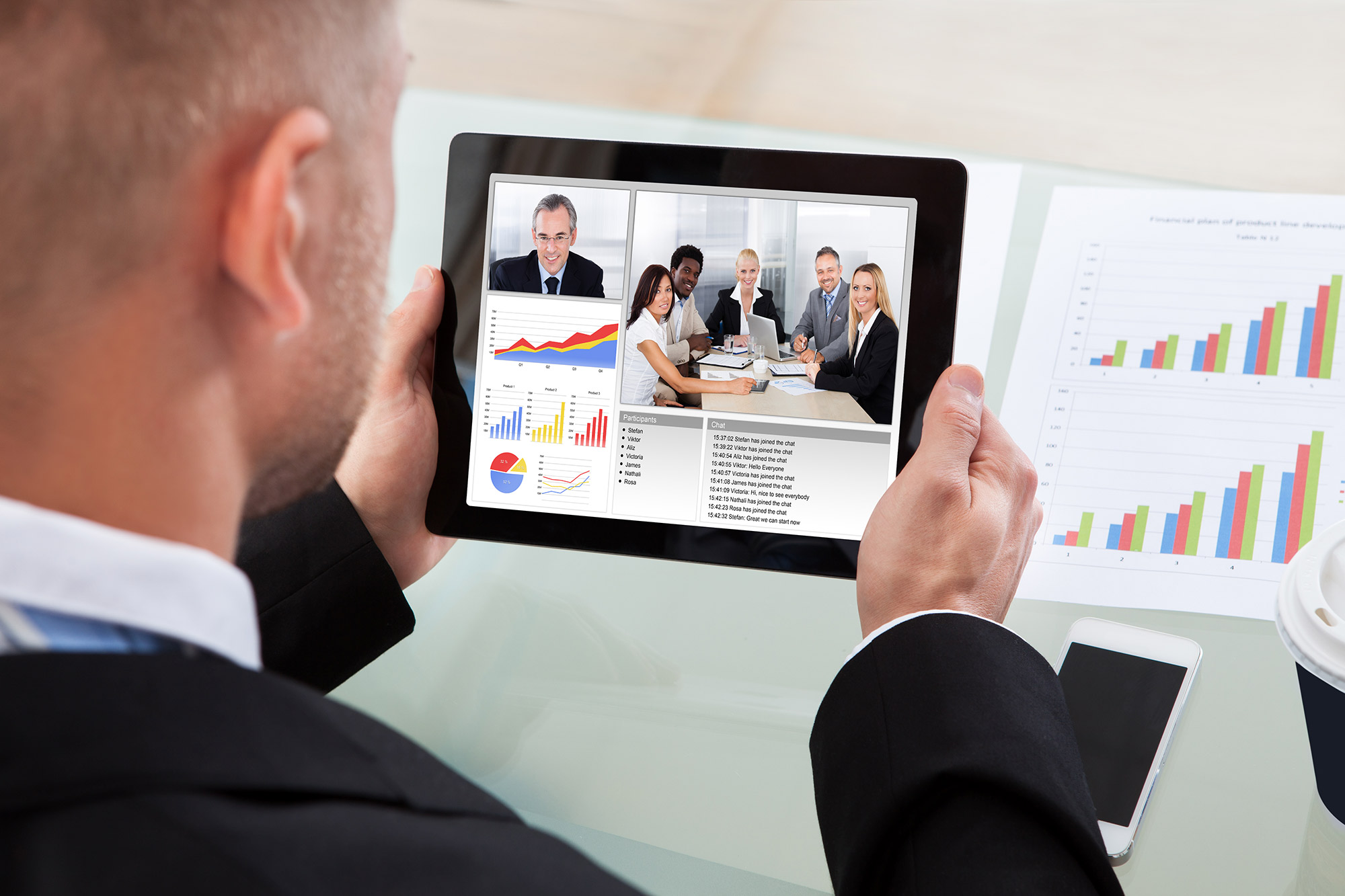 Choose Your Product
Meet Me In The Cloud's collaboration experts can develop a program for any collaboration tool you use, including:
Cisco Webex Meetings
Cisco Webex Teams
Cisco Webex Events
Microsoft Teams
Skype for Business
SharePoint
Yammer
Zoom Meetings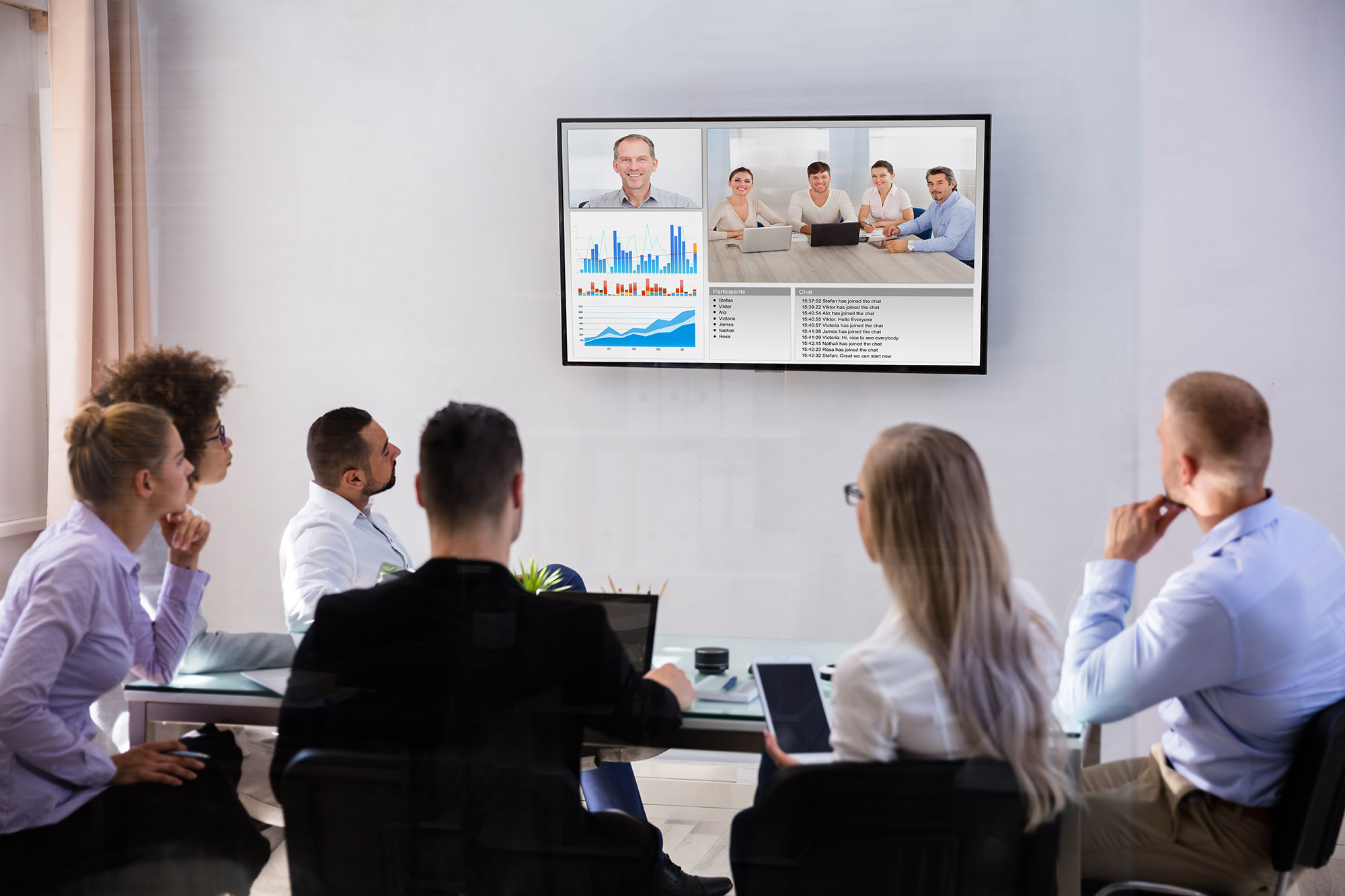 What Trainers Can Expect
Our Train-the-Trainer Programs include all of the necessary information, guidance, and practical applications your trainer will need to lead training sessions at your organization. Trainers can expect the following during these programs:
Product-Specific Training Session: We develop a training session to cover the product(s) your trainer will be teaching. This session will go into detail about how to use the product, answers to common questions, and more.
Presentation Development: We develop a PowerPoint or similar presentation for your trainer to use during the sessions they will lead.
Guide and Script: We create a guide and script for the trainer to help them practice for their sessions and to use during the sessions.
Practice Sessions: After the trainer has gone through their training session, we provide them with an opportunity to practice the session they will lead with our instructor. The trainer can use the presentation and script during the practice session and will receive constructive feedback from our instructor.
Benefits of Train-the-Trainer Programs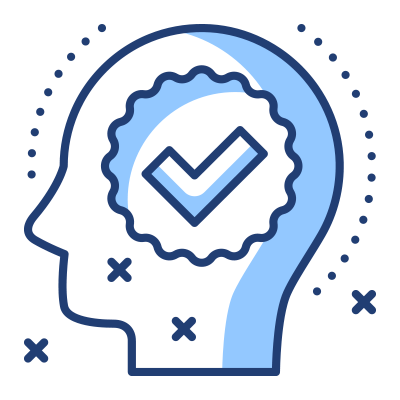 Expand Skillset
Teaching employees training skills not only expands their skillset but, in turn, helps increase the skillset of other employees who participate in their sessions.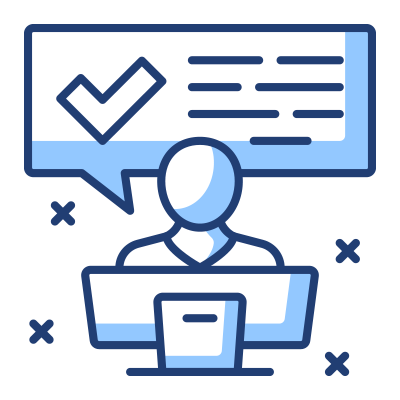 Instill Confidence
Providing training for those who are or want to lead training sessions within your organization instills confidence in each trainer, improving their productivity at work.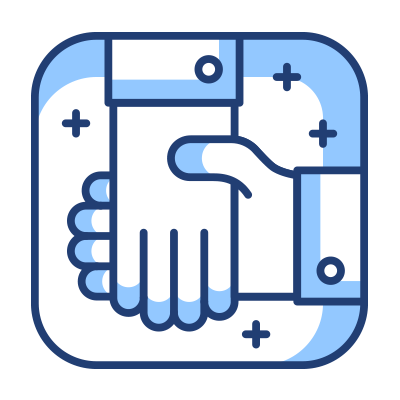 Support Trainers
Even professional trainers need professional development and organizational support to increase their knowledge and expand their skillset.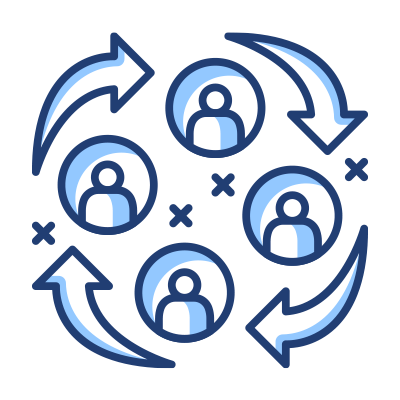 Long-Term ROI
Trainers can teach other employees how to use a specific product in perpetuity.
"…Jerry was very knowledgeable and patient [with my customer]. The MMITC staff gets and "A" for competence and responsiveness."
"Meet Me In The Cloud encouraged us to connect our Development Board to Webex Training HOL to ensure the system was fully working for us. They really cared that we received what we needed."
"MMITC tailored the training to how we wanted to use Webex Training. It was extremely effective."
"Customers love MMITC, and how their passion for helping them use and adopt Webex Training drives their business."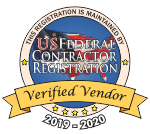 Meet Me In The Cloud is a registered Cisco partner with locations in the San Francisco Bay Area. Privacy Policy.
©2021 Meet Me In The Cloud, Inc. All Rights Reserved.