Onsite Training Services
Experience personalized training in the comfort of your office with Meet Me In The Cloud's Onsite Training services.
Get Started
Meet Me In The Cloud's Onsite Training services provide in-depth education for employees in a comfortable environment – your office or other location of choice. Our collaboration experts travel to your location to instruct your organization, lead team discussions, and provide interactive activities to help employees learn how to use your new collaboration tool of choice.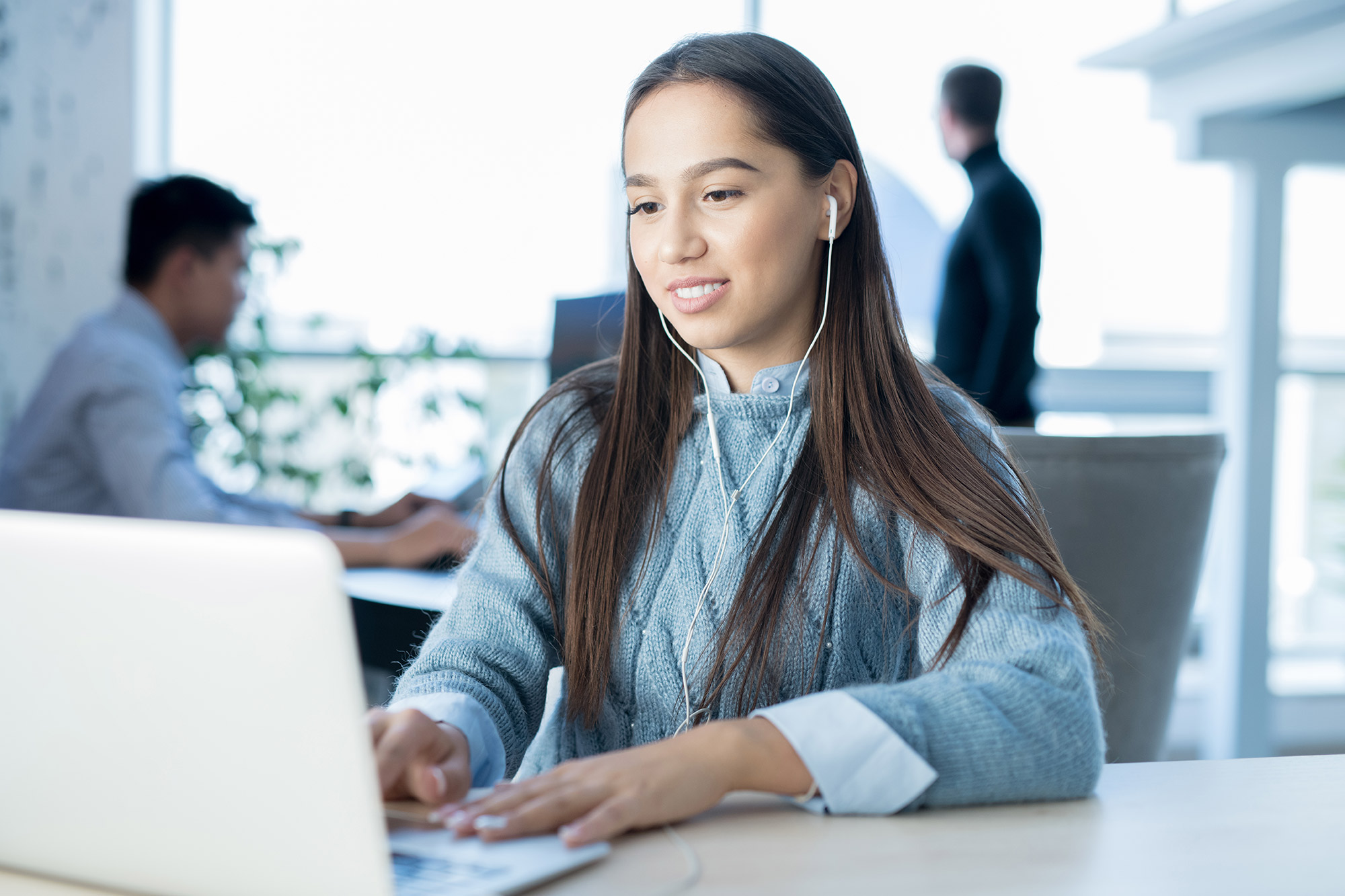 Engage Employees
Onsite Training is the best way to engage employees. Employees tend to be more focused in this environment, helping them retain more information. Onsite Training allows for the following experiences:
Real-Time Discussions Employees can actively discuss the topics as they learn them with the instructor and with other employees. This helps teams naturally develop strategies and systems they will use in the platform.
Focused Learning: When employees are learning together in a familiar environment, they experience unparalleled focus and connectivity with other employees.
Unified Learning Experience: Onsite Training is the only format that allows every employee, regardless of department or title, to have the same learning experience.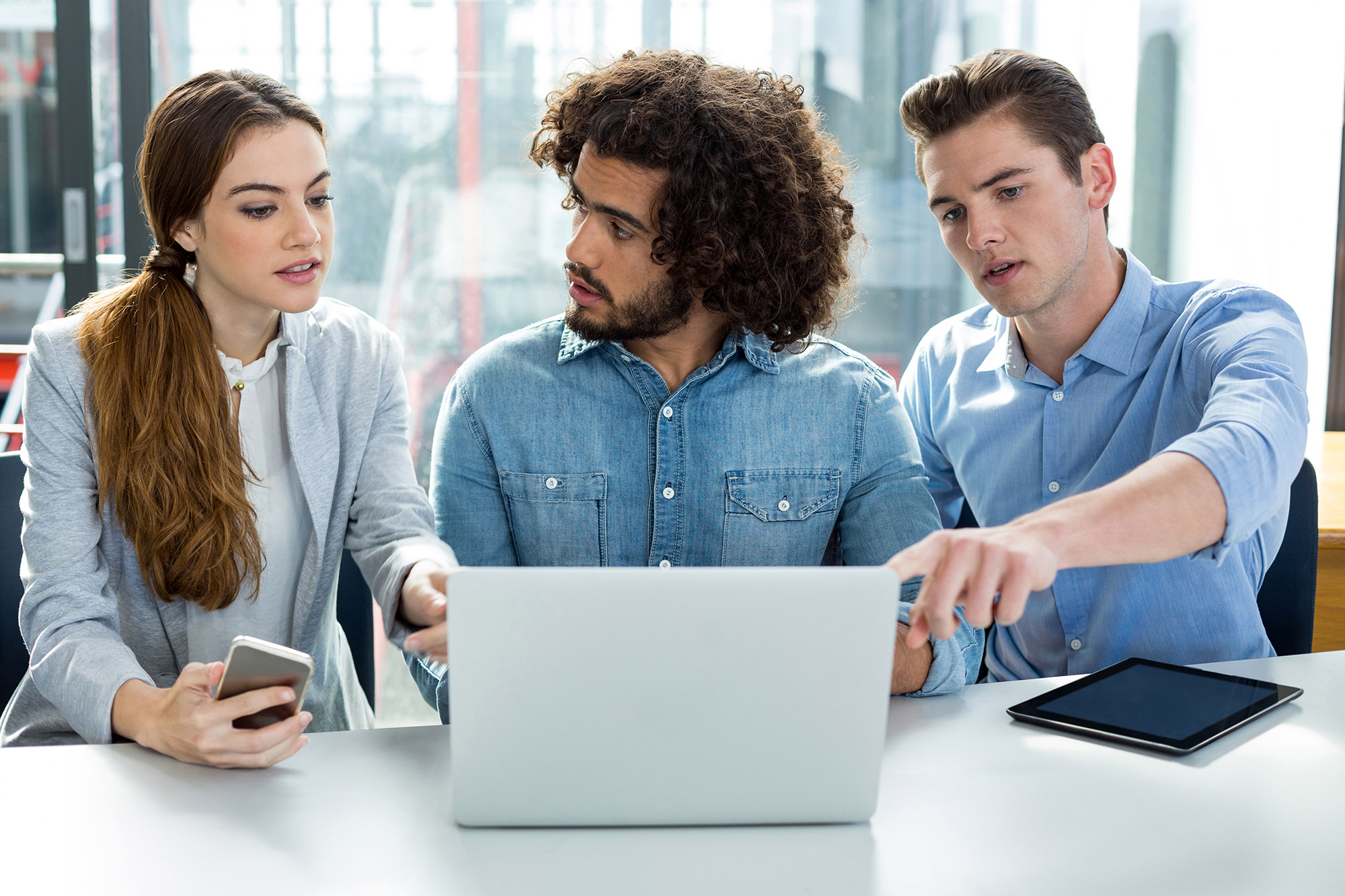 Tailor-Made Experiences
Our instructors can tailor each training session for your organization and the participants. We tailor each training experience with the following details:
Best Practices: We don't just show employees how to use their new tool; we also explain the best practices for its use. This helps employees further understand the tool and use it efficiently and safely for their unique needs.
Organization-Specific Training: Our collaboration experts customize each training specifically to meet your organization's needs. We are able to adapt to each group's needs immediately, which is beneficial if some learners do not fully understand specific concepts.
One-on-One Conversations: Some employees need one-on-one conversations with the instructor to cover unique situations or questions that are best kept private. This also offers employees additional time to learn the concepts, if needed.
Benefits of Onsite Training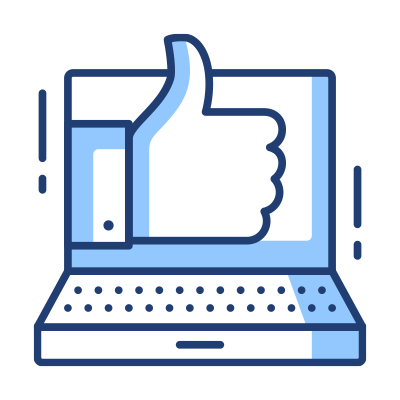 Use Your Technology
The instructor and class can use the collaboration tool directly on the devices employees will be using going forward, such as computers and the Cisco Webex Board.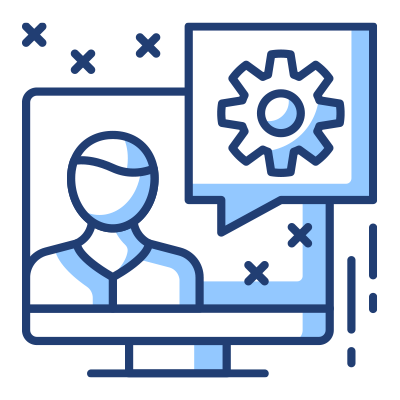 Adaptability
Our instructors can adapt to the participants' unique needs immediately.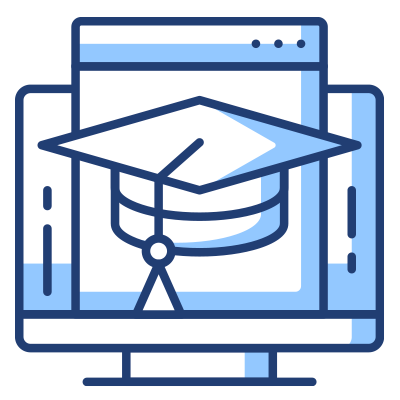 Increased ROI
Most organizations find that their employees learn and retain more during onsite training sessions than during any other training format.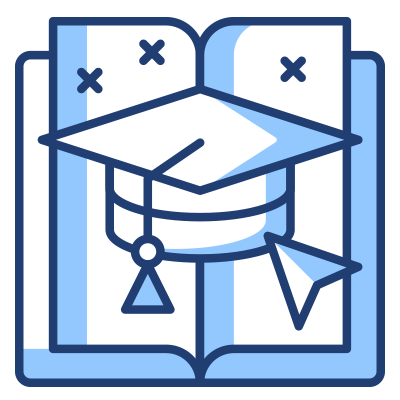 Actionable Insights
Employees can immediately take what they learned during the training into their work.
Available Onsite Training Courses
See below for a list of our most popular Onsite Training courses. If this method of training is something you would like to explore, click the button below to submit your request. We will follow up with a phone call and provide a custom price quote.
Please note while these are the most effective courses delivered onsite, we are also able to provide onsite training for all of the courses listed in the Live Learning section above.
Using Your Cisco Webex Board
Cisco Webex Board is a unique team collaboration device that combines wireless presentation, digital whiteboarding, and video conferencing. This class is designed to help customers get the most out of their Cisco Webex Boards. The class covers the board from its most basic use as a whiteboard and large presentation screen, to the advanced features of proximity, pairing and using the Board for video conferencing and as an endpoint in a Webex meeting.
Webex Meetings 101: Webex Basics
Webex Meetings is the backbone of Webex – Master this service first. In this interactive class, you'll learn the four primary components of a meeting in the cloud: scheduling, sharing content, managing audio and using Webex for video conferencing. Best practices for meeting online are covered as well as key tools such as chat and recording.
Webex Teams for End Users: Messaging, Meeting & Calling
Attendees will learn to collaborate with Cisco Webex Teams for messaging, meeting, and audio and video calling. Students will learn to work in teams and groups, sharing content and information in persistent workstreams. Understanding use case scenarios for Spark and key integrations close the session.
"…Jerry was very knowledgeable and patient [with my customer]. The MMITC staff gets and "A" for competence and responsiveness."
"Meet Me In The Cloud encouraged us to connect our Development Board to Webex Training HOL to ensure the system was fully working for us. They really cared that we received what we needed."
"MMITC tailored the training to how we wanted to use Webex Training. It was extremely effective."
"Customers love MMITC, and how their passion for helping them use and adopt Webex Training drives their business."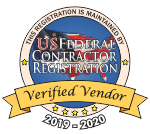 Meet Me In The Cloud is a registered Cisco partner with locations in the San Francisco Bay Area. Privacy Policy.
©2021 Meet Me In The Cloud, Inc. All Rights Reserved.