Live Learning Services
Simplify your organization's learning experience with Meet Me In The Cloud's Live Learning services.
Get Started
Learning a new collaboration platform on the platform your organization will be using is effective and simple. With Meet Me In The Cloud's Live Learning services, our collaboration experts teach employees how to use the collaboration platform of your choice on that platform. This online delivery is convenient while offering real-time collaboration.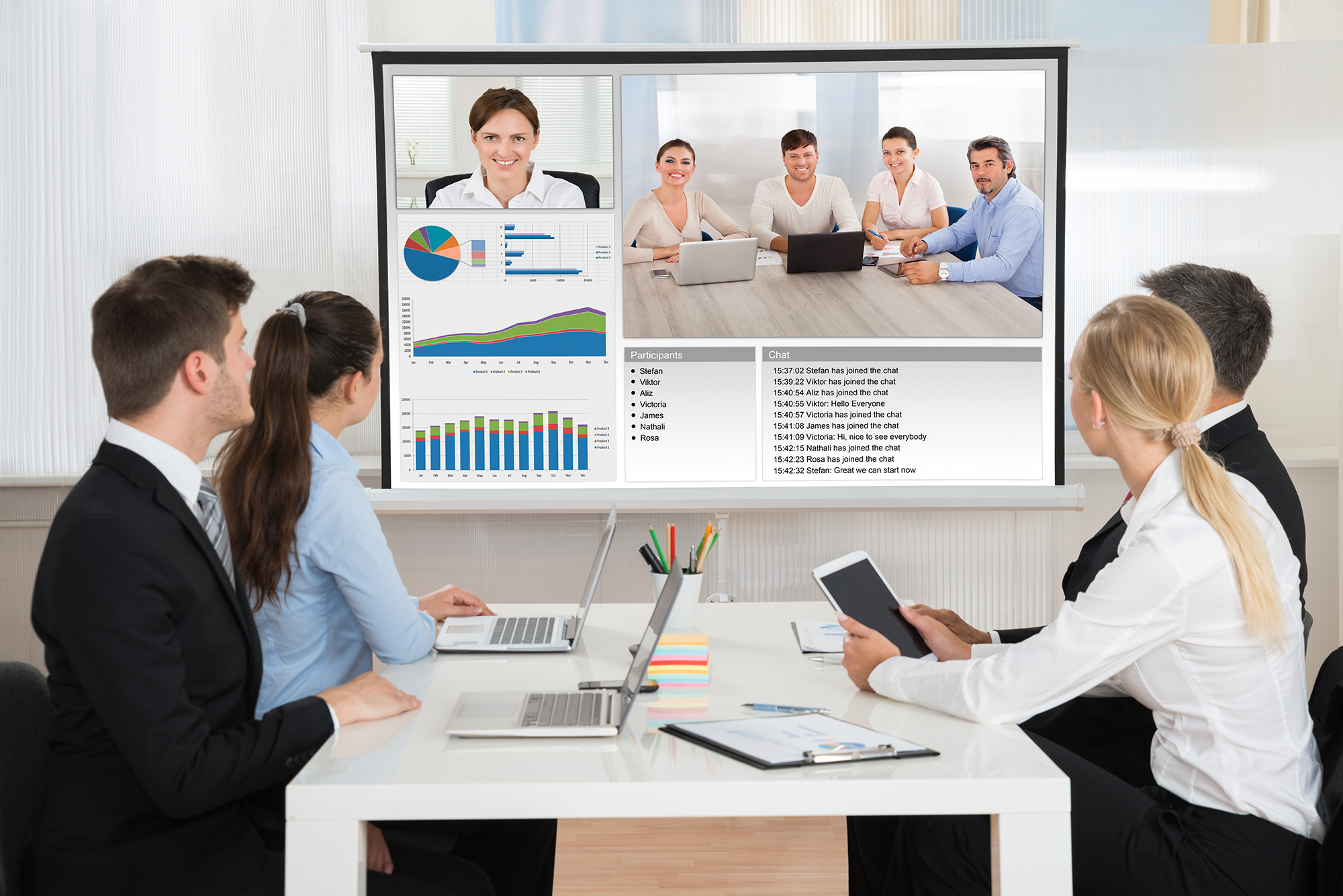 Engage Employees
Live Learning is one of the best ways to engage employees during training sessions. These sessions with our collaboration experts are online using the collaboration platform of your choice, such as Webex, Microsoft Teams, or Zoom. This allows for the following experiences:
Real-Time Collaboration: Participates can engage directly with the instructor and other participates to ask questions, request clarifications, join in group discussions, and more.
Focused Learning: When employees are learning together, they experience unparalleled focus and connectivity with other employees. This not only helps improve retention, but it can also offer team-building benefits.
Customization: Our collaboration experts customize each training specifically to meet your organization's needs. We can meet a variety of needs, teaching multiple sessions on your preferred schedule.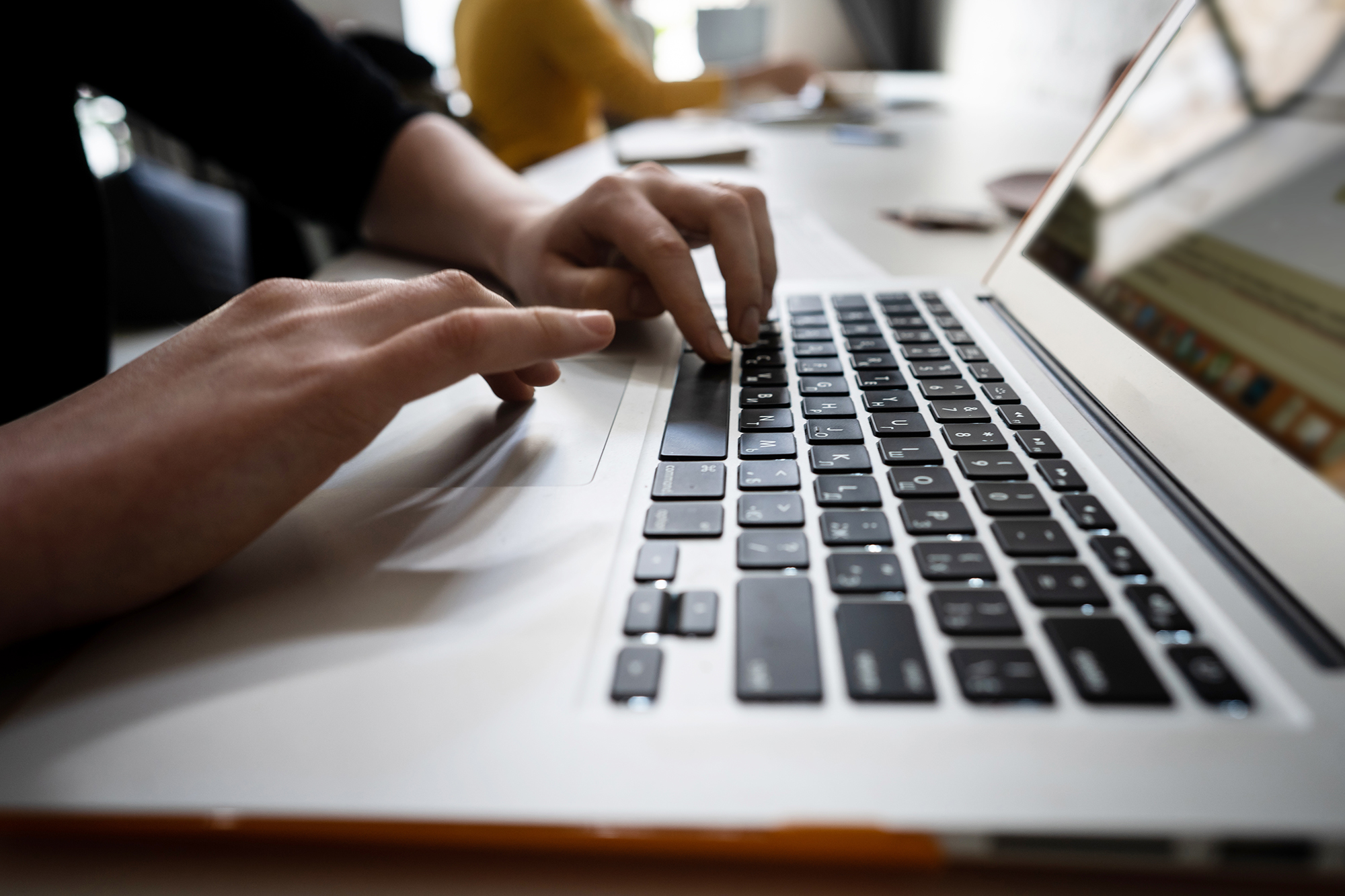 Personalize the Training Experience
Our Live Learning sessions are all completed in real-time and online with an instructor who is an expert on the collaboration tool of your choice. We personalize your training experience with the following details:
Best Practices: We don't just show employees how to use their new tool; we also explain the best practices for its use. This helps employees further understand the tool and use it efficiently and safely for their unique needs.
Team-Specific Training: Train every employee the skills they need based on what team they are on or the position they have. This ensures that every employee receives the specific skills they need to effectively use the collaboration tool.
Personalized Assistance: Employees can receive personalized assistance from the instructor to resolve challenges, hone in on personal priorities, and more.
Benefits of Live Learning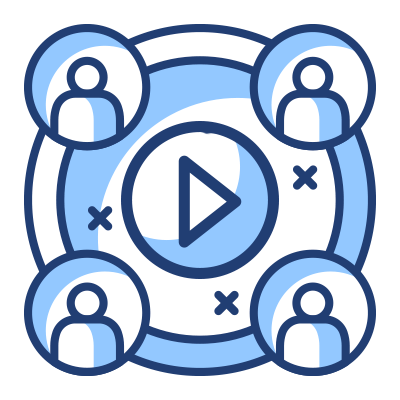 Unlimited Attendance
You can register as many people for each course without incurring additional costs. We aim to teach your entire organization at once.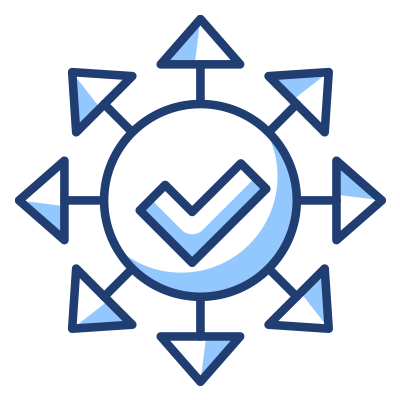 Flexibility
Since each course is online using the collaboration platform of your choice, even remote employees can participate.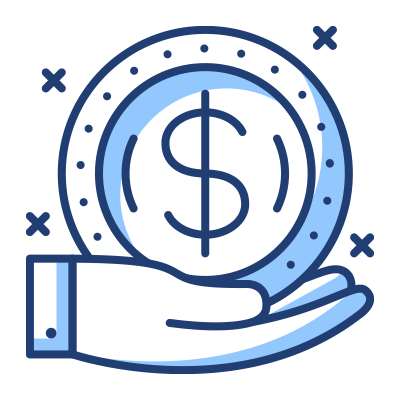 Budget-Friendly
Live Learning sessions help you save time and money because you don't need to pay travel expenses or experience time away from the office.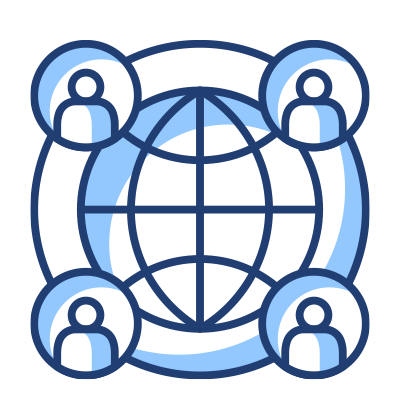 Catered to Your Time Zone
Learn on your schedule by arranging each session according to your time zone and organization's needs.
Available Live Learning Courses
See below for a list of Meet Me In The Cloud's available Live Learning courses. If this method of training is something you would like to explore, click the button below to submit your request. We will follow up with a phone call and provide a custom price quote.
Webex Meetings 101: Webex Basics
Webex Meetings is the backbone of Webex – Master this service first. In this interactive class, you'll learn the four primary components of a meeting in the cloud: scheduling, sharing content, managing audio and using Webex for video conferencing. Best practices for meeting online are covered as well as key tools such as chat and recording.
Webex Meetings 201: Advanced Concepts
If you've conducted at least 50 Webex meetings, you're ready to tackle advanced features and best practices that will make your online meetings significantly more effective. We start with a complete agenda of advanced tools and students work with the instructor to identify and hone in on their personal priorities for the session.
Webex Meetings: Site Administration & Configuration
Your organization needs a minimum of 2 people well-versed in Site Administration. Admins are responsible for managing user accounts and site security. This class provides tools and best practices for user account management, the distribution of Productivity Tools, disabling features, global audio, customizing email templates, site reporting and more.
Webex Meetings: Webex and Mobility
We live and work in a mobile world. Attend this short class and learn to download the free app and join a Webex Training, Webex Event, or Webex Meeting with one click from Outlook on your mobile device, or from the app. You'll learn to set your preferences, manage video and audio, view and share content, and how to use the collaboration tools on a mobile device.
Webex Meetings: Webex for the Remote Worker
In this class you'll learn the primary components of a meeting in the cloud with a focus on working remotely, which includes: remote access security, bandwidth considerations, scheduling, sharing content, managing audio, using Webex for video conferencing, and securing your remote environment. Best practices for meeting online, securing your remote environment, and the remote worker culture are covered as well as key tools such as chat and recording.
Webex Teams for End Users: Messaging, Meeting & Calling
Attendees will learn to collaborate with Cisco Webex Teams for messaging, meeting, and audio and video calling. Students will learn to work in teams and groups, sharing content and information in persistent workstreams. Understanding use case scenarios for Spark and key integrations close the session.
Webex Teams Control Hub: Configuring Single Identity Webex Meetings and Webex Teams
If you have purchased Webex Meetings and Webex Teams with single identity, your Teams and Meetings users are managed together in your Cloud Collaboration Management Portal. This class navigates the key characteristics of this portal: including users, services reporting, devices and more.
Webex Events 101: Webex for Large Events and Seminars
Webex Events is designed for company meetings and large online events. Learn how Webex Events supports lead generation and campaign management. You'll master the unique scheduling capabilities of Events and you'll learn best practices for managing audio and video. Learn to leverage private audio practice rooms, designate a polling resource and more.
Webex Events: Producer's Workshop
This hands-on workshop is for marketing, public relations, and others who plan, schedule and produce large, highly visible, online events. Learn to plan for common issues and conduct effective dry runs. You'll leave the class with a Producer's Checklist that will help you deliver technically flawless online events.
Webex Training 101: The Virtual Classroom
If you teach, or develop curriculum for online delivery, you need to use Webex for the virtual classroom. Enhanced interactivity, assessments, breakout sessions for small group learning, hands-on lab for technical training and in-session features like threaded Q&A, panelist support and more, are all necessary components for effective online learning.
Webex Training: Hands-On Lab
HOL is a powerful feature of Webex Training that allows remote, unattended classroom or lab computers to be accessed from the virtual classroom. In this class, you'll learn to configure computers for remote access, reserve them for use in your online class, and connect students to these remote machines from within the virtual classroom.
Webex Training: Scheduling
Webex Training supports enhanced scheduling for single, recurring and multi-part classes. In this course you'll learn to schedule these sessions, build custom registration forms, create scheduling templates, customize email reminders, run reports and more. Registration and reporting for both live and recorded session is included.
Webex Training & Breakout Sessions
Small-group work is key to successful adult learning and retention and BOS are a key feature of Webex Training. Use BOS to gather students into small groups for role-playing, brainstorming and to collaborate on tasks. Learn to manage BOS in the classroom and discover innovative ways to incorporate this tool into your own curriculum.
Webex Support 101: Webex for the IT Help Desk
Webex Support gives IT Help Desk agents a tool to remotely access a caller's desktop to perform break/fix, transfer files and reboot. You'll learn to manage up to 8 concurrent sessions and escalate callers to Level 2 support. You'll explore setting up WebACD (live chat) with pre-populated responses and intelligent call routing to established queues.
Using Your Cisco Webex Board
Cisco Webex Board is a unique team collaboration device that combines wireless presentation, digital whiteboarding, and video conferencing. This class is designed to help customers get the most out of their Cisco Webex Boards. The class covers the board from its most basic use as a whiteboard and large presentation screen, to the advanced features of proximity, pairing and using the Board for video conferencing and as an endpoint in a Webex meeting.
Jabber for IM & Presence
We introduce Jabber for IM and presence and we set up the integration with Outlook and WebEx. Students will understand what drives presence , how to use the various IM features and the importance of a current profile. Escalating an IM session to a WebEx meeting wraps up the class. This class does not cover UC integration (voice and video calling.)
"…Jerry was very knowledgeable and patient [with my customer]. The MMITC staff gets and "A" for competence and responsiveness."
"Meet Me In The Cloud encouraged us to connect our Development Board to Webex Training HOL to ensure the system was fully working for us. They really cared that we received what we needed."
"MMITC tailored the training to how we wanted to use Webex Training. It was extremely effective."
"Customers love MMITC, and how their passion for helping them use and adopt Webex Training drives their business."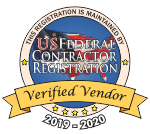 Meet Me In The Cloud is a registered Cisco partner with locations in the San Francisco Bay Area. Privacy Policy.
©2021 Meet Me In The Cloud, Inc. All Rights Reserved.