e-Learning Offerings
Dive into the details of your new collaboration platform with Meet Me In The Cloud's eLearning courses.
Get Started with e-Learning
Meet Me In The Cloud's eLearning courses help accelerate the adoption process of your new collaboration platform by offering an interactive approach to learning. Our collaboration experts understand the complexities of Webex, Zoom, and Microsoft Teams. Our offerings simplify each platform for you and your organization, so you can start using the new platform quickly and easily – at their own pace.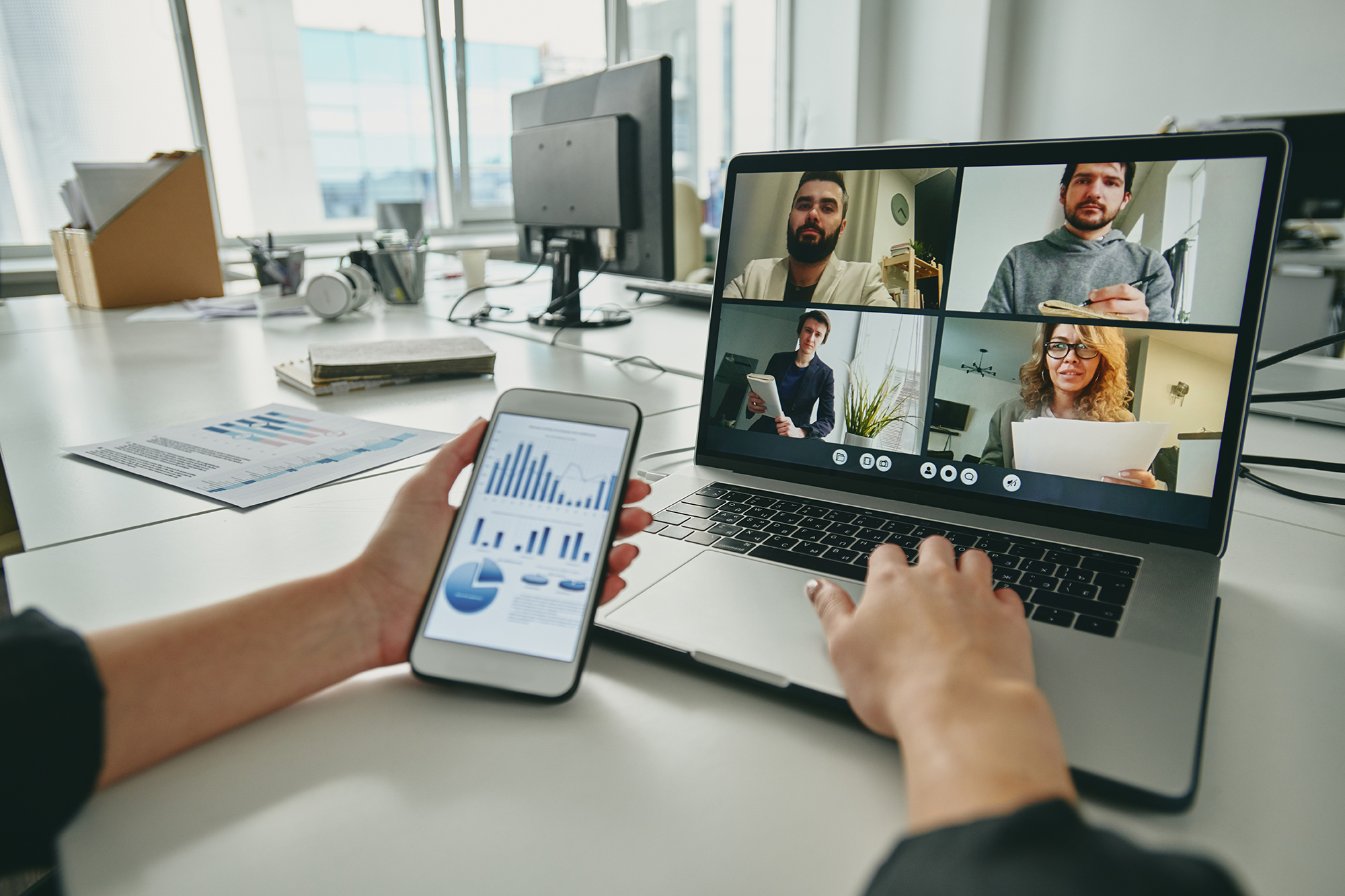 Accelerate Adoption
Our eLearning courses focus on the following key areas to help you and your organization learn how to use your new collaboration platform, enabling everyone at your organization to start using the platform quickly and efficiently:
Interactive Activities: Our eLearning courses are interactive to help employees learn quickly and efficiently. These courses include videos, quizzes, and more to help employees engage with the information. This helps employees remember the important details and effectively use the collaboration platform right away.
Multi-level Learning: We created specific courses for employees, executive administrators, and those who are already comfortable with the collaboration platform so every employee can learn the skills they will likely use within the platform, whether they have previous experience or not.
Step-By-Step Instruction: Each course is organized by steps, which helps employees learn concepts incrementally. Each step builds upon the previous steps, providing a smooth learning experience.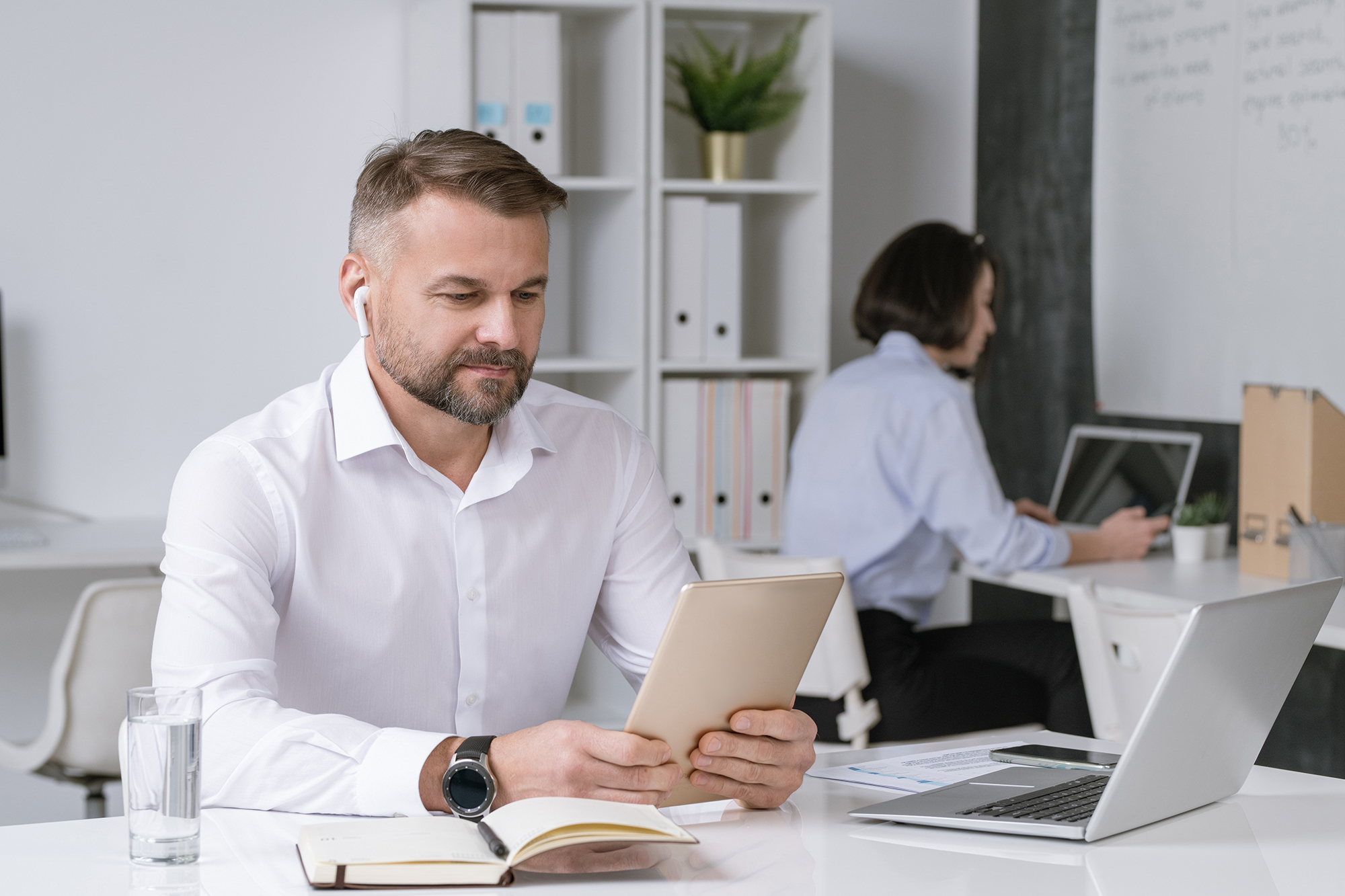 Overhaul the Training Experience
By utilizing eLearning for your training needs, employees can fit courses in their schedule instead of fitting their schedule around a live training event. This streamlines the training experience. We also implemented the following details into every course to further benefit employees:
Best Practices: We don't just show employees how to use their new tool; we also explain the best practices for its use. This helps employees further understand the tool and use it efficiently and safely.
Additional Resources: For those who want to learn more, we include additional resources with each course. These resources help employees further their knowledge and understanding of how to get the most out of their new collaboration tool.
Certificate of Completion: At the end of each course, the learner receives a certificate of completion. This certificate not only shows you that they completed the course and are ready to use the collaboration platform, but it also provides the employee proof of their expanding knowledge and skillset.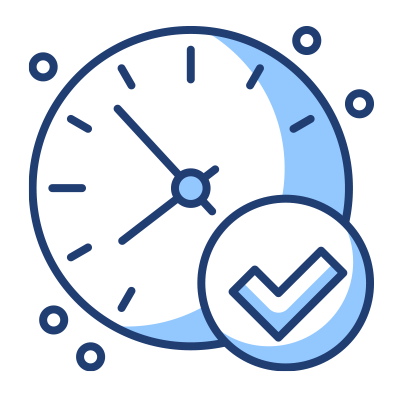 Save Time
Each course takes about one hour to complete, which means employees can easily fit it in their schedule and can learn a lot in a short amount of time.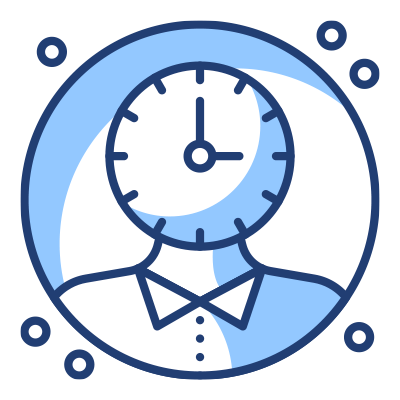 Self-Paced
These courses are self-paced, which means employees who need extra time to complete them don't have to rush or worry about missing important information.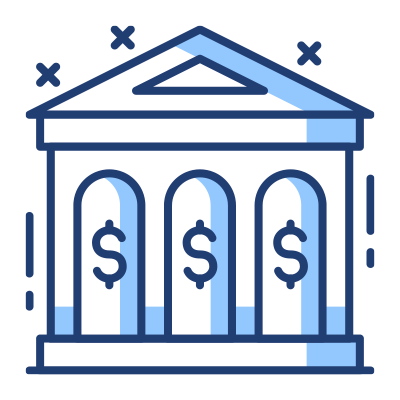 Save Money
Our eLearning courses save you money compared to hiring an instructor to visit your office and teach each course in real-time, pulling all employees away from their work simultaneously.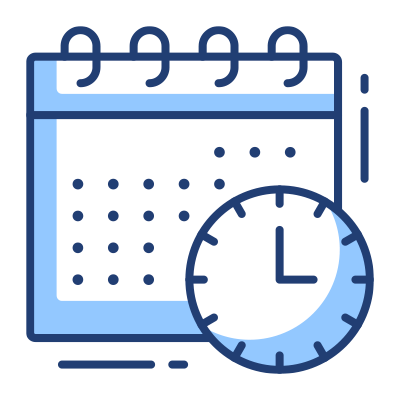 12-Month Access
With each purchase, you will have access to that course for 12 months, which means those employees who need to watch the course multiple times can do so.
"…Jerry was very knowledgeable and patient [with my customer]. The MMITC staff gets and "A" for competence and responsiveness."
"Meet Me In The Cloud encouraged us to connect our Development Board to Webex Training HOL to ensure the system was fully working for us. They really cared that we received what we needed."
"MMITC tailored the training to how we wanted to use Webex Training. It was extremely effective."
"Customers love MMITC, and how their passion for helping them use and adopt Webex Training drives their business."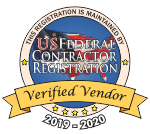 Meet Me In The Cloud is a registered Cisco partner with locations in the San Francisco Bay Area. Privacy Policy.
©2021 Meet Me In The Cloud, Inc. All Rights Reserved.