Training & Education
Implement your cloud-based services and achieve desired business outcomes faster with Meet Me In The Cloud's training and education solutions.
Schedule a Consultation
You already know that just having the collaboration tools isn't enough. Making the most of your collaboration solutions requires training to understand best practices and how to use the features effectively.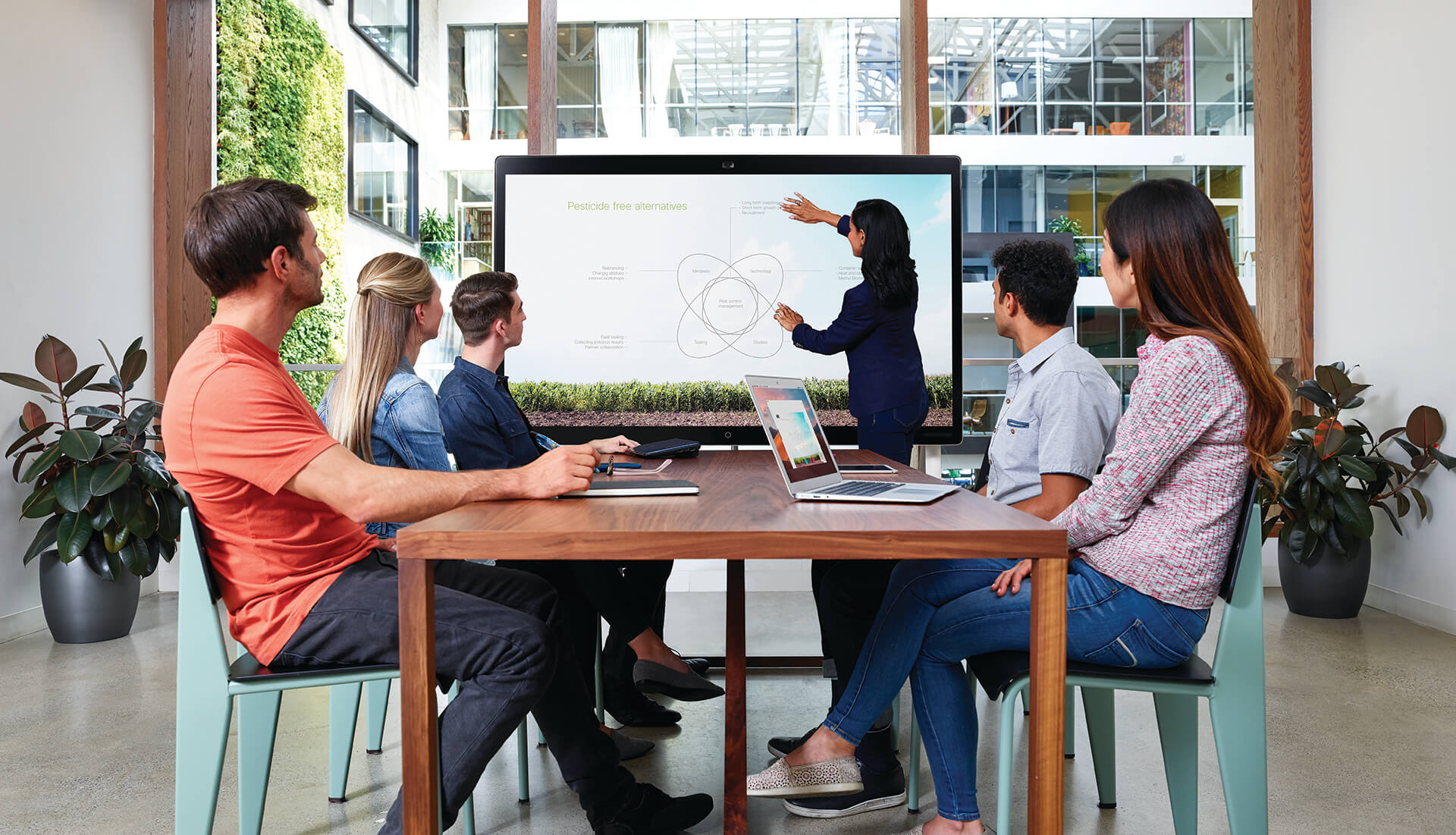 We Meet You Where You Are
Organizations find themselves in a variety of situations when it comes to the deployment and adoption of Cisco in the Enterprise. Regardless of where you are in the lifecycle, Meet Me In The Cloud's training solutions help you make the most of your investment and achieve your business goals faster.
As a certified Customer Experience Specialized partner, Meet Me In The Cloud brings deep expertise and a thorough understanding of collaboration services. We know what it takes to fully adopt and implement the technology. That means you don't have to worry about the heavy lifting of training—you can leave that to us, it's what we do best.
Our certified instructors have delivered more than a quarter million classes to people worldwide over the past 7 years. We know how to "meet people where they are" and teach in ways that ensure everyone—regardless of experience level or technical ability—is comfortable using your new collaboration suite. The end result? Your organization achieves its ROI sooner.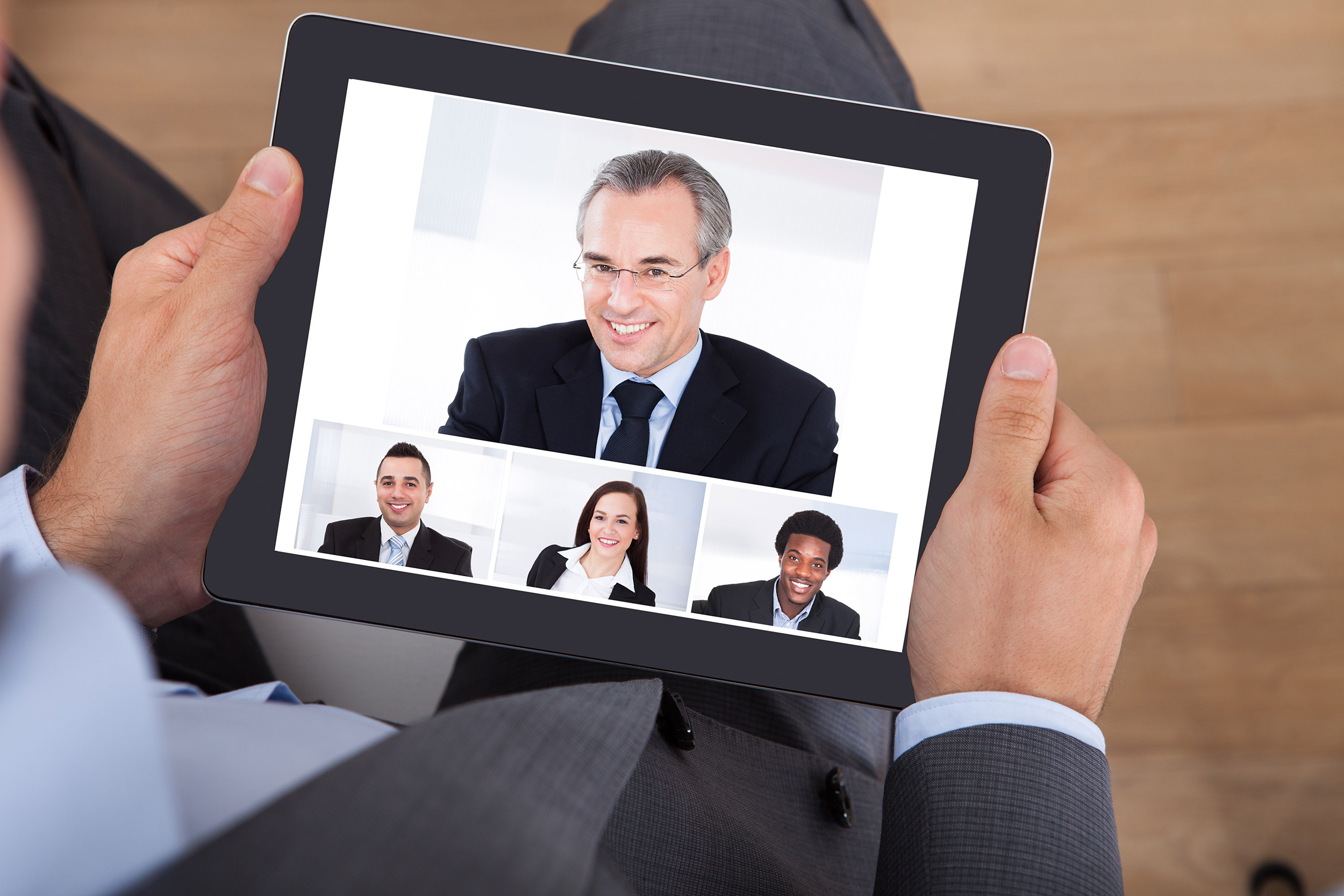 eLearning
Adopting your new collaboration platform has never been easier. Utilizing our eLearning courses will streamline the learning process for you and your entire organization. Each eLearning course includes videos, interactive activities, and quizzes, so all employees can learn, no matter what type of learning style they prefer. We offer a variety of eLearning courses for Webex, Zoom, and MS Teams, including:
Meetings 101 – Webex Basics for Executive Admins, Remote Access Workers and Teachers
Meetings 201 – Advanced Concepts
Events 101 – Large Events
Event and Webinar Producer Workshop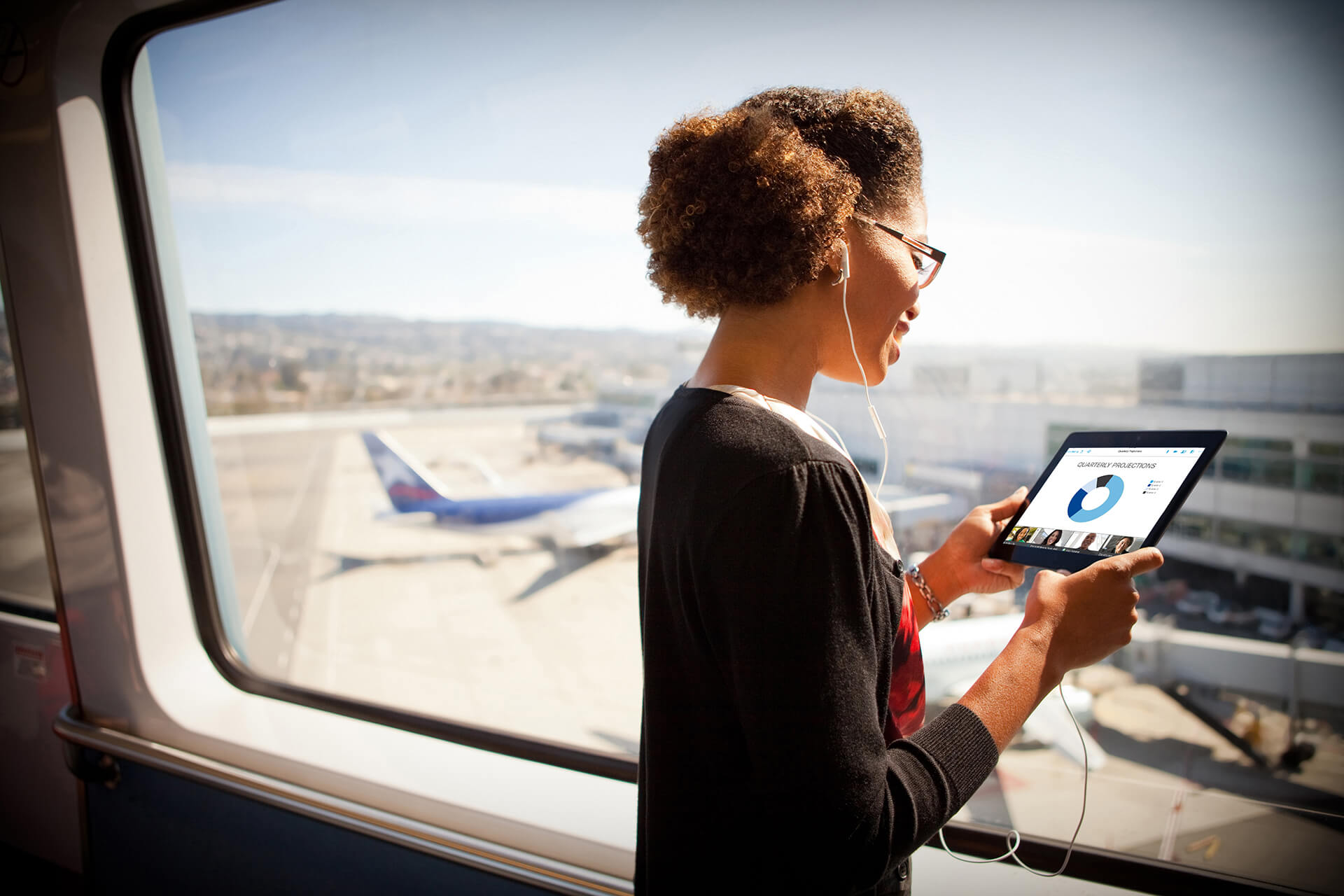 Live Learning
Meet Me In The Cloud's Live Learning offerings simplify delivery of highly effective, online learning to anyone, anywhere, without sacrificing effectiveness. These training classes are delivered live via your desired platform by one of our certified instructors, and provide a dynamic, interactive learning environment. There are many reasons you may want to consider live online training:

Engage students interactively.

There is no substitute for live instructor-led training. Learning from a live instructor leads to higher knowledge retention and focus.

Higher productivity and lower costs.

Live online learning is a budget-friendly way for your team to get the training they need without incurring the costs of travel and time away from the office.

Interact and collaborate in real time.

Participants receive a training experience that is close to what it would be if attending the training in person. You can still ask questions, talk to the instructor, and take part in group discussions.

Customized training that meets your team's needs.

Similar to Onsite Training, our instructors can customize training to meet the specific needs of your team. Classes are also bilingual, taught in Spanish and English in every time zone.

Unlimited attendance.

There are no restrictions on the number of people who can attend a Live Learning course. Register as many people as you like for each course—there is no additional cost.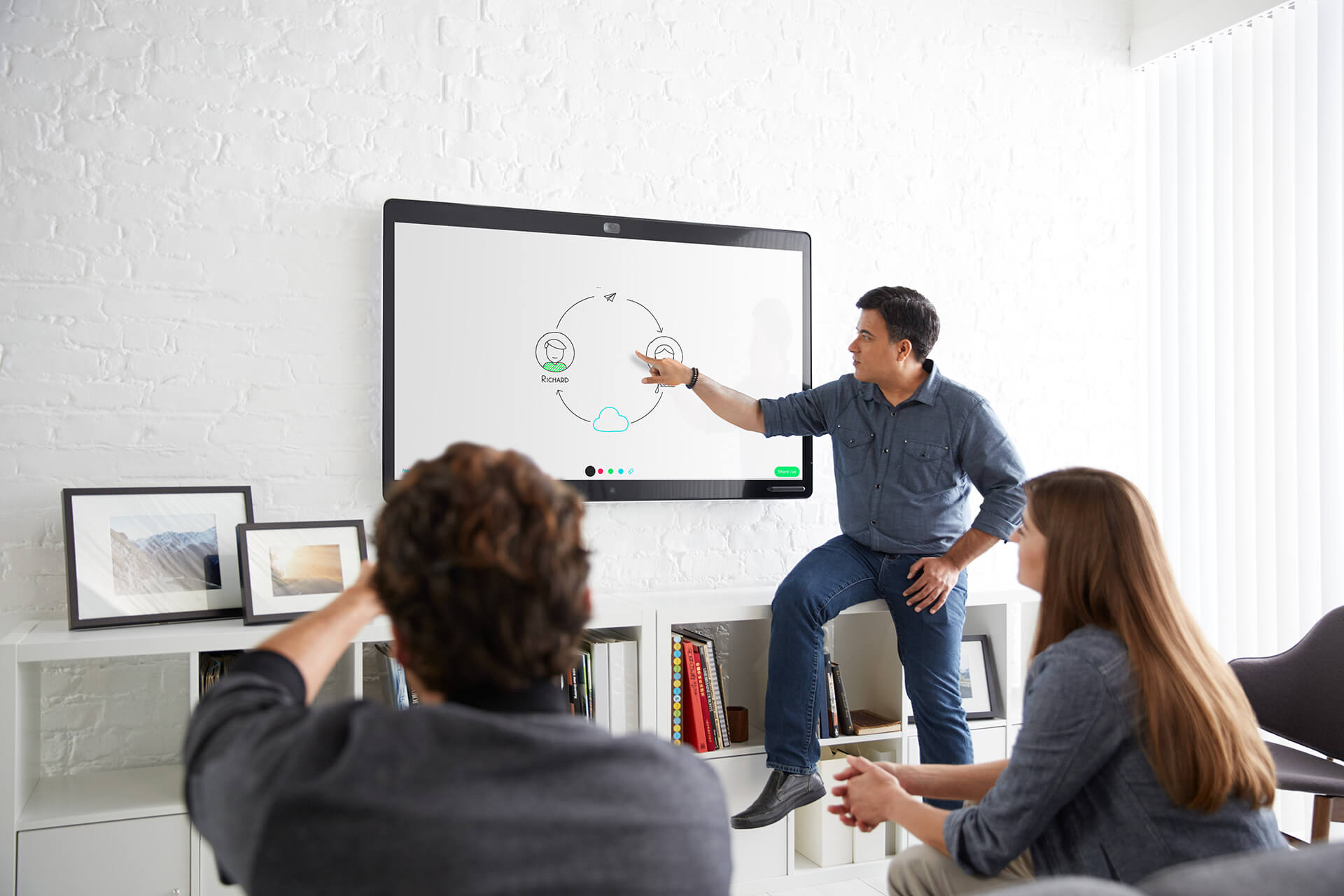 Onsite Training
Our certified instructors are available to travel to your location and deliver training live and in person to your employees. There are many benefits to this style of training:

With in-person training, individuals tend to be more engaged and focused, and that can lead to better knowledge retention and results.

In-person training allows our instructors to more easily adapt the training to meet the specific needs of the individuals attending the sessions.

A great deal can be learned from the detailed discussions that happen when a group of people are in the same room learning the same things.

Every learner is different and it's possible some may not fully understand a specific topic or concept. Onsite training gives the instructors and students the ability to have one-on-one conversations if more explanation is needed.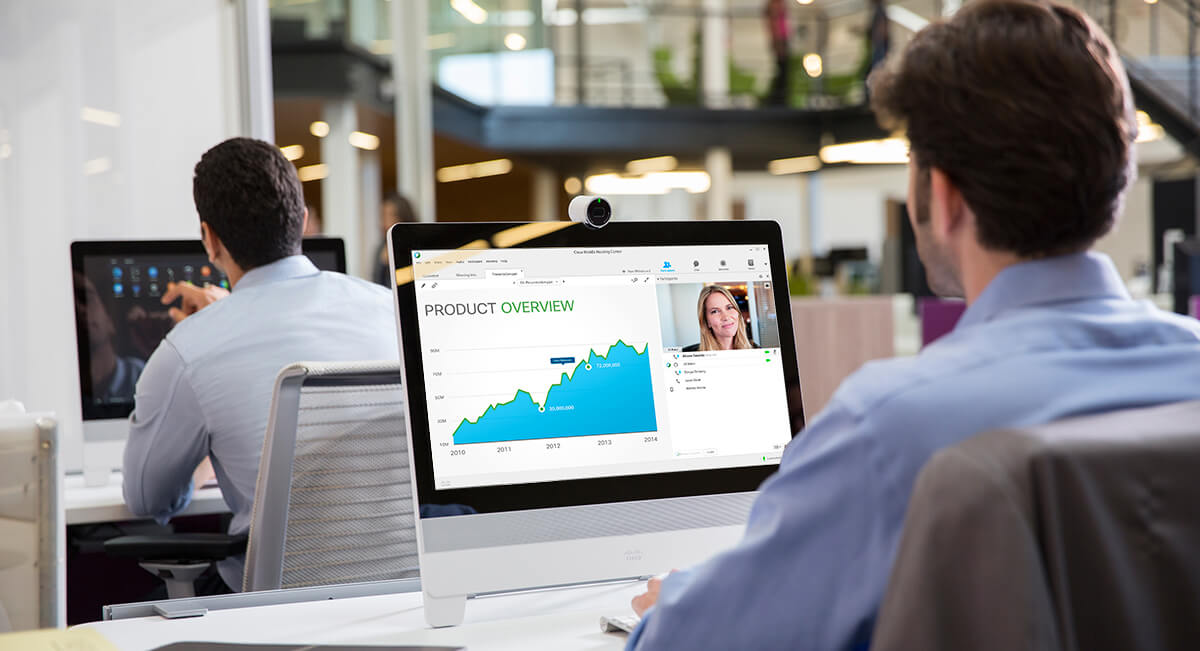 Microlearning Library
Leverage Meet Me In The Cloud's subscription-based Microlearning Library to amplify your team's training and make it accessible to everyone in your organization, anytime and from anyplace. We've created three extensive libraries of training videos to choose from:

Webex Meetings

Webex Teams

Control Hub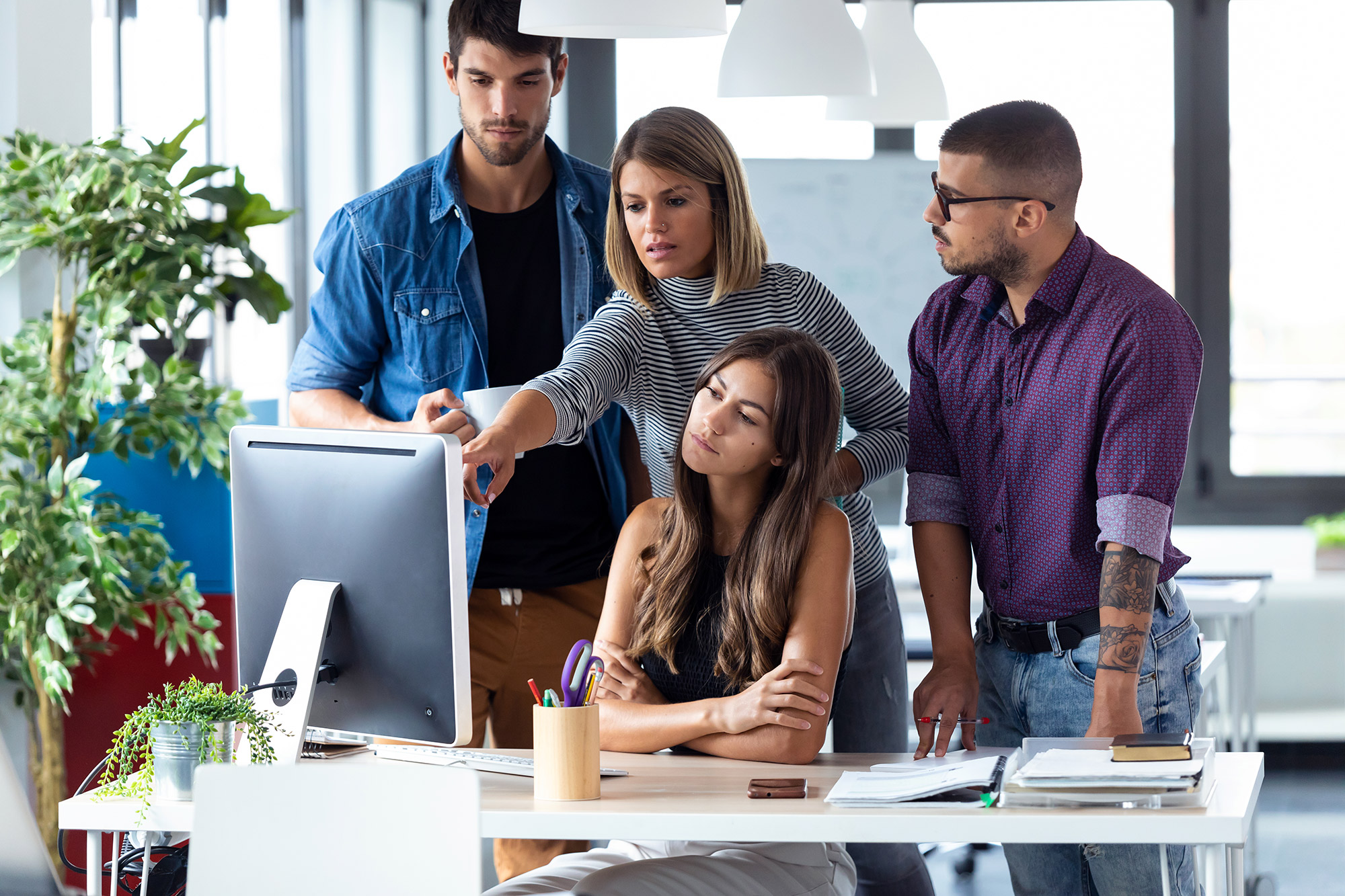 Product-Specific Train-the-Trainer Programs
Meet Me In The Cloud is committed to providing professional training to our customers and the  Train-the-Trainer program is one of our services. We provide customized Train-the-Trainer programs for the Webex services, such as Webex Meetings, Webex Teams, etc. We will work with your Webex Administrator to ensure each Train-the-Trainer program is customized to support the learning needs of your organization. The program is designed to prepare professional trainers and employees who are assigned to "training" projects but whose title and day-to-day responsibilities may be outside the traditional Training realm.
Our Train-the-Trainer programs include:
Train-the-Trainer Roles document for management
Train-the-Trainer Curriculum Review with your Webex Administrator
Product-specific Train-the-Trainer session
Train-the-Trainer session recording
Product-specific Train-the-Trainer Guide and companion PowerPoint
Product-specific Training Script and companion PowerPoint
Teach Back session to a Meet Me In The Cloud trainer. This session provides your trainers with the opportunity to practice delivering the content and receive constructive feedback.
Support Resources
"…Jerry was very knowledgeable and patient [with my customer]. The MMITC staff gets and "A" for competence and responsiveness."
"Meet Me In The Cloud encouraged us to connect our Development Board to Webex Training HOL to ensure the system was fully working for us. They really cared that we received what we needed."
"MMITC tailored the training to how we wanted to use Webex Training. It was extremely effective."
"Customers love MMITC, and how their passion for helping them use and adopt Webex Training drives their business."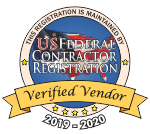 Meet Me In The Cloud is a registered Cisco partner with locations in the San Francisco Bay Area. Privacy Policy.
©2021 Meet Me In The Cloud, Inc. All Rights Reserved.