Microlearning library. Seeing is believing.
Meet Me In The Cloud provides employees with short, on-demand training videos to fill in learning gaps. Team members can refresh how to perform specific tasks, learn something new, or get tool updates.
Amplify training efforts on demand.
Our eLearning courses accelerate the adoption process of your new collaboration platform with interactive learning. We curate each video in our Microlearning Library to amplify in-house or Meet Me In The Cloud's training efforts for your organization. Our experts understand all the major collaboration platforms' complexities and how to simplify for quick learning and comprehension.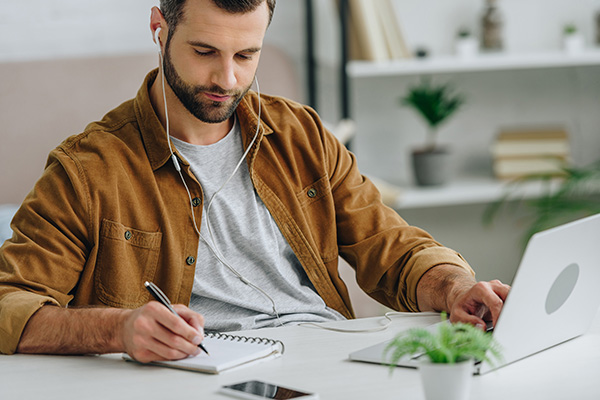 Reinforce and prioritize learning for all.
Microlearning helps your organization reinforce your employees' knowledge and skills, boosting their confidence and increasing productivity. Microlearning caters explicitly to very busy employees, travel a lot, or have short attention spans. This learning style ensures even the busiest of employees make time to expand their knowledge and skill set.
Save money with more training for less.
Help your employees learn while reaching your training goals without hiring additional staff or speakers, paying travel expenses, or scheduling a time for a session.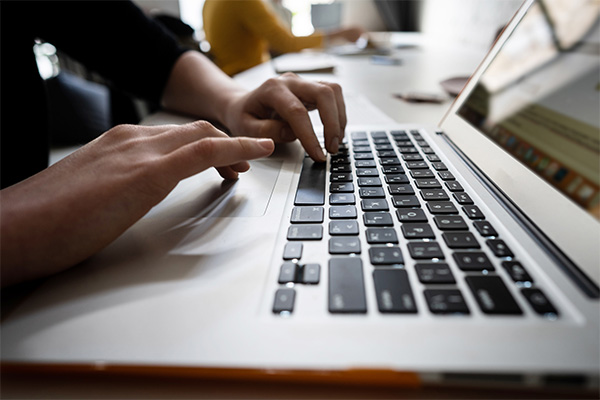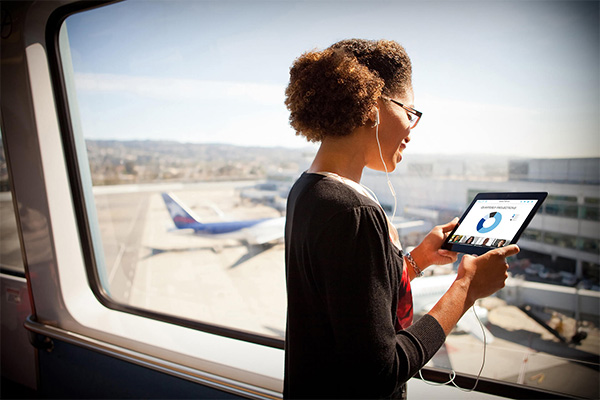 Brief videos are easy to fit into a busy day.
We create short videos that are easily digestible during full workdays for most employees. Each video focuses on one specific topic, providing quick answers to urgent questions.
Immediately actionable built for on-the-spot reference.
Microlearning videos allow employees to watch the videos while simultaneously working on the platform's tasks and processes. Alternatively, their workday is only paused for a few minutes before they dive back in after watching the video.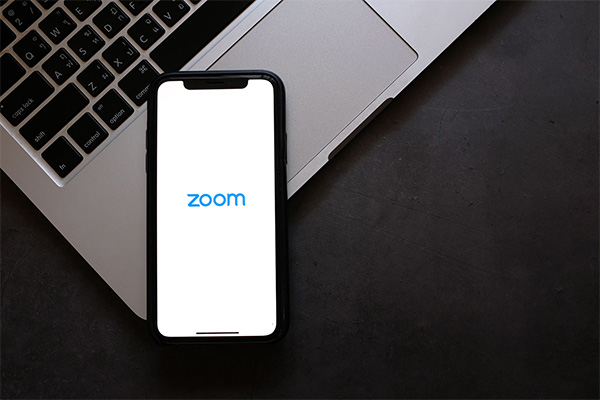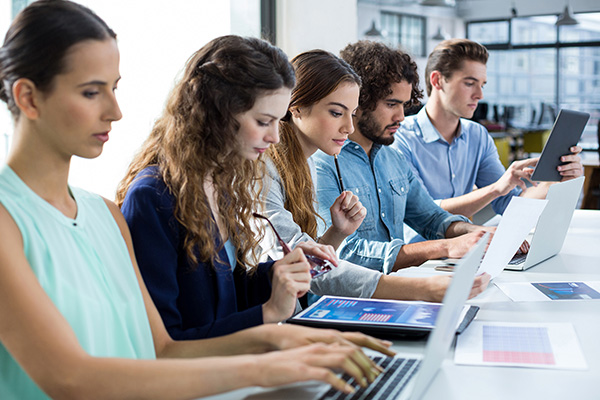 Always the latest version.
One frustrating thing about many technology tutorials is that they can become outdated quickly. Meet Me In The Cloud updates the videos in your Microlearning Library whenever a collaboration tool makes changes.
Subscription-based and available to everyone in your company.
You choose and only pay for the libraries you want access to based on your organization's needs. Microlearning videos are available to all employees within your library. They can access them as-needed.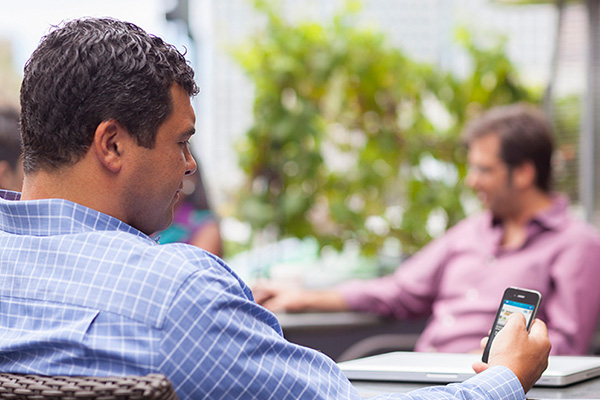 See them for yourself.
This subscription-based training model gives you access to just the content you need. You can choose one video library or all three—whatever fits your organization's needs—and extend the reach of your training initiatives without adding staff or increasing your travel budget. The following are a few demos from our Microlearning Library.
Demo: Webex 33.x – The Modern View
Demo: Join a Webex Meeting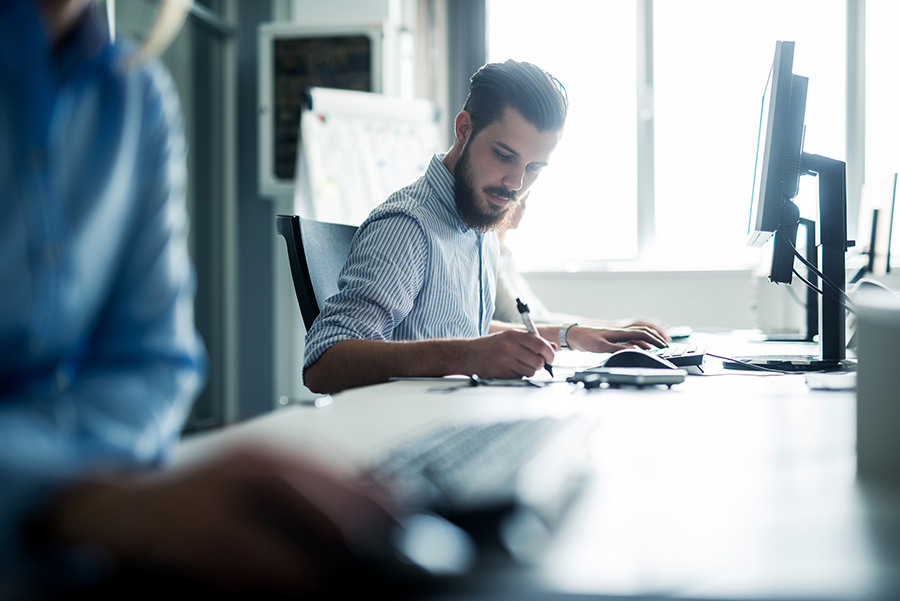 GET STARTED WITH THE MICROLEARNING LIBRARY
Purchase access to world-class training modules for individuals and teams looking to elevate their skills.
Insights and tech adoption news you can use.
Get information about collaboration software, the future of workspace technology, adoption success stories, and more.