Implementation processes that bond people to technology? We have them.
You've decided to start on your collaboration journey because you know how collaboration technologies enable digital transformation and ultimate value. But you don't know how to connect the dots between the technology and the people using it. We have a process that does.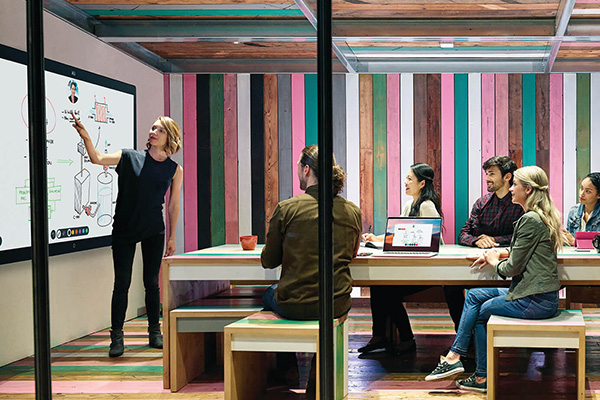 Transform the way you do business.
The collaboration experts at Meet Me In The Cloud have helped hundreds of organizations worldwide understand and make the highest and best use of their collaboration tools. Our proven implementation process delivers a winning deployment plan that will change your business for the better and make the people in it enjoy the transformation.
Change management that builds confidence. And collaboration platform utilization.
New processes, redefined job roles and responsibilities, organizational restructuring, and new technologies have to be embraced by employees to succeed. Meet Me In The Cloud's change management process supports your people in adapting to necessary changes and embrace their virtual collaboration workspace. The happy result? Fully optimizing your technology spend.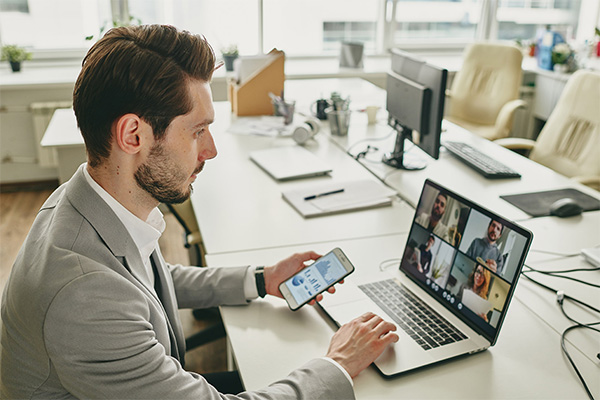 What people say about our implementation process: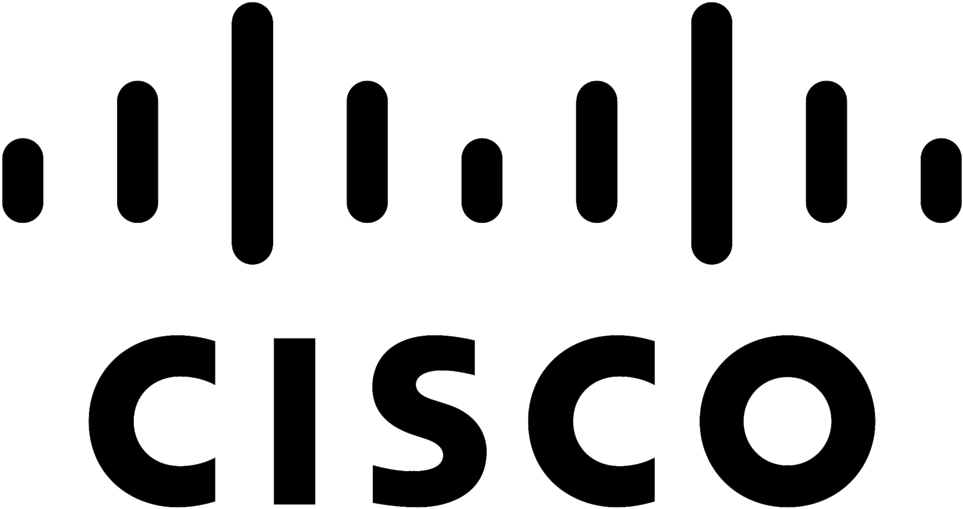 "You are going to LOVE Meet Me In The Cloud!! They make our lives so easy when it comes to Webex implementation and adoption."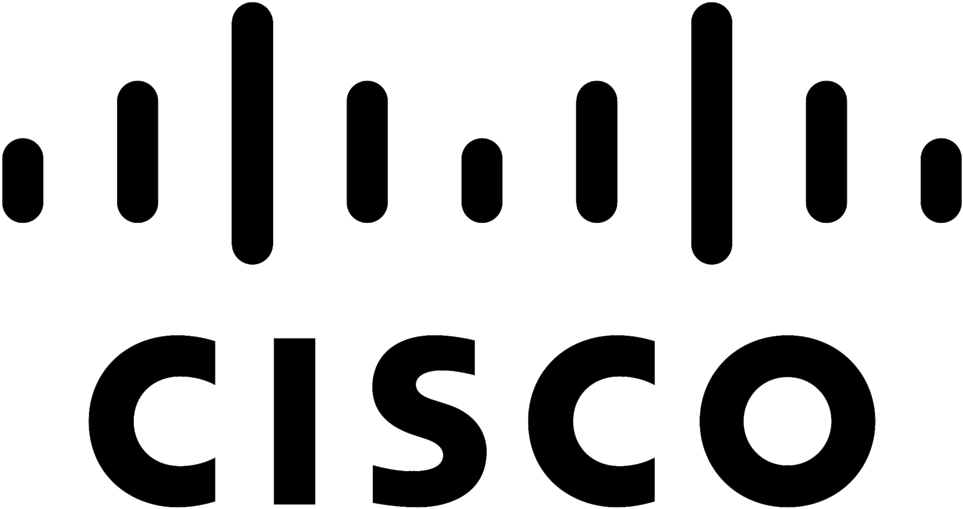 "We have been extremely impressed. This was a great experience not only for me, but also for my customer."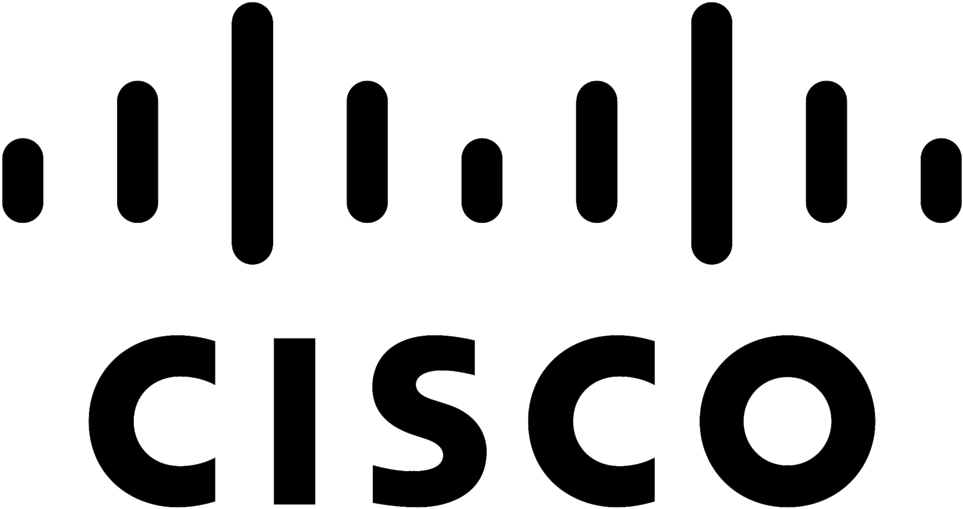 "You are going to LOVE Meet Me In The Cloud!! They make our lives so easy when it comes to Webex implementation and adoption."
Full technology adoption within 60 days? Yes, we can.
Speed is often essential to ensure that workplace technology tools improve communication, productivity, and a quick return on investment.
As our sole focus in our many years working with a diverse set of clients, we've gained a thorough and practical understanding of what it takes for digital tools to adopt in short timeframes correctly. Our knowledge culmination is Meet Me In The Cloud's Technology Adoption Service, which spurs full adoption to businesses of any size within two months.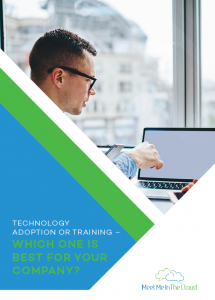 Choosing between technology adoption and training?
Stop wasting time and resources. Find out what your company needs in our short yet comprehensive eBook.
Collaboration tools only have value if everyone on your team uses them. Let's make the most of your technology and optimize your investment.
A proven adoption methodology.