~15% of Every Video Conferencing Hour is Lost Due to Tech Issues
MMITC Zoom, Webex, MS Teams Experts Solve Issues Fast — and Support Your Stressed IT Help desk
Stop Wasting Valuable Meeting Time
Organizations of all sizes now use one or multiple collaboration systems like Zoom, MS Teams, Webex, VOIP cloud calling and endpoint tools – and often experience tech problems and frustration. MMITC Collaboration Technology Support Help Desk experts answer all those urgent "How do I…?" calls and solve issues fast.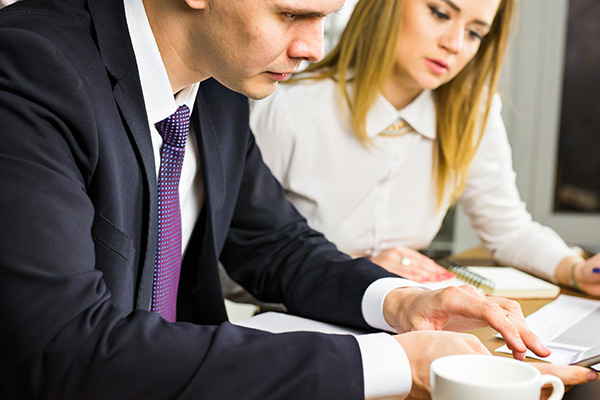 Increase Productivity with:
Ongoing, Cost-Efficient Support for IT and Employees: We are the IT Help desk extension service that handles all employee collaboration tool questions from virtual meeting set up issues to new feature use.
Superior, Multi-Platform Expertise: MMITC's experts are certified for all collaboration tools, video endpoints, cloud calling platforms. The support team comprises certified product experts, trainers, and feature testers.
Scalable On-Demand Services: We ramp up and down quickly based on your needs.
Valuable Analytics: We capture and analyze all support calls to uncover gaps employee training gaps.
Free Employee Training: Based on analytics, we will provide collaboration or cloud tool employee training to increase future productivity.
Our Proven Approach
MMITC empowers employees with our expertise in workplace and cloud technology migration, adoption, support and optimization. We help organizations plan, assess, implement and leverage workplace tools to boost system use and employee performance in the shortest time.
Outsource Your Collaboration-Tech Support – Boost Team Productivity – Request a Quote Today!