Consulting Services
Meet Me In The Cloud's staff augmentation services can help drive faster adoption of your Cisco Webex investment.
Schedule a Consultation
We understand the ongoing challenges many organizations face when it comes to managing adoption of new technologies. Meet Me In The Cloud's white glove consulting services give you access to our Cisco certified Webex experts who will drive adoption and help you meet your desired business outcomes.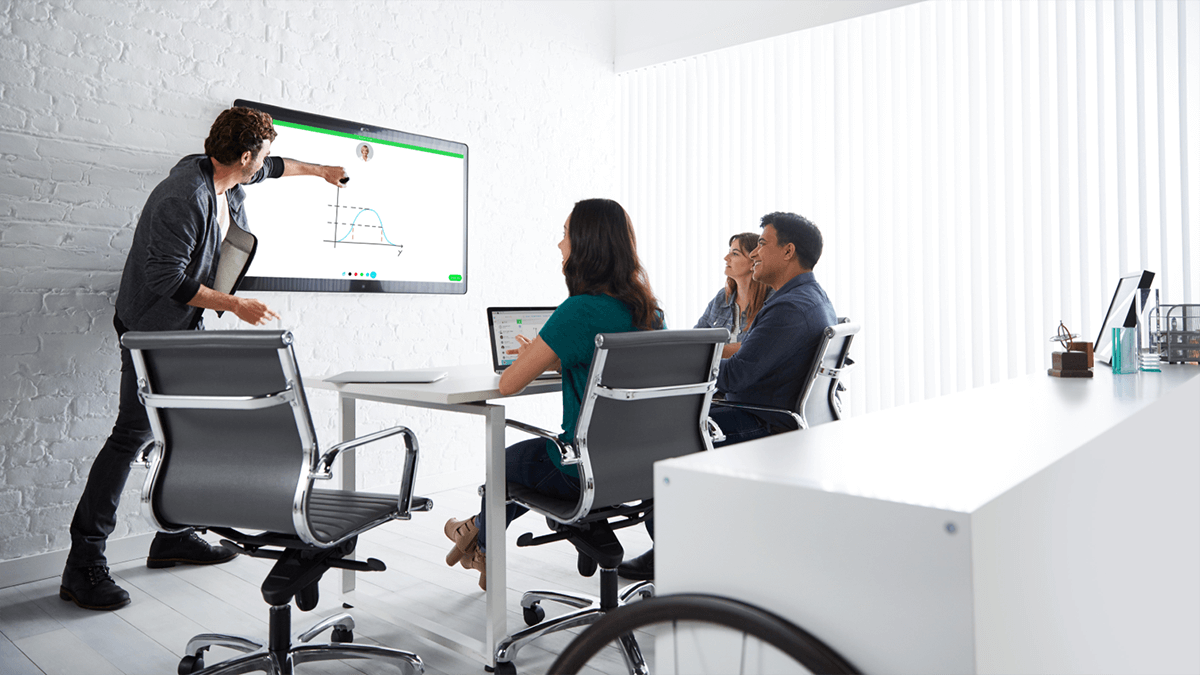 Tap Into Meet Me In The Cloud's Expertise
As Cisco certified Webex Lifecycle Advisors, Meet Me In The Cloud brings deep expertise in driving adoption of Webex Teams, Webex Meetings, and other collaboration platforms. Our Consulting Services connect you more closely with our pool of certified Webex experts with the most highly-requested and highly-desired skill sets. Our team is technically proficient, masters of creative problem solving, and approach every engagement focused on customer success.
Our consulting services focus on strategic conversations—informed by Business Intelligence and Business Analytics—to explore how you can best leverage your collaboration technology. We follow these three steps to drive faster adoption and achieve your desired business outcomes:

Discovery
Use Case Analysis
Develop a plan to drive adoption and meet your desired business outcomes
Benefits of Staff Augmentation from Meet Me In The Cloud
Dedicated, technical resources

Access to a team of certified Webex professionals

Focus on specialized product and platform skills

Less cost and time dedicated to internal training

Customized maintenance, management, and support of your specific applications
"Meet Me In The Cloud was always completely dependable and professional. I am always impressed with their ability to provide strategic guidance while managing execution."
"MMITC was a great resource to work with on our Webex rollout – punctual, communicative, organized, informed. I look forward to working with them again.""
"It has been a real pleasure working with MMITC over the last few months as they have been very collaborative and responsive to our requests as we work together to build service offerings [for Cisco Canada]."
"We have been extremely impressed. This was a great experience not only for me, but also for my customer."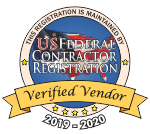 Meet Me In The Cloud is a registered Cisco partner with locations in the San Francisco Bay Area. Privacy Policy
©2020 Meet Me In The Cloud, Inc. All Rights Reserved.