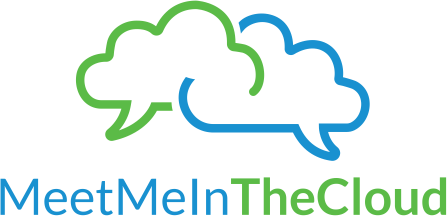 Thank you!
Thank you for your interest in Meet Me In The Cloud's Event Assist and Training Services! You can access the information kit below.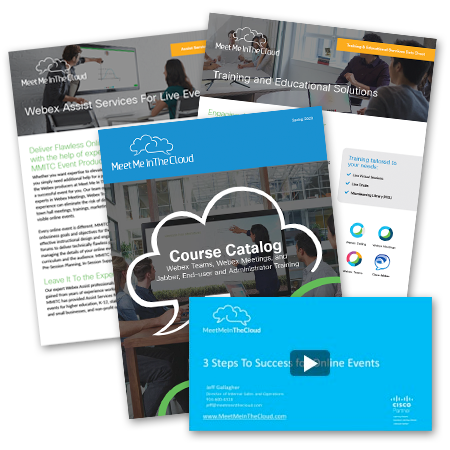 WANT MORE? Get 10 % OFF Your eLearning Subscription!
Leverage Meet Me In The Cloud's eLearning Libraries to amplify your team's training and make it accessible to everyone in your organization, anytime and from any place.
Contact Us to Learn More
If you would like to learn more about how Meet Me in the Cloud can help your business run virtual events, optimize your collaboration technology platform training and adoption, contact us to schedule a consultation.