Workplace Productivity solutions power your team.
Cloud-based shared workplace solutions take everyone in your organization to the next level with greater integration of web and video conferencing, telephony, instant messaging, and email.
Schedule a Consultation
Not sure which tool is right for you?
Let us help.
MMITC looks at your current and projected needs and will work with you to decide which collaboration platform is right for your organization. Once selected, we get you off to a fast start and global adoption. You get the maximum benefit from your investment while your team learns that a shared workspace is a pleasure, not a chore.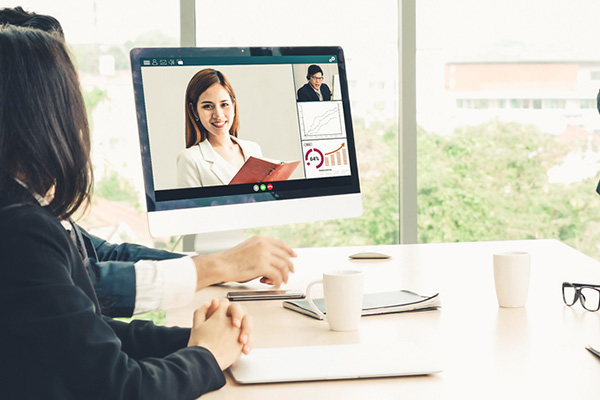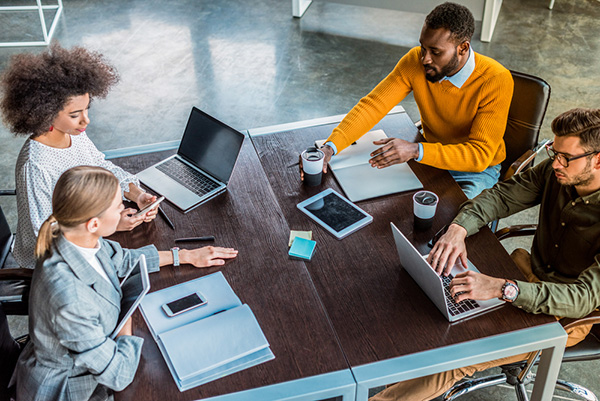 Every collaboration platform and tool can be cyber secure.
Because of our experience, we know that secure collaboration isn't a one-size-fits-all scenario. We can help you find the comprehensive, custom-designed security solution you need at every level of your organization.

CISCO WEBEX®
Cisco Webex products can be combined and customized to your needs from small meetings with screen sharing or video conferencing to global online meetings joined with integrated audio and multiple video systems and personal meeting breakout rooms. Webex products are easy to use from almost any device and platform with compatibility, mobility, and security.

Face-to-face meetings in HD
Meetings can call you
"Meet Now" feature
No dial-in or passcodes
Record meetings including video feeds
Share anything on your screen
MICROSOFT TEAMS®
Ideally suited to large work cohorts and remote teams, this chat-based collaboration platform supports online meetings, document sharing, and many additional business communications functions to enable communications and creative decision making.

Integration with other Microsoft products, including OneDrive®, OneNote®, Outlook®, and SharePoint®.
Chat function
Conversations within channels and teams
Audio conferencing
Full telephony
Document storage in SharePoint
Online meetings
Online video calling and screen sharing
SLACK®
A channel-based messaging platform, Slack connects all software tools and services, so people have the information they need at their fingertips to do their best work in an enterprise-grade, secure environment.

Connect services in your workflow to Slack workspace
Make calls voice or video calls and share screens right from the app.
Organized conversations using Channels
Share files and conversations
Searchable history
ZOOM®
Businesses and organizations bring teams together in a frictionless environment to get more done. Zoom is an easy, secure, and reliable cloud-based platform for chat, content sharing, voice, and video across mobile devices, desktops, telephones, and rooms.

Access chat, phone, and webinars
Built-in screen sharing tools
Built-in recording and transcripts
Calendaring services with Outlook and Google®
HD video and audio calls
Join from anywhere on any device
Secure role-based user permissions
Streamlined team chat for one-on-one messaging and groups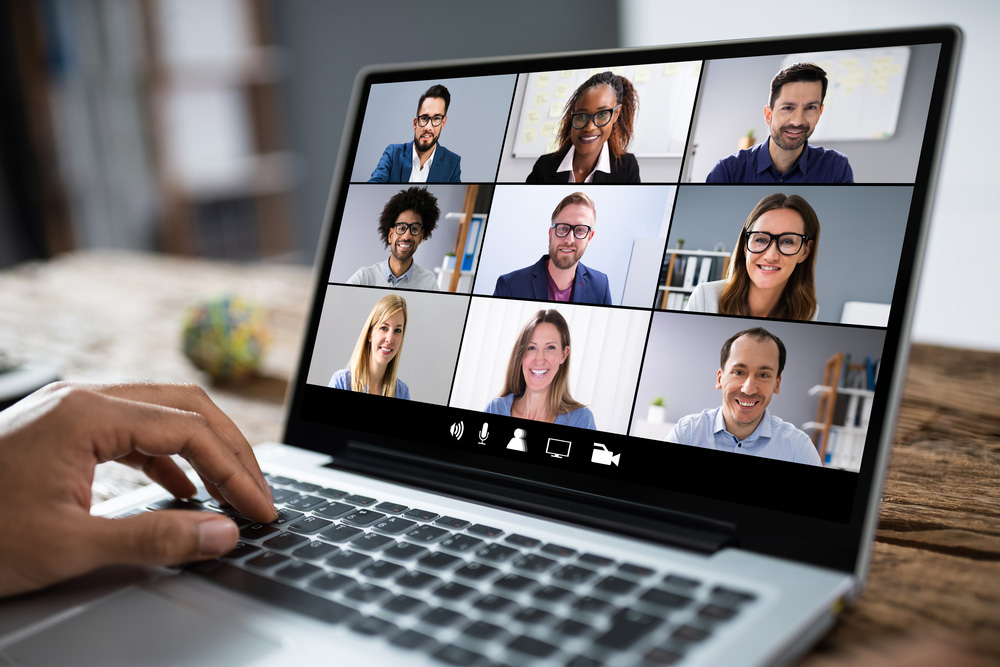 Choose the right platform or make the most of the one you have.
Whether you want to modernize legacy or on-premises tools and move to the cloud or are at the start of your collaboration journey, it can be daunting to choose the right platform for their business and people. We can step you through your current situation to get you where you want to go.

People come first.
Then technology.
We designed our Workplace Productivity Assessment specifically to help our clients understand what their end users need, essential business requirements and objectives, and map that back to a comprehensive collaboration platform and rollout recommendations for their users.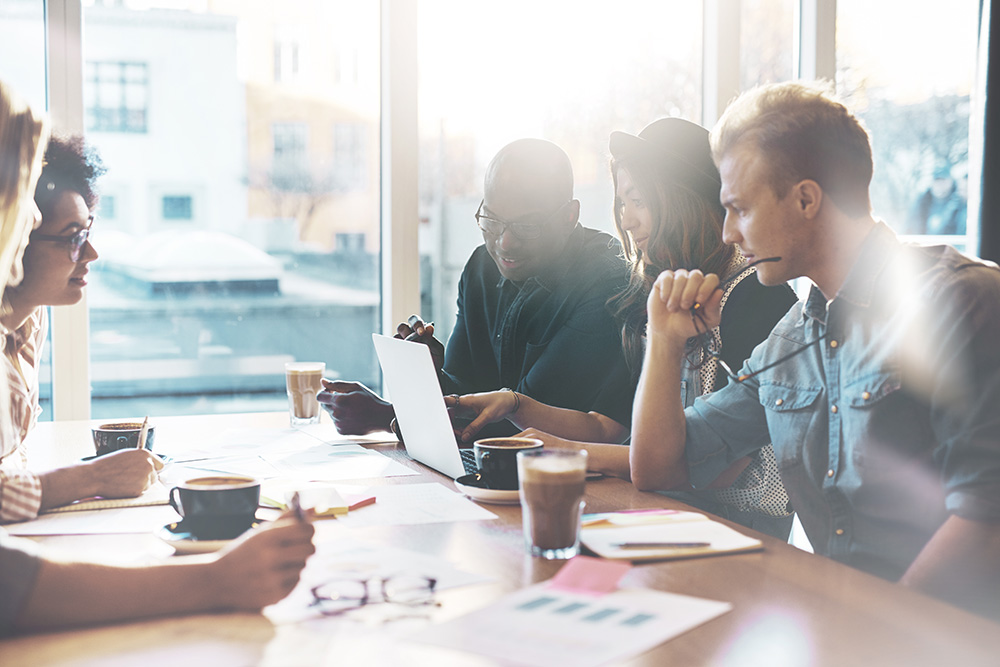 Standalone or paired with services, let's make sense of your options.
We offer a standalone workplace productivity assessment service because sometimes our clients simply need a neutral third-party to assess their environment and users. We've seen tremendous results in pairing this service with training customized to the collaboration tools selected and end-user workflows identified as business-critical.
"We have been extremely impressed. This was a great experience not only for me, but also for my customer."
"Meet Me In The Cloud exceeded our expectations. They helped us onboard 100 new Hosts in 4 countries and 3 languages within budget and on time. They was great to work with and went above and beyond our expectations."
"MMITC is nothing short of AWESOME. They deployed 2,300 licenses of Webex, convinced the customer to deploy hosted Jabber and upsold their own services. I won't do another deal north of $50k without MMITC's services attached."
"We could not have helped our customer achieve this level of adoption this quickly if we had not engaged Meet Me In The Cloud."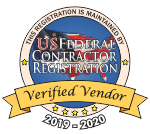 Meet Me In The Cloud is a registered Cisco partner with locations in the San Francisco Bay Area. Privacy Policy.
©2021 Meet Me In The Cloud, Inc. All Rights Reserved.