Practice Builder
Meet Me In The Cloud's Practice Builder program accelerates the speed to market for Cisco Partners.
Schedule a Consultation
Meet Me In The Cloud's Practice Builder program accelerates the speed to market for Cisco Partners by offering a proven approach to building a Cisco solutions-based practice. Our training specialists and Cisco certified Webex Lifecycle Advisors will help build and strengthen your collaboration practice by establishing frameworks for action plans, training, and onboarding your customers.
Accelerate Your Speed to Market
Our Practice Builder focuses on the following key area to help our Cisco Partners build a successful collaboration business:
Strategy: We help you understand the true needs of your new Webex customers and how to properly guide them through the onboarding process. In addition, we can help you determine how to save an "at risk" account.
Services: We offer the right combination of specialized solutions and services that best meet the business requirements of your customers. From pre-sales to managed services, we make sure your organization is appropriately positioned and staffed to deliver a seamless customer experience—either by using your own resources or leveraging the benefits of Meet Me In The Cloud's services.
End-User Training: Regardless of where your existing Webex customers are in the lifecycle, Meet Me In The Cloud's training solutions will help them make the most out of their investment and achieve their business goals faster.
Internal Training: Our Train-the-Trainer program is customized to support the learning needs of your organization and helps your team effectively position and configure Cisco's collaboration solutions. We'll help ensure your organization is appropriately staffed and trained to deliver a seamless customer service experience and build your internal Webex skill sets for sales.
Scalable Support: Meet Me In The Cloud delivers solutions that support what your customers need and want.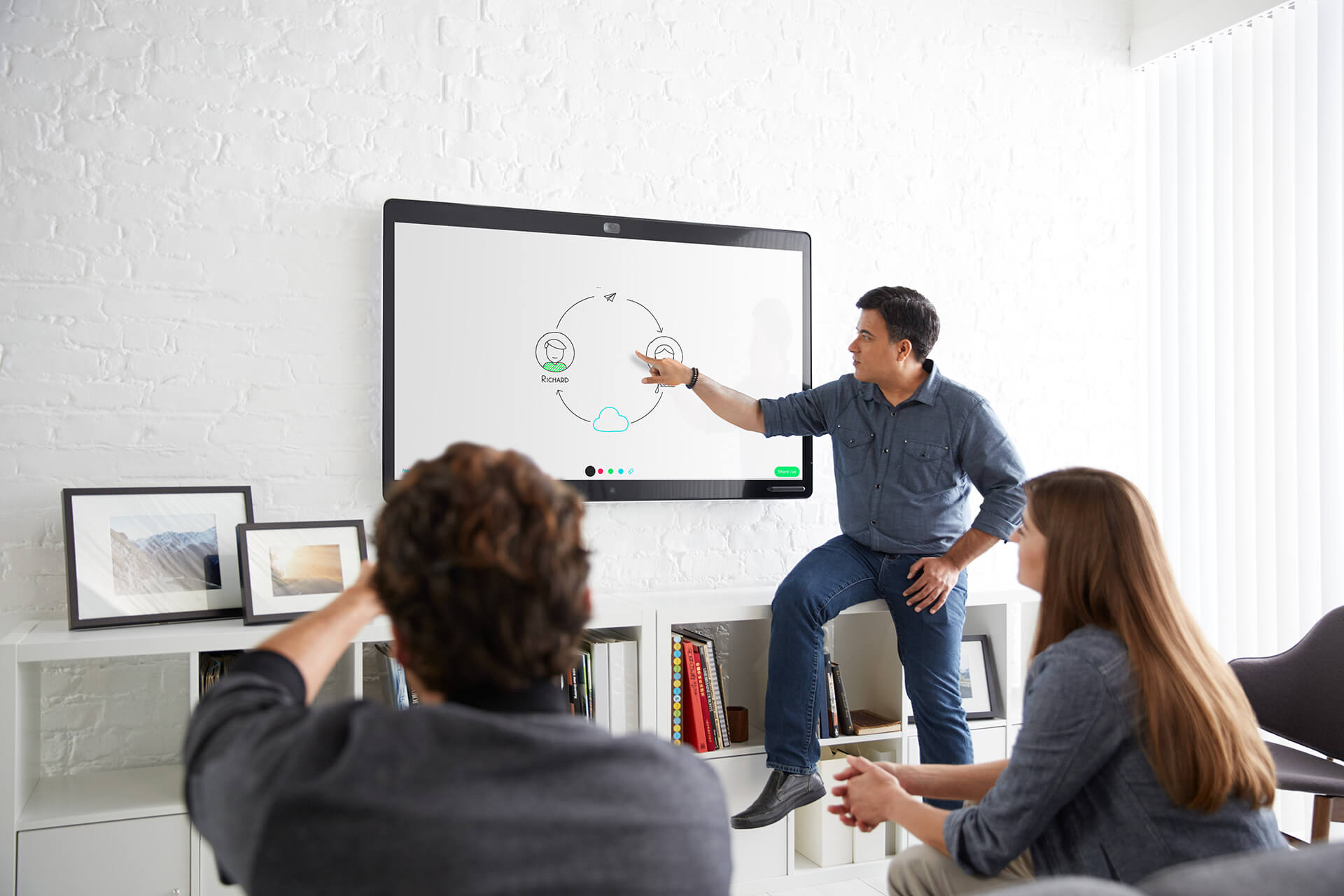 Making Your Collaboration Business A Success
Our proprietary and proven 6-Step Adoption Acceleration Methodology demonstrates our thorough understanding of what it takes for services to be fully and correctly adopted or migrated within an organization, regardless of company size or industry. When your customers see our clear project timeline, they breathe a sigh of relief because it shows them how they will get through that 6-step process in just 60 days.
Meet Me In The Cloud wants to make sure your collaboration business is successful—and we make you more competitive when you go to market with our services bundled with yours. Our team is ready to help you expand into new markets with Cisco collaboration. Partner with us to gain a significant competitive advantage and accelerate your business opportunities.
6 Steps to the Successful Adoption of Cisco Webex
Meet Me In The Cloud is a Cisco Registered Partner and each member of our staff is a former Webex employee with a minimum 15 years' experience helping companies apply Webex capabilities to business objectives. We use the six key steps in our proven methodology to help Cisco Partners understand what it takes to achieve a successful adoption project. This is a professional services engagement between Meet Me In The Cloud and the Cisco Partner and can include Webex MC/EE (Classcic), or Connect/Jabber (cloud deployment.) Each on boarding project requires 30-45 days to complete.
Step 1: Kickoff Meeting
Review the on-boarding timeline, project plan, roles and responsibilities.
Capture the customer's goals for the use of Webex, including expected usage.
Schedule Site Administrator/Spark Control Hub configuration and training to take place approximately one week later.
Step 2: Administrator Configuration and Training Sessions
Audit the new Webex Site for accuracy; make necessary configuration revisions.
Open technical support tickets to Cisco-Webex as needed.
Provide hands-on training to Site Administrators.
Guide Admins on site security and pros and cons of key configuration options.
Guide Admins on strategies for new Host (User) account configuration.
Generate new Host (User) accounts list and prepare for upload.
Step 3: Communications Review
Prior to creating Host (End User) accounts, confirms the contents and timing of internal communications to announce and promote the new services.
A designated business contact will send out internal communication. Admins will generate new Host accounts.
Define date and time for Host (End User) training.
Step 4: End User Training
Host (End User) accounts have been configured by Administrators.
Hosts have received internal communications of availability of service and advised to prepare by viewing the self-paced training modules.
Hosts have logged into the service and validated their credentials prior to class.
Classes are 60 minutes and are customized to address customer use case scenarios and variables in the customer's technical environment.
Additional training may be purchased separately.
Step 5: Metrics and Reporting
Help Administrators pull usage reports and evaluate data to compare usage trends to adoption targets.
Provide consultation on methods to increase adoption and put plan in place to achieve goals.
Ensure the customer knows how to obtain ongoing support from Cisco; how to purchase additional licenses, training and/or PSO services as needed.
Step 6: Graduation to Cisco
Complete the process to introduce the customer to Cisco's newly assigned Customer Success Manager (CSM).
Graduation is no more than 60 days after kick-off.
BENEFITS OF A PROPERLY ONBOARD CUSTOMER
Happy Customers
Customers who are properly onboarded are happy customers who renew and upsell.
Usage & Rollout Plan
You will have usage and a rollout plan to discuss at your next quarterly review.
Services to Sell
You will have training and professional services to sell at your next quarterly review.
Competitive Advantage
Onboarding and Webex end-user training offers are differentiators for your business.
"MMITC is nothing short of AWESOME. They deployed 2,300 licenses of Webex, convinced the customer to deploy hosted Jabber and upsold their own services. I won't do another deal north of $50k without MMITC's services attached."
"We could not have helped our customer achieve this level of adoption this quickly if we had not engaged Meet Me In The Cloud."
"MMITC's efforts and attention to detail [have] made our customer's project a success!"
"In just four weeks, usage has gone up on my customer's WebEx site by more than 50%, thanks to Susan and her team."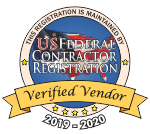 Meet Me In The Cloud is a registered Cisco partner with locations in the San Francisco Bay Area. Privacy Policy.
©2021 Meet Me In The Cloud, Inc. All Rights Reserved.