WEBEX OPTIMIZATION & COLLABORATION SERVICES
Meet Me In The Cloud is a global leader in collaboration adoption services and scalable solutions that help organizations compete, grow, and succeed in an accelerating world.
Schedule a consultation
As Customer Experienced Lifecycle Advisors, Meet Me In The Cloud is well-versed in best practices gained from years of experience working with thousands of end-users. Our deep expertise will help your organization embrace collaboration technology faster and maximize its use and value—regardless of company size or industry.

Successful adoption of new technology is heavily dependent on end user adoption and user experience. Even after you've selected a new platform, planned its implementation, and perhaps even integrated the solution into your IT environment, it could be months before your organization is using it fully and effectively. That's where we come in.
Meet Me In The Cloud goes beyond just telling you how your new technology works. We create a careful, well thought out plan, and then help you implement that plan. By mapping technology features to specific business outcomes, training end users, and analyzing results, Meet Me In The Cloud helps you overcome technology adoption challenges.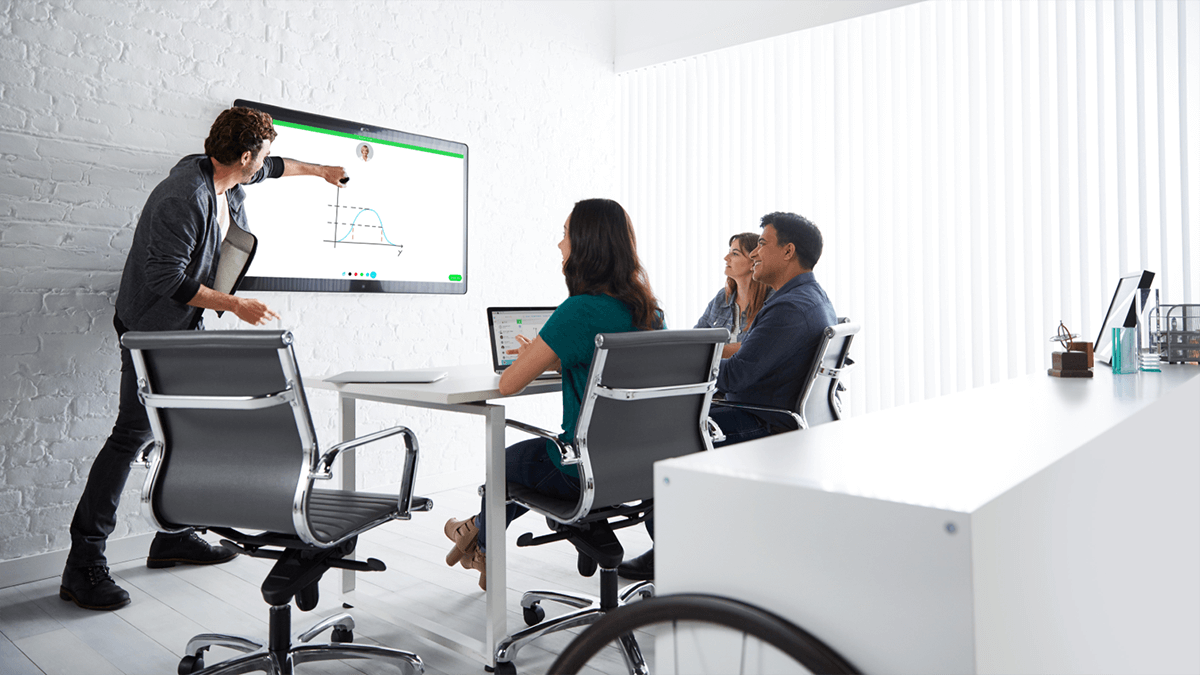 Adoption Acceleration Services
Adoption Acceleration Services from Meet Me In The Cloud accelerate the implementation and adoption of your desired technology platform within the organization. Our proprietary and proven 6-step methodology has become the standard for accelerating adoption of SaaS and collaboration solutions.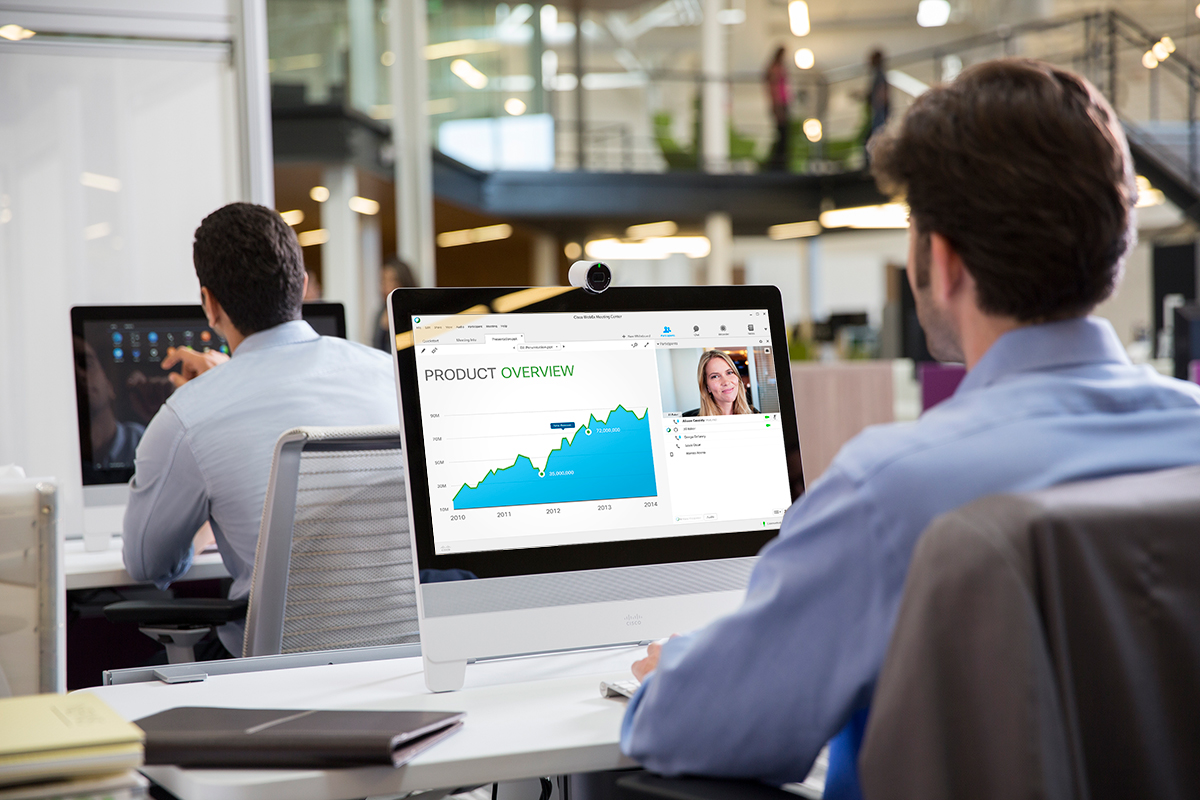 Migration Services
Whether you're moving from a competing technology platform or upgrading your existing collaboration services, you're in good hands with Meet Me In The Cloud. Our proven approach will help you migrate your people and technology onto a unified suite of collaboration services with minimal downtime or disruption.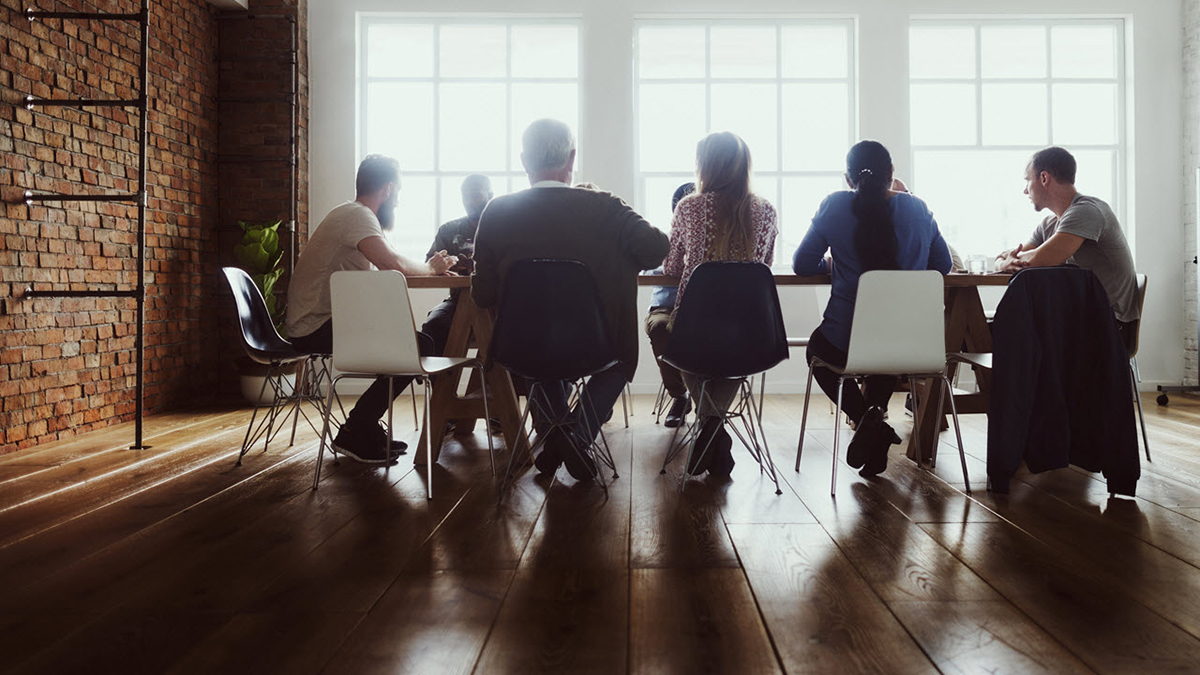 Managed Services
Meet Me In The Cloud's Managed Services offerings help you overcome the challenges associated with people, processes and technology. We can help you fully optimize and manage your technology environment with innovative approaches that accelerate transformation, enable faster and more successful integration, and minimize cost and risk to your organization.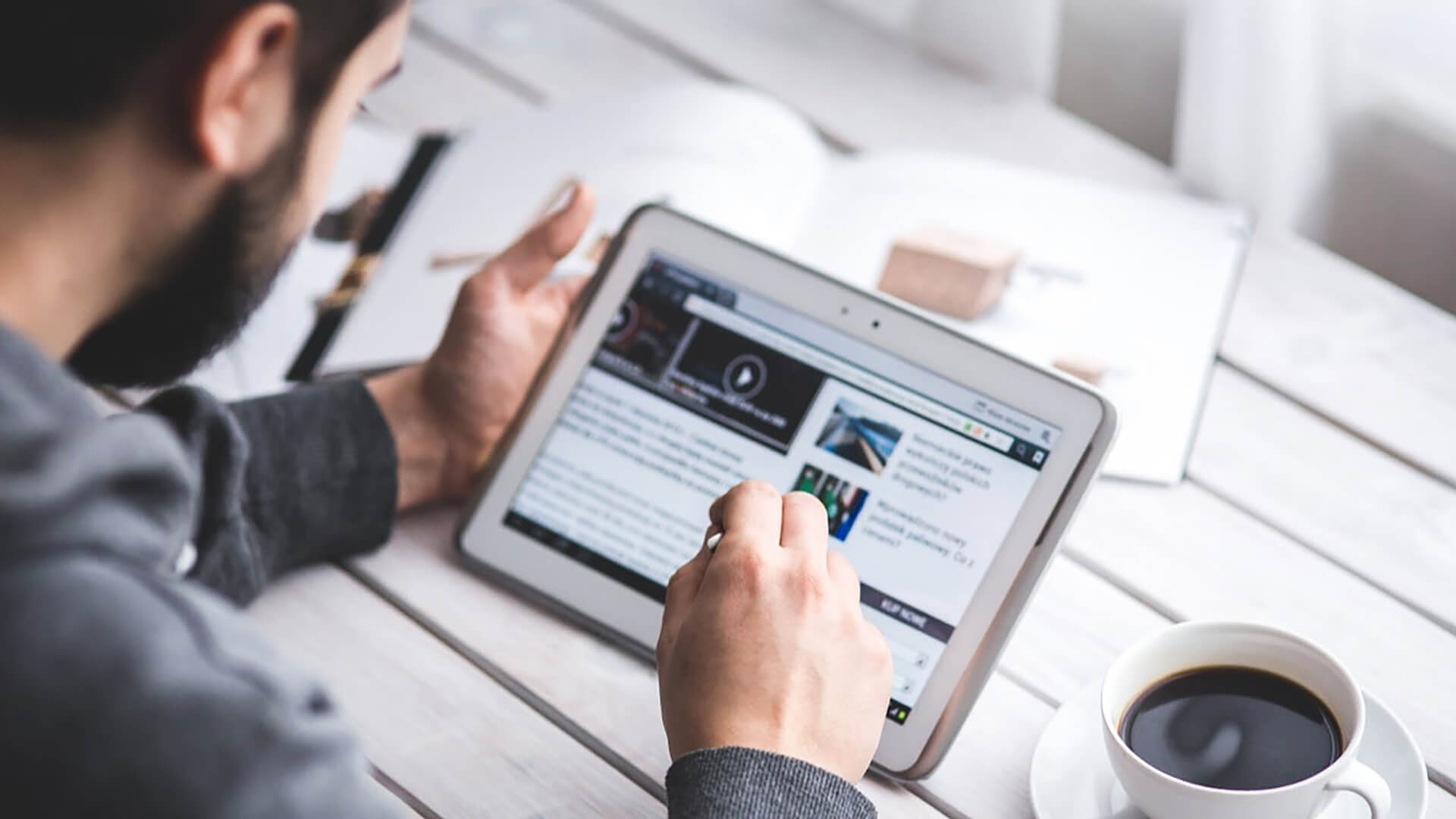 Project Management
Meet Me In The Cloud's Project Managers are adept at delivering across a wide range of client environments and technology complexities. Our customer-specific approach to delivering projects—from enterprise collaboration rollouts to short optimization sprints—allows us to effectively deliver value each and every leveraging the right tools.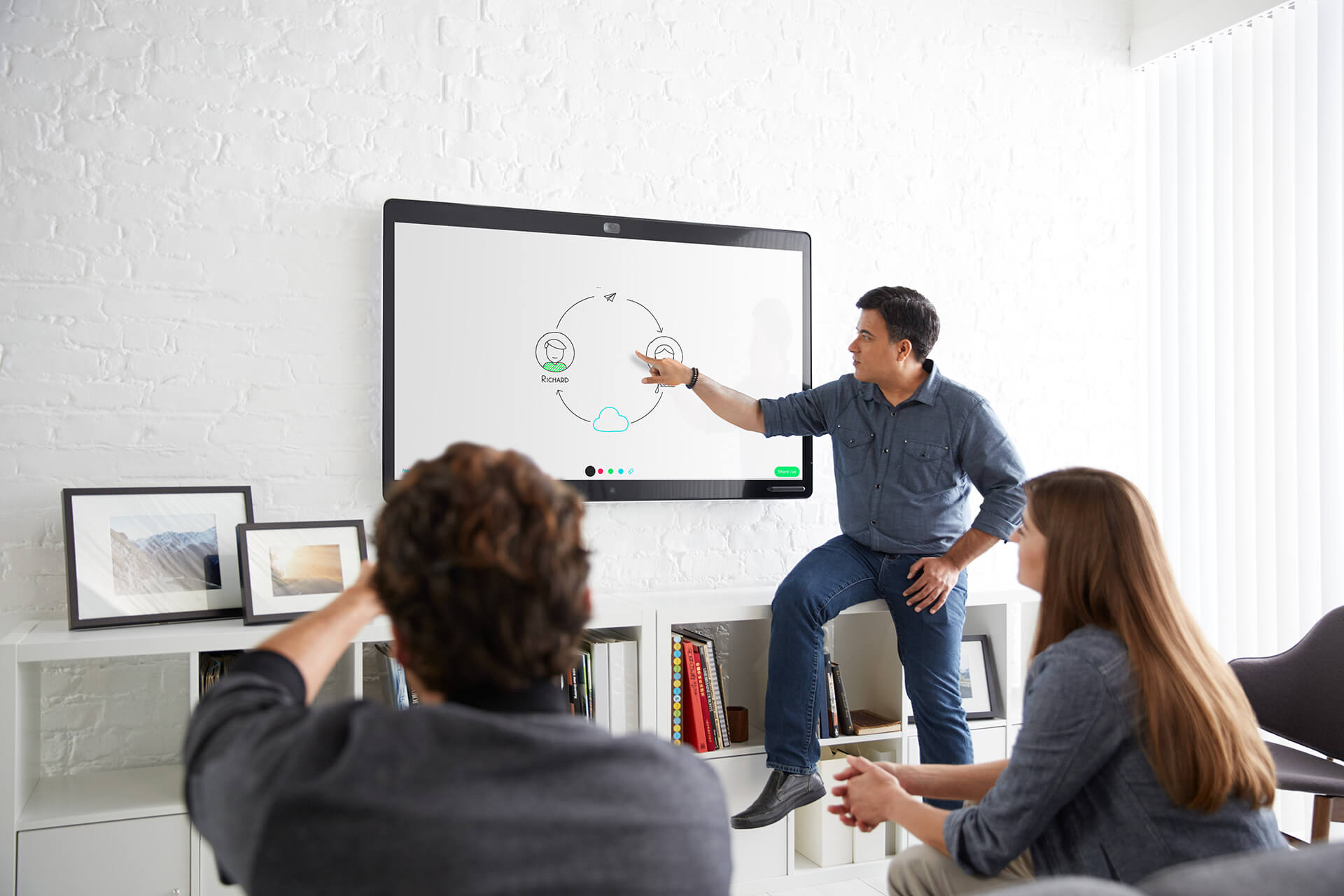 Change Management
Meet Me In The Cloud's Change Managers understand the organization struggle to keep up with today's technological and digital disruptions. Unlike project management, change management is best leveraged to change the behavior of users of the technology versus the technology itself. Our approach addresses the entire client system, especially use cases (the people), processes, and the organization. By collaborating effectively with our customers, we are able to quickly baseline the current state, define the end-state, and develop the bridge to said end state with a clearly mapped-out execution strategy. We allow the business and intelligence analytics and data to showcase our results.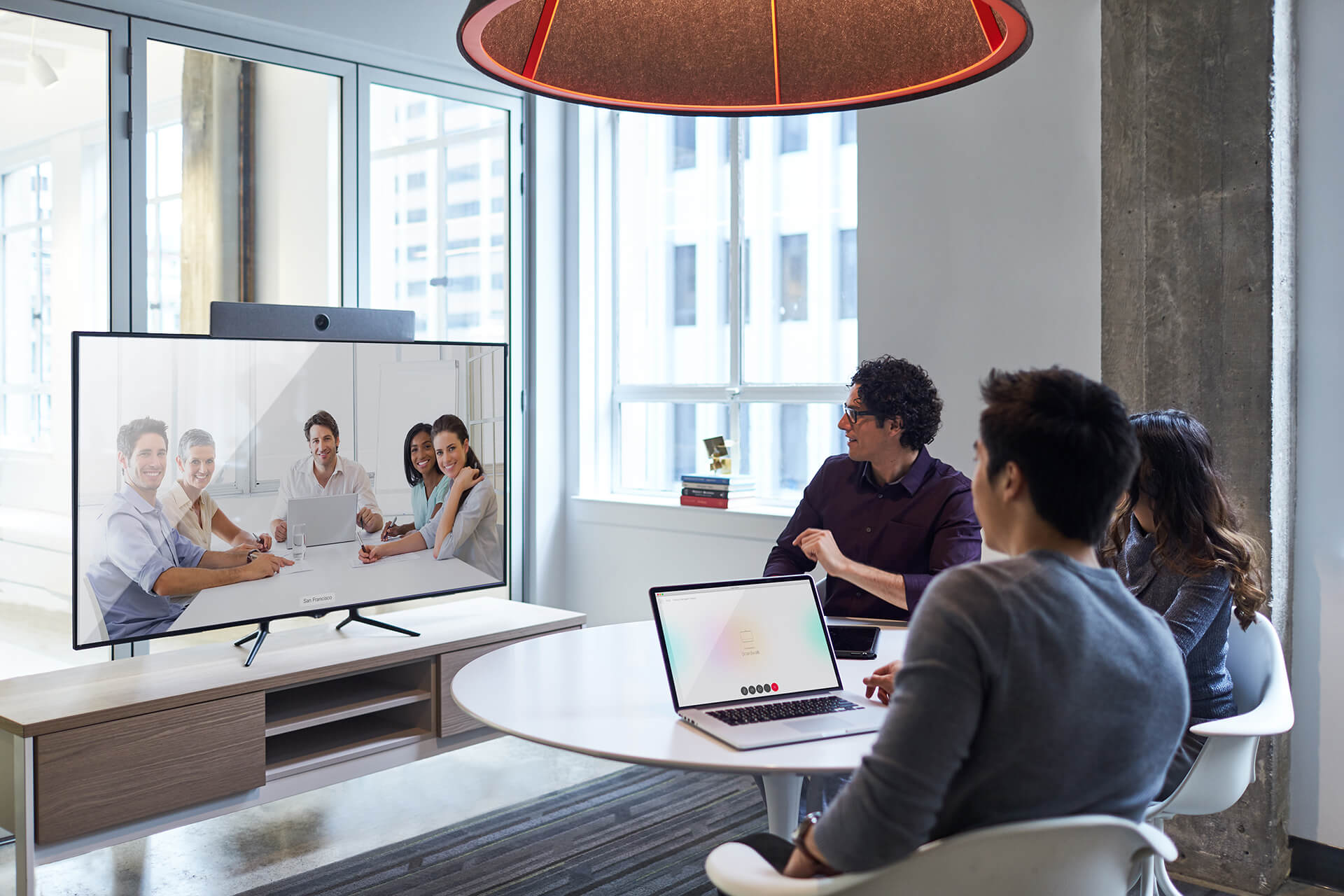 Practice Builder - FOR PARTNERS ONLY
Meet Me In The Cloud's Practice Builder program accelerates the speed to market for Cisco Partners. Our training specialists and solutions experts help build and strengthen your entire collaboration practice by providing you with the information and support you need when onboarding a new customer.
"You are going to LOVE MMITC!! They make our lives so easy when it comes to Webex implementation and adoption."
"We have been extremely impressed. This was a great experience not only for me, but also for my customer."
"MMITC is nothing short of AWESOME. They deployed 2,300 licenses of Webex, convinced the customer to deploy hosted Jabber and upsold their own services. I won't do another deal north of $50k without MMITC's services attached."
"Meet Me In The Cloud exceeded our expectations. They helped us onboard 100 new Hosts in 4 countries and 3 languages within budget and on time. They was great to work with and went above and beyond our expectations."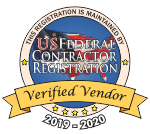 Meet Me In The Cloud is a registered Cisco partner with locations in the San Francisco Bay Area. Privacy Policy.
©2021 Meet Me In The Cloud, Inc. All Rights Reserved.