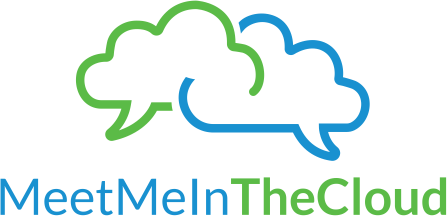 Event assist services on Webex, Zoom, & Microsoft Teams to engage and inspire users
MMITC's team of professional producers are skilled in the production of flawless online events. We ensure your next event is professional, enjoyable, and designed to connect to your organization's business objectives.
Talk to an expert now! Call 866-221-3221 Ext. 0200 and use code "MEET NOW" for  special pricing on your event.
We offer insight on effective instructional design and engaging delivery in online forums to deliver technically flawless productions. Our team of producers are experts in Webex, Adobe Connect, Zoom, Lifesize, Amazon Chime, and Vbrick, and are well-versed in best practices gained from years of experience working with thousands of end-users.
OR, request assistance from one of our experts and receive 3 FREE guides to help with the success of your next event virtual event!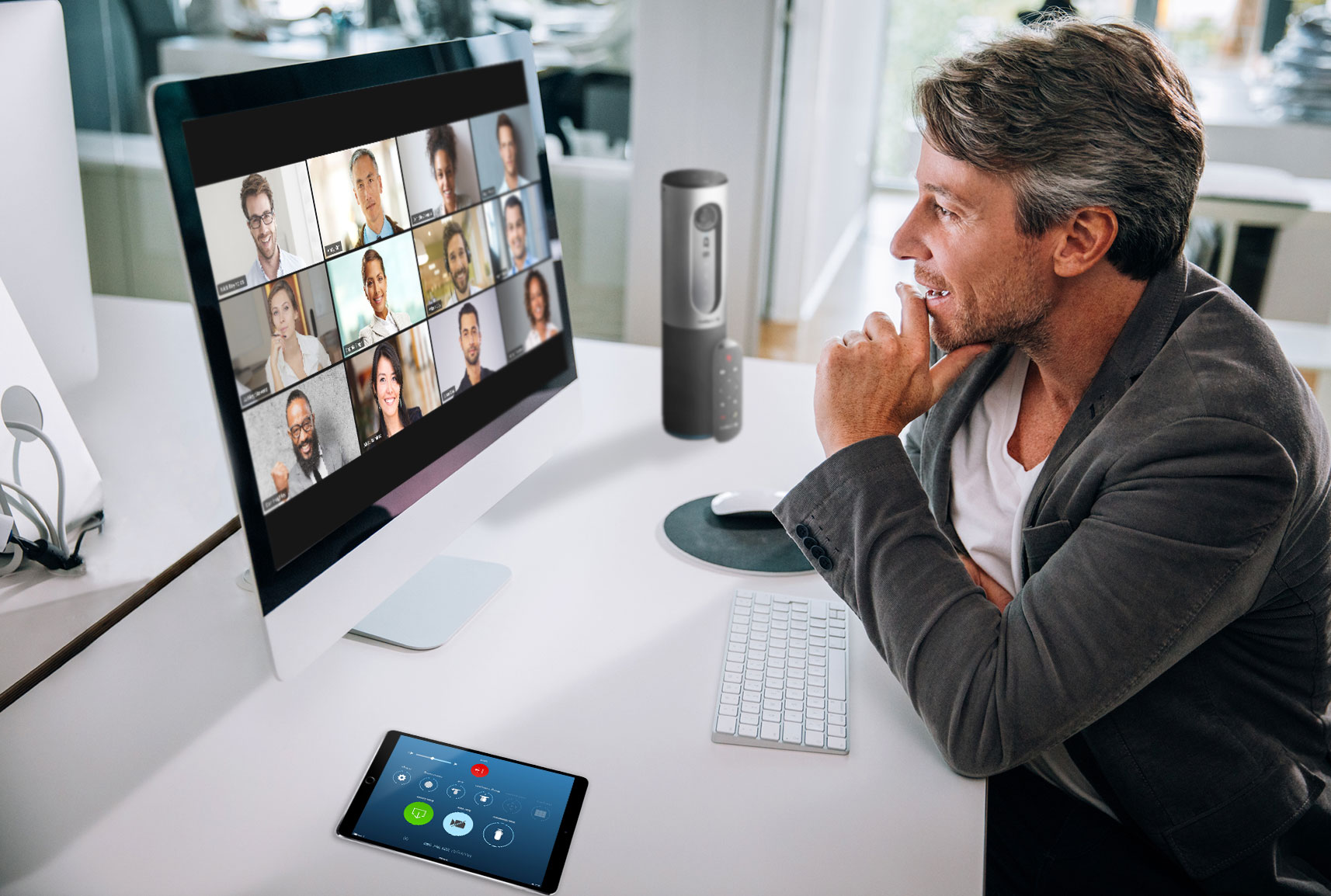 Benefits of a Professionally Produced Event
When you plan your meetings with experienced, certified Producers from MMITC, you ensure the best possible experience for you and your attendees. You can breathe easy knowing your Producer is working behind the scenes from start to finish, making sure everything runs smoothly.
Key benefits include:
Platform agnostic expertise
Responsive and available when you need us
Guaranteed high touch quality
Reliable and trusted partner
Event assist support every step of the way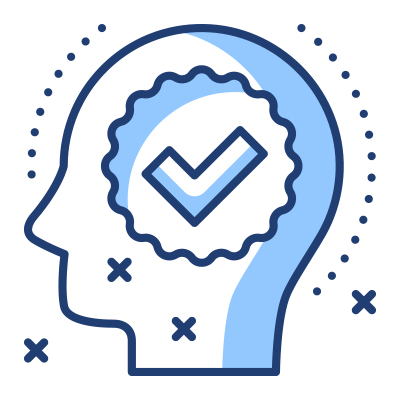 Pre-session Planning
Our experienced producers start with a strategy review and build the event around your goals.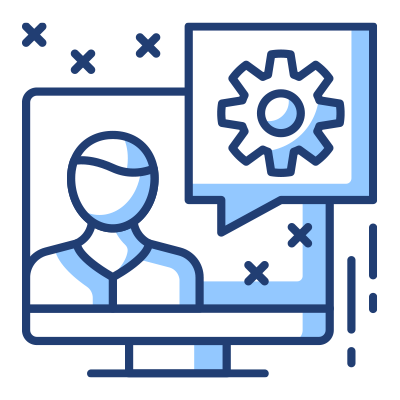 Tech Check
Before the event, we conduct a "tech check" to ensure your confidence and comfort level going into the event.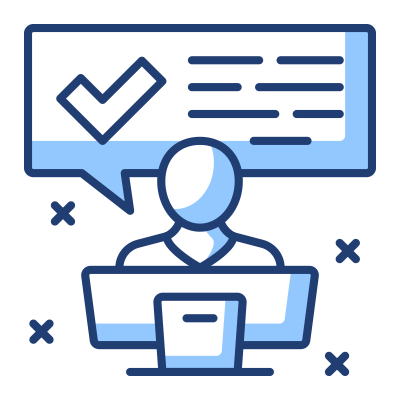 In-session Support
Your producer will join the event 30 minutes in advance, remain online and provide in-session support for attendees and presenters in the event through wrap up.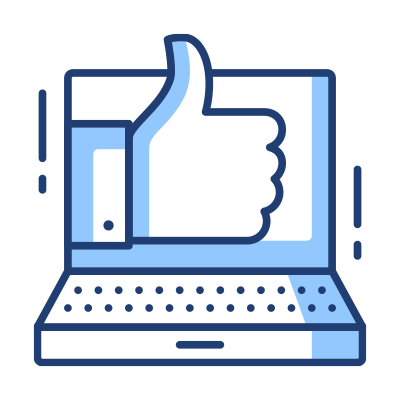 Post Session Activities
After your event is over, your producer will remain online to download Q&A files and Poll results. Producers also pull reports and send follow up emails to attendees.
State & Local Govt
Thank you so much for all of your support! I have received a lot of comments about how smoothly the technology worked…
Director
Environmental Firm
MMITC was a huge help for all of us today. Very glad that we found/you/your team/firm.
Stakeholder of Outreach & Environmental Justice Specialist
Healthcare Services
I was very impressed with the format, delivery and content. The business had the same opinion: A+
Director of Network Engineering
Political Organization
Thanks for bringing MMITC's experience and skills to help us make this happen. I can't even imagine how we would have done this without you.
CEO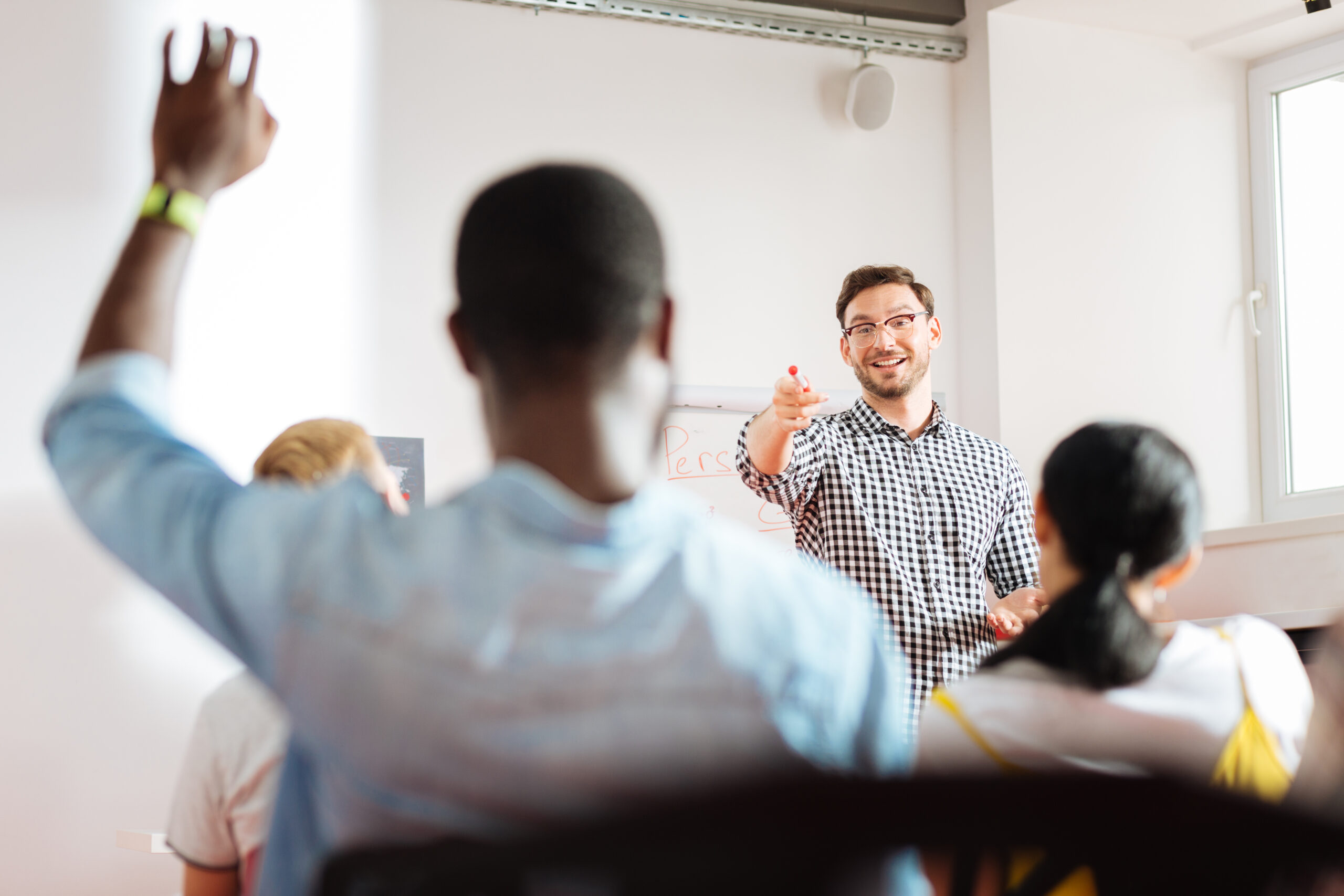 Deep experience in every type of meeting
Whether it's a company meeting, quarterly wrap-up, online seminar, career fair, or town hall meeting, your event is highly visible and crucial to your company. MMITC has designed hundreds of events for higher education, K-12, state and local government, large and small businesses, law firms and non-profit organizations.
Ready to explore how MMITC will create your winning event? Let's talk.
Whatever your event needs may be, we can help you determine them. We have event assist plans for every level of support.
Complete this form to have an expert reach out to you and get 3 FREE guides to help you succeed in your next virtual event.