Meet Me In The Cloud expert insights to inform your business success.
Get the latest technology, collaboration, security, best practices, and practical business information to move your business forward.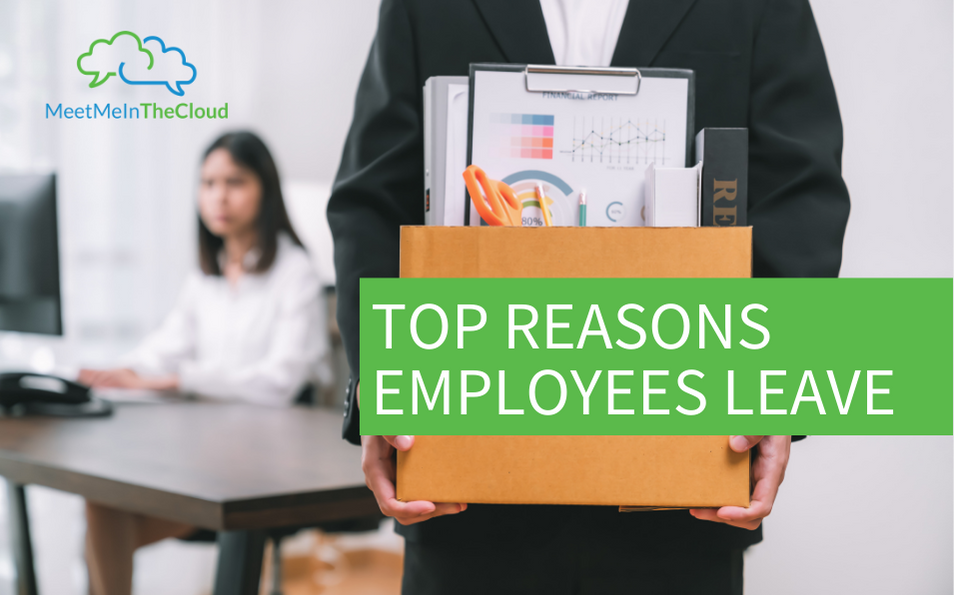 Attracting and retaining exceptional talent is an essential part of any successful business. As 2021 draws to a close and labor shortages create issues from the supply chain to the customer experience, it's more crucial than ever to know why employees seek employment...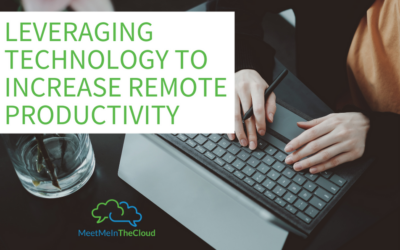 We've talked previously about the large study McKinsey did on remote productivity in our article about which job activities are compatible with remote work. There are many great insights in the study, and we wanted to talk about some of the insights that talk about...