Meet Me In The Cloud expert insights to inform your business success.
Get the latest technology, collaboration, security, best practices, and practical business information to move your business forward.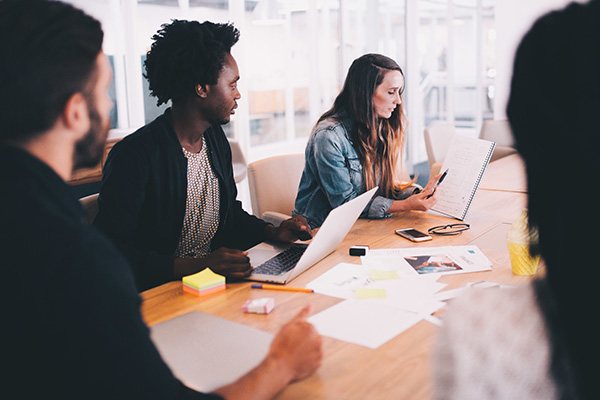 Dynamic virtual events are here to stay. There are many reasons why certain events will stay virtual after all the pandemic restrictions have gone away. For some, it's a money saver. And for others, it offers the chance for a larger and more geographically diverse...
Whether you are storing your files on your local device or in the cloud, for general use or a specific project, it's important to decide on your overall file management approach. The more you plan ahead, the easier your life will be later. There are three main items...