Meet Me In The Cloud expert insights to inform your business success.
Get the latest technology, collaboration, security, best practices, and practical business information to move your business forward.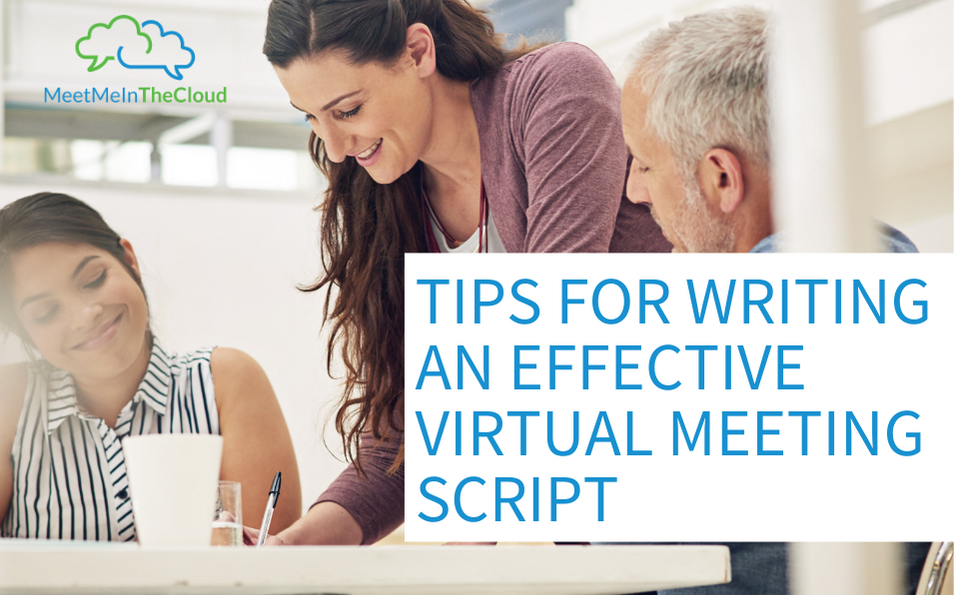 Not every virtual event needs a script, but it's a great way to avoid awkward pauses and losing momentum in a world that has become very Zoom-forward. Do you have a conference, webinar, team meeting, or quarterly update coming up? Here are some great tips for writing...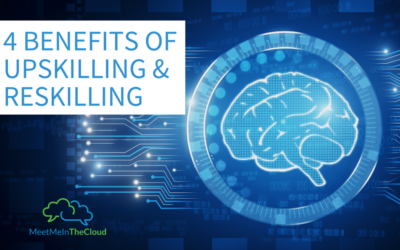 Training an employee should be an ongoing process. Yes, onboarding your employee and matching potential candidates to positions that best fit their experience and education levels are important, but reskilling and upskilling is a great way to keep your loyal employees...